Woo-Hoo!!!


It's been pointed out to me that these were announced early this year. Hopefully Tiger Model will survive and be able to make these. I'm not certain how many CB-90s were sold or how popular 1/35 ships/boats are.
Dang! Tiger Models website is gone as well …
Oh well. I have a paper card model
and a turret from a PT-76
The problems with 1/35 scale boats is that they're pricey and take up a fair amount of room. For these reasons I must really be interested in a subject to want to add it to my collection. I've built several WW2 MTB's in 1/35, and am still waiting for the long ago announced Higgins PT from Italeri. There are still subjects I would like to see in 1/35, but this isn't one of them.
I have vague thoughts about radio control …
This would be much more manageable in 1/72 scale.

78 cm is a bit of a handful compared to "ordinary" 1/35 kits.
The Topol-M is only 64 cm long, maybe the container adds some to that length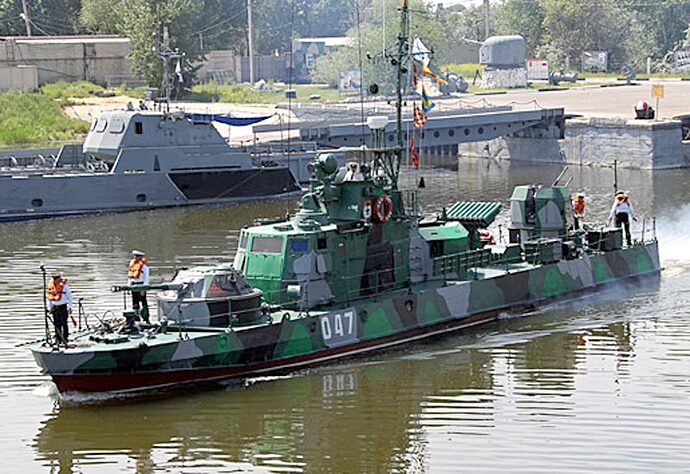 I was unfamiliar with the type. It's actually much smaller than I first thought from looking at the drawing.
The PT-boats were 80 or 78 feet long, the Shmel is 90.
Ten feet comes to less than 9.9 cm or just shy of 4 inches in 1/35.
Only 4 measly inches she said …
As I indicated in another thread, Tiger Model is on an indefinite hiatus and may not come back anytime soon.
Sadly yes …