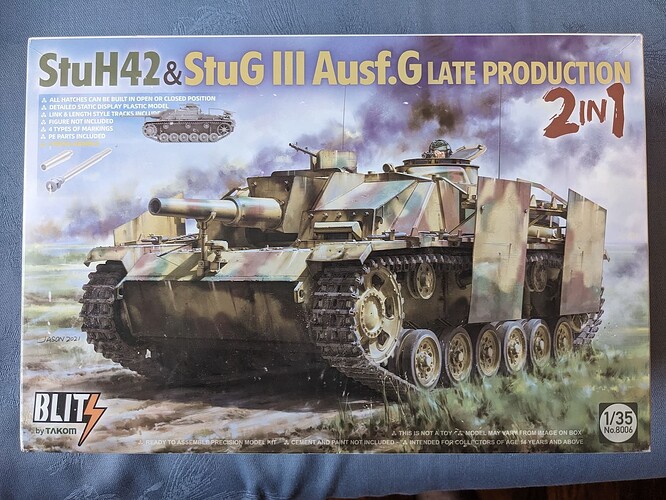 Here I will catalog the construction and painting of this kit. I will be making the StuG III G by Alkett circa mid 1944. I will also be using one or two figures from the MiniArt German tankers (France 1944) kit. I have already started on the project, and am at the point of working on the tracks. I hope this topic will allow me and everyone else that visits an opportunity to learn and offer help!
I am using the book STUG III Sturmgeschütz III Ausführung A to G (Sdkfz. 142) Enthusiasts' Manual by Haynes as my primary reference for this build. It contains lots of useful information about the vehicle, development, and use. Lots of photos are also available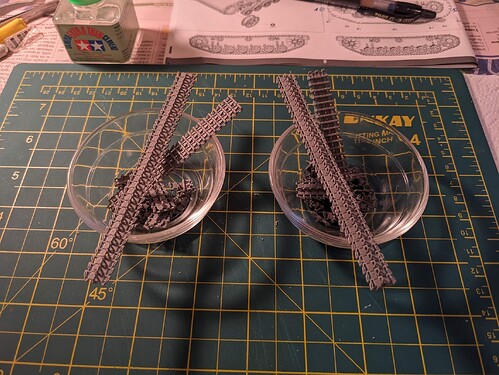 I have decided to go with the included tracks, but would like to make them removable for painting. Which is the best way to do that without gluing them to the wheels?