I am not sure if this falls specifically under this section, but it is the best I could find.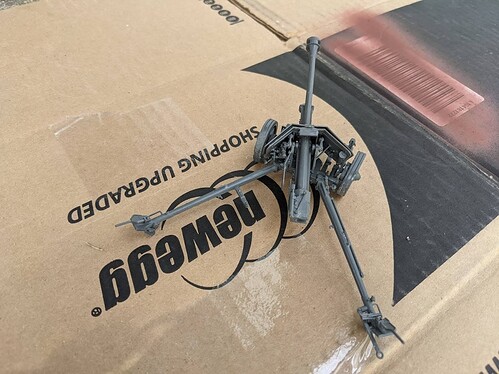 The model before priming
The model primed and ready for painting
I plan on giving it a Dunkelgelb paintjob and perhaps give it a scenic base with the three soldiers provided in the kit. Do you have any suggestions for any specific paintjobs or scenes it could be put in?