Have another Nam CVA on the way guys
indent preformatted text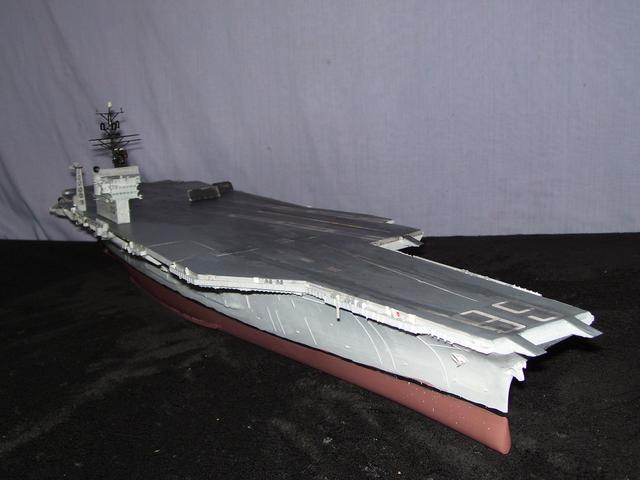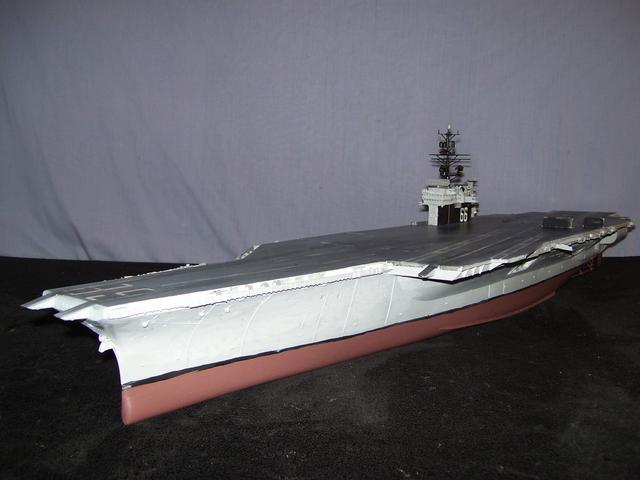 She looks really good, Mardis! Great work!
Cheers
Jan
Thanks! Got the propellers on. Also the island has been done
Awesome! Cant wait to see it finished.
She looks amazing, I can't wait to see a busy flight deck
Working on the aircraft now. Ship has been detail worn flight deck and hull. Post next week
Looking forward to seeing your air wings.
Have something this weekend coming guys
Sorry guys next weekend. I had to many other things to do.
Okay feeling better. Post tonight
Almost done. 7 more aircraft up near cat 1&2 and deck crew and a dirty wash
Thanks! Should be done this weekend