I will post later this week
Thursday will have photos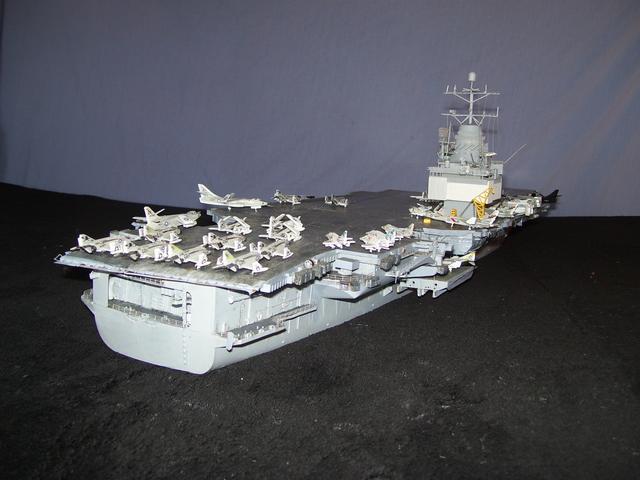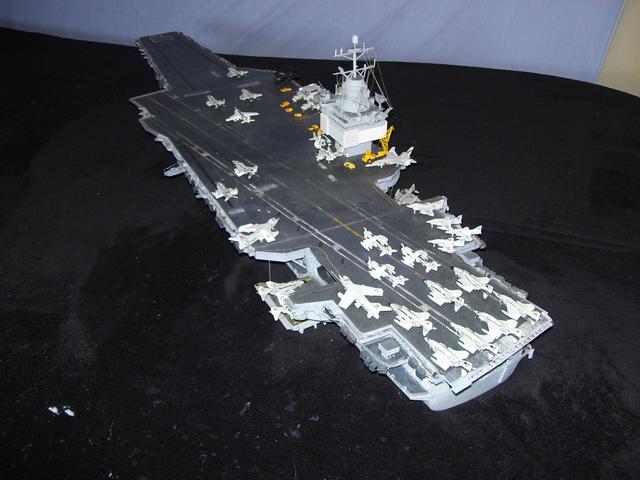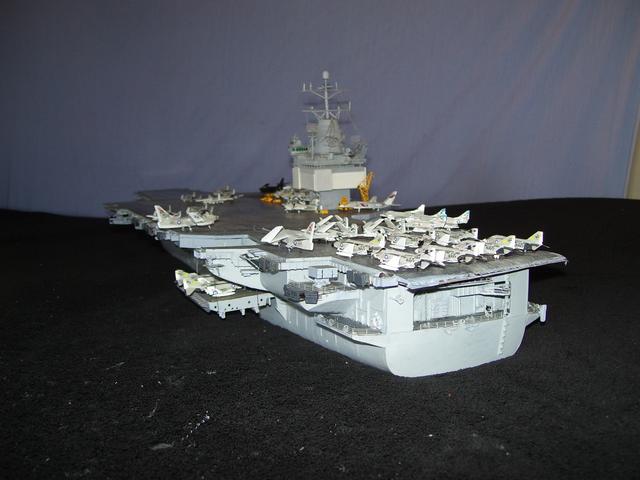 Still working on it.
As Ezra says! The busy flight deck and elevators look really cool!
Cheers
Jan
Should be done this Sunday I hope.
Mardis, nice Enterprise! I especially like how you weathered the flight deck to the point that the lines are almost worn away in spots - very realistic!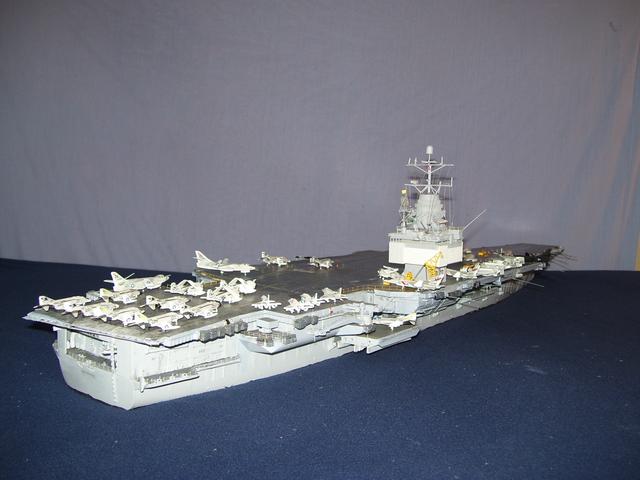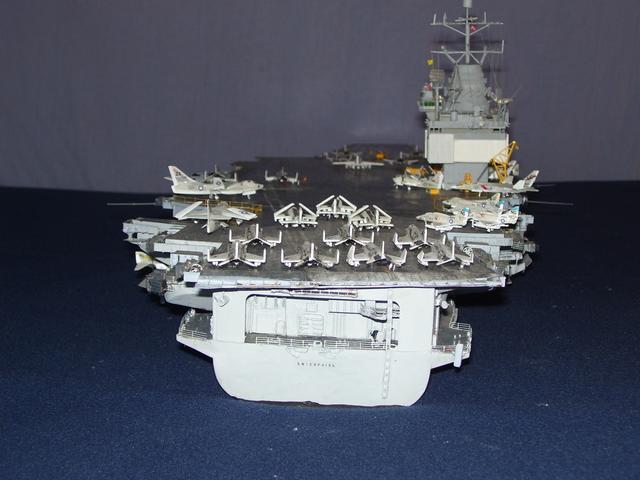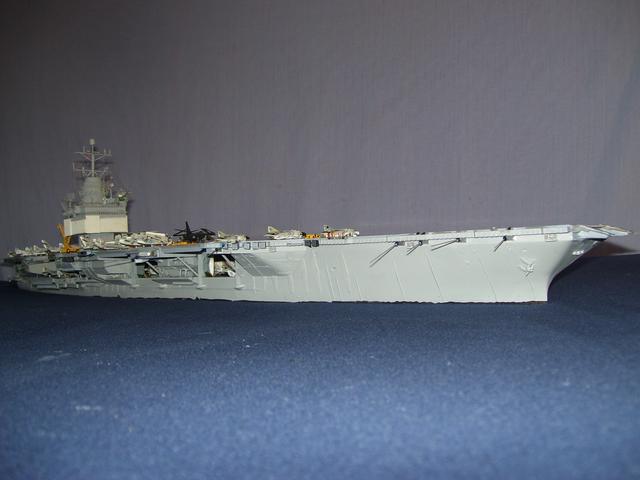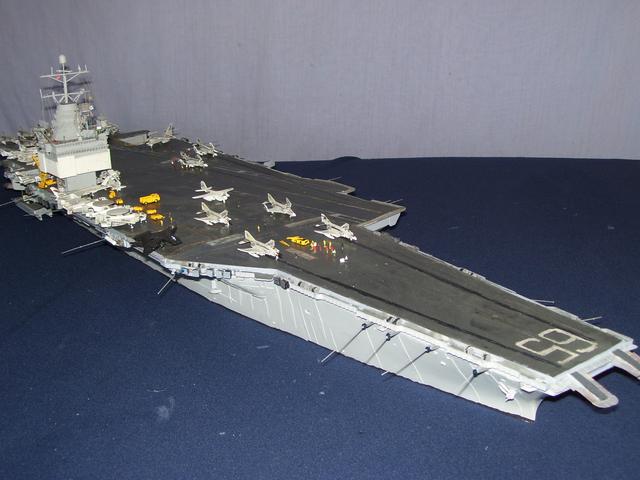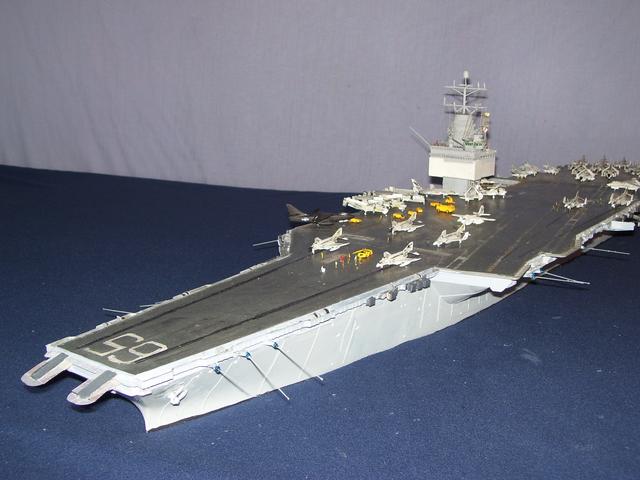 Vey cool! She looks awesome! Congratulations on your commissioning of USS Enterprise CVAN 65!
Cheers
Jan
The big E looks great …but is a very impressive air wing
cracking job
Beautiful. Time to put her to sea!