Thought I'd share a large (8'x12' ~ 2.75mx4m) 1/72 scale diorama of Vietnam Fire Support Base RIPCORD that our local AMPS chapter members completed about six months ago. The diorama was commissioned by an co-tenant state military museum and is now on public display in the atrium of the SC State Museum located in Columbia, SC.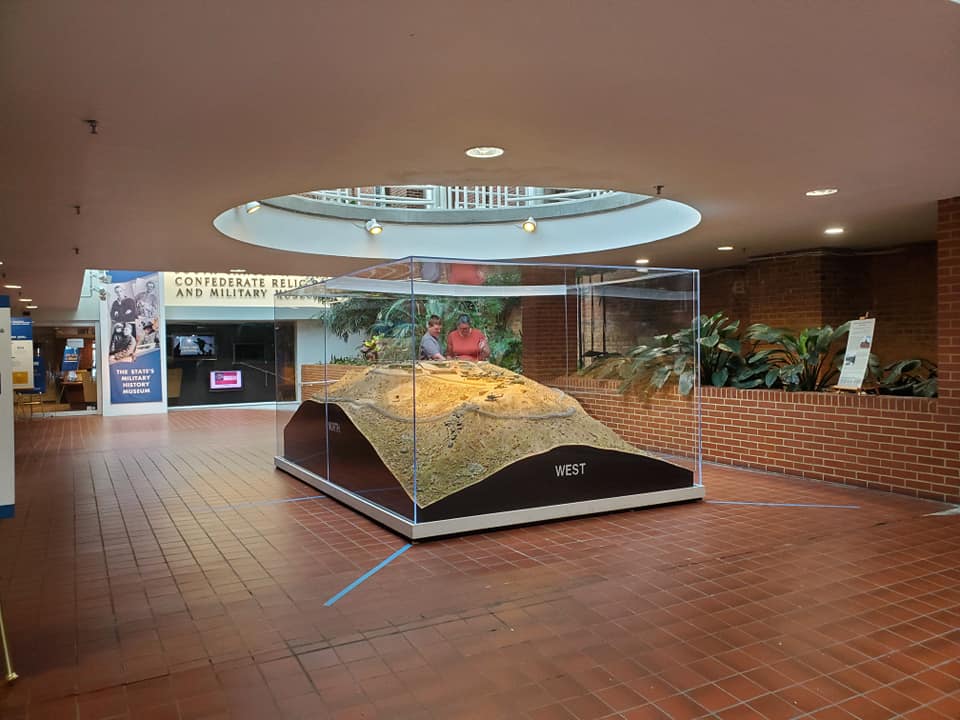 Photo credit: Dave Varetonni
There's very nice, full-length article about the build on the veteran's FSB Ripcord Association's website:
The article is a reprint of the three-part, serialized article about the project that appeared in the AMPS Boresight.