Hi,
I would like to show you a diorama I did in May 2019. It's nothing extraordinary, just a 105 howitzer in the area around Belgium/Germany late 1944.
The crew fires their last round of the ammunition, then they're out of stock.
The diorama have no official name, but we can call it "The last round" or something like that.
I wanted to try making snow for the first time, not much snow, just to get that cold feeling for the viewers.
I wanted to build an artillery gun because they are not so common in dioramas. Two more things I tested was to make this type of trees and the sandbags from Greenstuff. I really like the sandbags, I am not able to make them out of clay so for me they are a gift!
There are two things I would have done differently if I build this today.
The Dragon figures. They are not the best, especially the one who holds the ammunition to the left…not very realistic.
I would have added ammunition boxes.
Unfortunately I had non of them and I was to bring the diorama to a contest before I could get boxes. I am sorry for that. The dio was awarded a bronze medal.
Well it was great fun to build it, and as usual I learned a lot. As snow I used bicarbonate. Today almost 2 years later the snow is actually still white.
Okey enough talk, here is the build in pictures: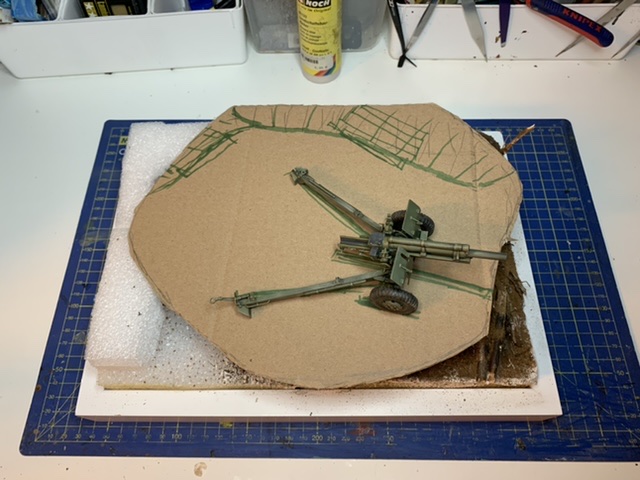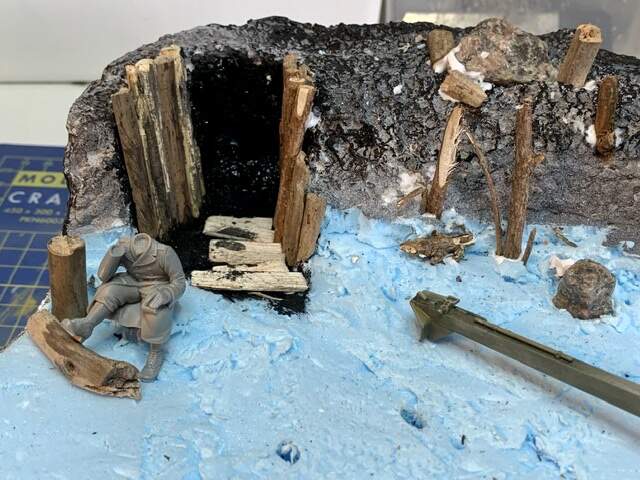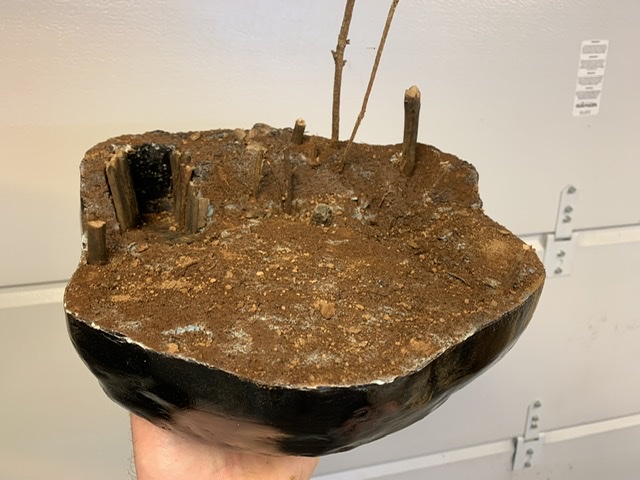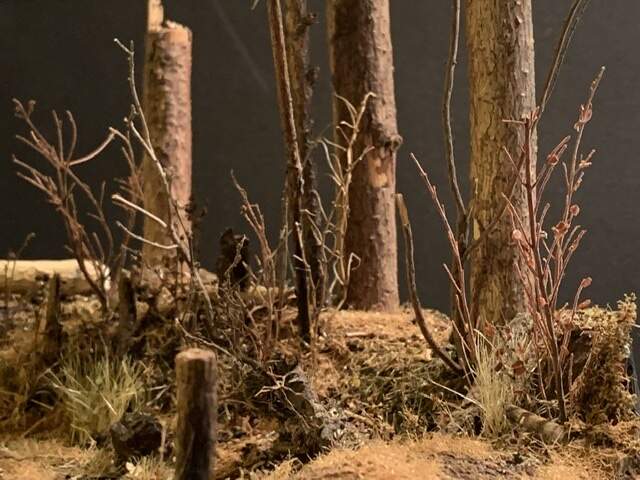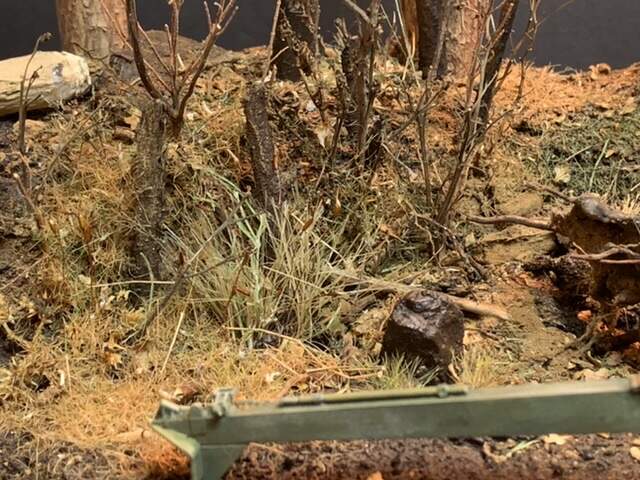 More pictures in next post.