I like it. My stepfather was on the SSN 613 Flasher. Same boat - Permit class. (Originally the Thresher class, but who wants to be on a boat named for the one that went down?)
I may have to get one.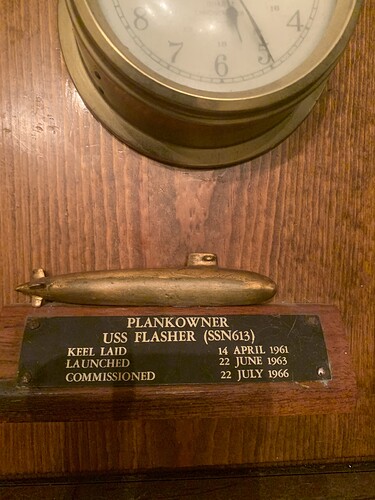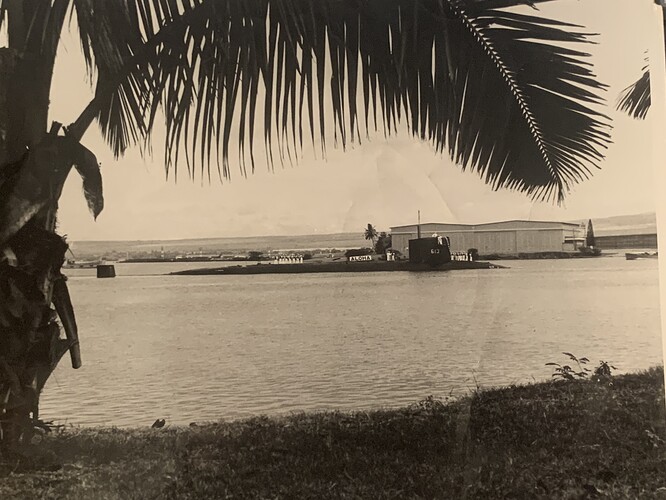 The second photo is my own, and I do not autorize certain moderators to use it elsewhere or otherwise fool with it.