Very cool! I love the streamlined art deco aesthetic in general, and this is a spetacular example!
@golikell it looks like someone has stretched a British land rover to make it fit the tracks lol
Whoa, Nelli! Never heard of that. Quick search brings up many photos and even at least one video on YouTube. And also that Marklin makes a modelof it:


Here's an X-ray of it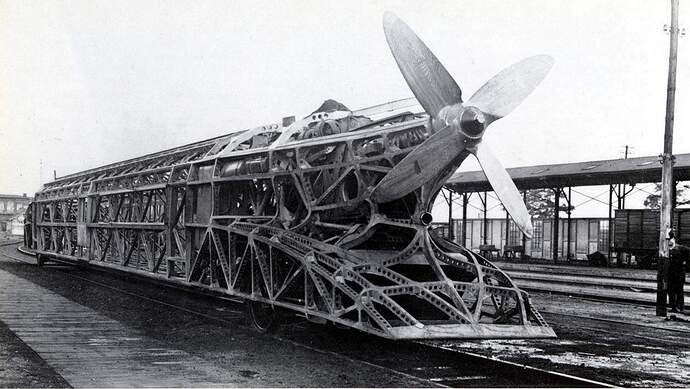 Okay, at least two videos - one of an O scale Rail Zeppelin running on an outdoors layout!
Randy, your post got me looking at Rail Zeppelin, and that usually leads to other finds, like a short history of early streamlined trains. And this…er, ah…design, Spain's Talgo I.

Smile!
Talgo I is also found on a Spanish modeling site that translated well online. The site owner has some impressive model locos, he seems to like American monstrosities, like the ATSF and N&W 2-10-10-2, and the Erie TRIPLEX Locomotive, a 2-8-8-8-2
[https://trenes-renvera.blogspot.com/](https://Taller Renvera Railroad to Scale)
HARV, great topic thread. It's bringing out historically innovative designs.
Thank you for the comments and information everyone. I am glad everyone is interested by this. I thought it was quite interesting. Here are a few videos of the Rail Zeppelin.
Here are some about the Luxtorpeda.
And, the Talgo I
Thanks again everyone.
Randy
That Talgo I - gotta wonder if the industrial designer designed it on a dare!
It looks like something straight from one of the Fallout games!!!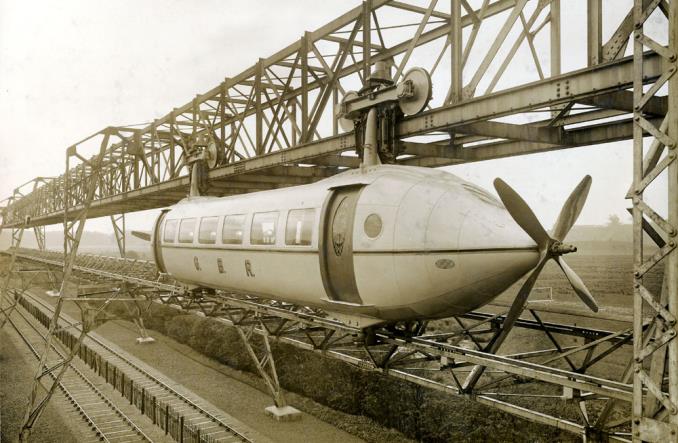 How 'bout twin screws?
*This one reminds me of the movie "Hunt for Red October" when we see the sub "flying" through "Red Route 1".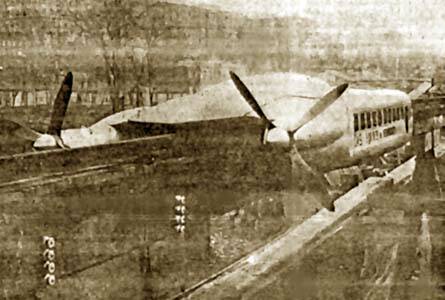 Nostaliga Station Toy Museum - Versailles, Kentucky
- Highly Recommended! -
I have no monitery $$$ association with this Museum what-so-ever other than being a HUGE fan!
The "Black Beetle" jet train looks like Iron Man wearing his Go-Pro camera.