Hey all!
So over the weekend I wanted to see if I could build and paint a model in 48 hours, and for this challange I picked the Academy Warrior MCV with Eduard PE I had laying around. (Im pretty sure this is one of the kits given to me by @Armor_Buff)
So in about 8 hours I had the kit built. I also added the muzzle cover seen in lots of photos.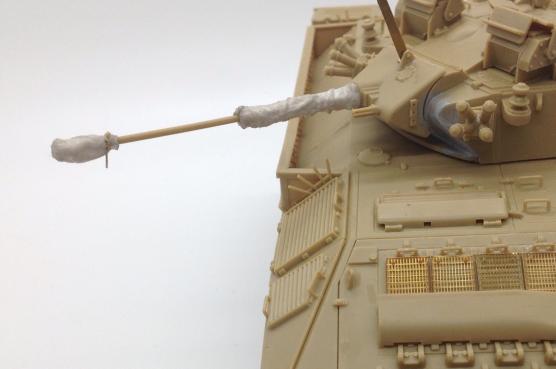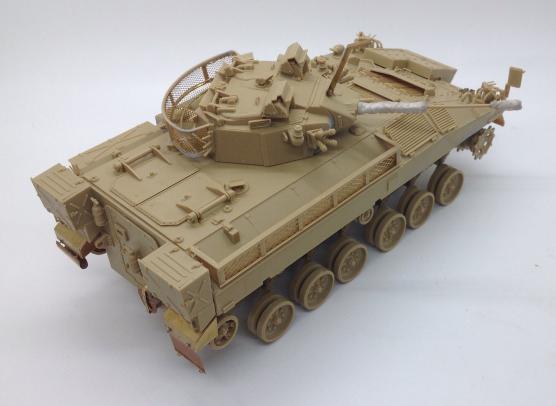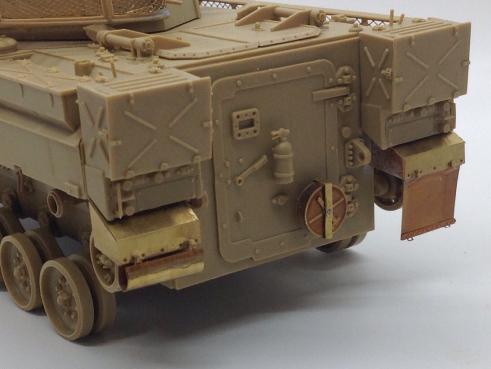 I painted it in UN colors because as @DennisatAutoloader can testify UN white goes nonsensically hard. But I made the mistake of using Vallejo white over a black base to paint it and I ended up using over 20 coats to get the coverage I wanted.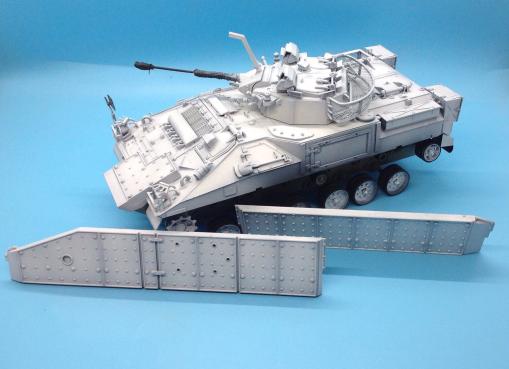 Then I added markings from my spares and added an oil wash. This is how it currently is sitting at the end of the weekend.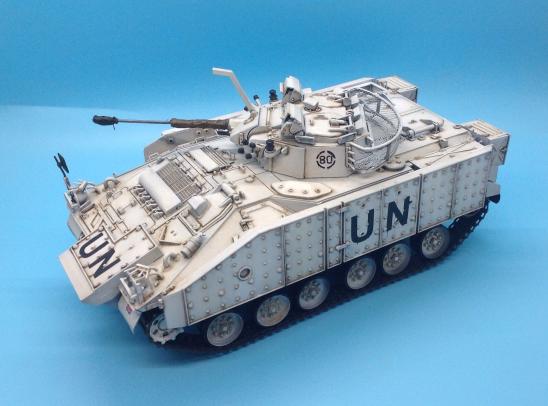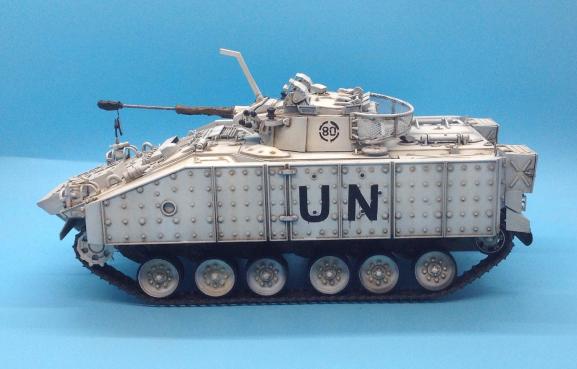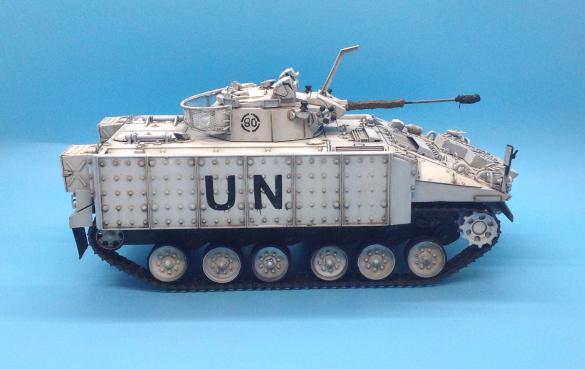 What do yall think so far?