Hi folks,
I'd like to share another quick build - Academy Panzer IV ausf. H. Markings are for a vehicle serving in the 12th SS Panzer Division in Normandy, 1944.
Really nice resin zimmerit decals. Unfortunately, some of the smaller parts don't conform well to curves. I lost some of the zimm after they unfurled and dropped from the model. Thankfully they give you a few spare parts which you can use to repair the damaged parts. Liberally used Mr. Mark Softer and Setter to make the decals fit nice and snug.
The kit itself was pretty good - loads of spare parts! I just don't like three things:
There are some missing weld lines on the model.
The schurzen is one part - reminiscent of 1990s Tamiya. Pretty disappointing.
The tracks are vinyl and a bit hard to glue together. Fortunately they don't really need glue to attach to each other - but the joint isn't neat. One nice side effect of the one piece schurzen is they really get hidden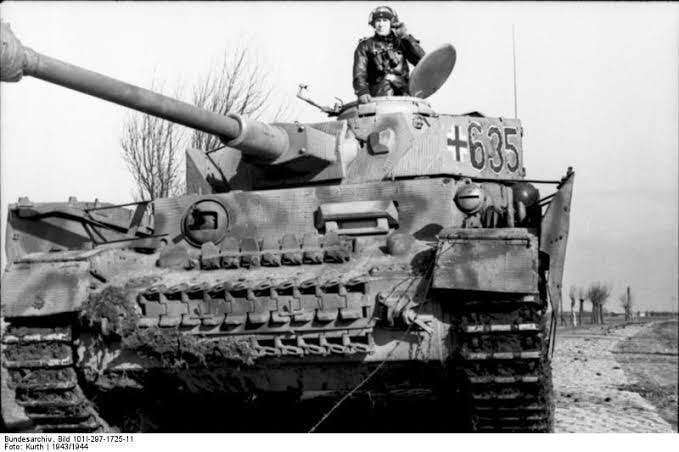 Thanks for looking!