I'm nearly finished with the details I'll be adding to my 1/72 scale M1A2 build. One of the prominent details on the prototype tank I'm basing my build on is a large tarp stowed in the rear stowage rack. Of all the parts of the build, this is the detail that most concerns me as far as getting it to look right.
Any of you folks have any thoughts on what material/technique might look best for this? Which technique would be best for 1/72 scale?
Here's a photo of the tank I'm basing my build on showing the tarp.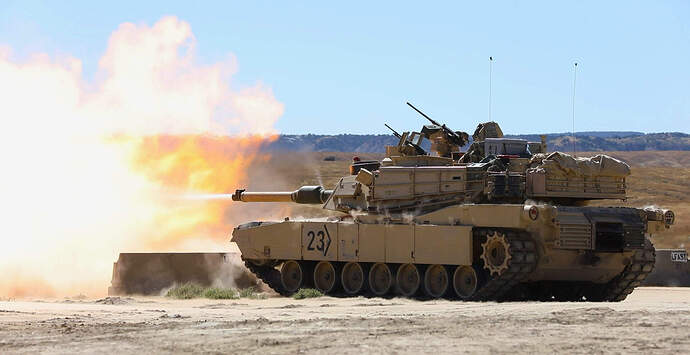 And here's my build.

Erik