Hi all,
can someone tell me which way round the rubber band tracks go on the kit please.
As Ken has shown in his pic above.
If anyone wonders, it also shows half the rubber mud flap ripped off and the thin metal supporting plate under it.
thanks for posting, all I could find on the net was long distance shots with poor visibility of the actual tracks.
David, if you are going to do a CVRT, I would really recommend the pic galleries on the SMM site.
They are nice and crisp images covering pretty much the whole fleet.
If you want to find something like this add 'Walkaround' to your Google search David. This will return more close up pictures. Or just go to PrimePortal as a first stop: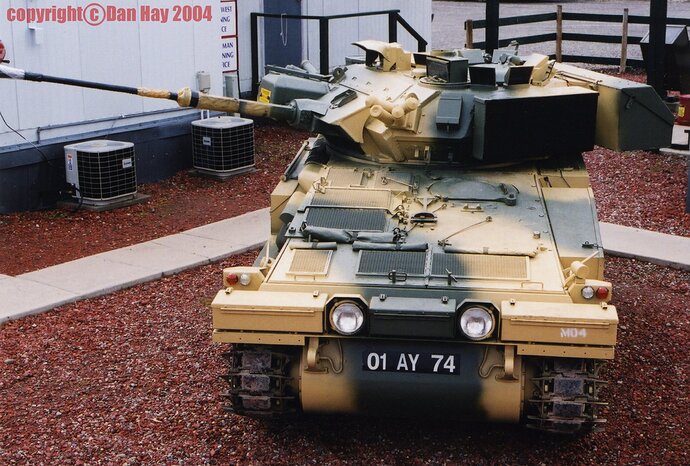 Another - of a Scorpion, but same difference…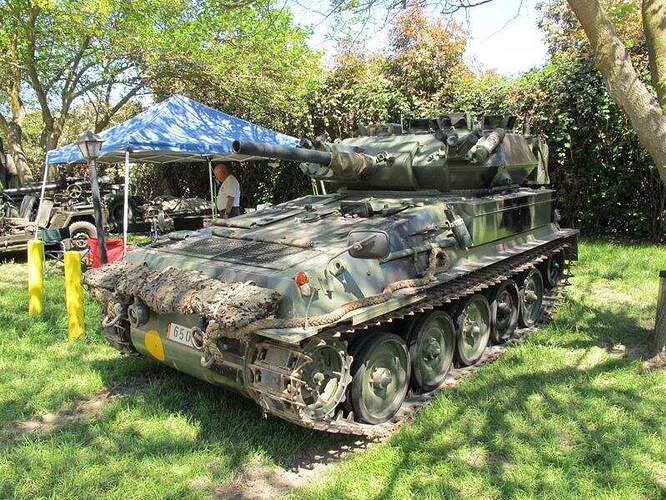 cheers for that Peter.
i have just run into a familiar problem with these tracks namely shrinkage and i have tried to stretch them but they are disintegrating, this might be due to teh paint i used on them. the good/bad news is that i have some fruil tracks so it might be a case of knit one, pearl one for the next few days/weeks.
I would offer you mine, but I sent my Scorpion set off to Ezra months ago as I have the Fruil early and late sets as well as one of the AFV Club ones I can use to replace them.
I originally bought them as I have Accurate Armour's Striker, Sampson and Stormer and the idea of heating the resin lengths and curling them around the drive sprocket and idler leave me cold, but after starting the Striker I realised it will be a long while before I touch one of the others - if at all.
@Maximus8425 @petbat I have a set of the fruil tracks in the house i just hate putting them together and if i could out source this job i would. instead all i have to look forward to is bloody stumps for fingers over the next few nights

@petbat this isn't rain mate it's a ruddy monsoon