Greetings all, just signed up, long time lurker first time posting. Figured I'd share my latest build as I tried a lot of new techniques mixed with some of my own.
Here she is built with added rivet detail and a start on preshading the control surfaces to simulate fabric.
More to come…
These were my kit decals… an unholy matrimony of a decal sheet and a parts bag. I decided to go down a rabbit hole and find an ETO A-20G.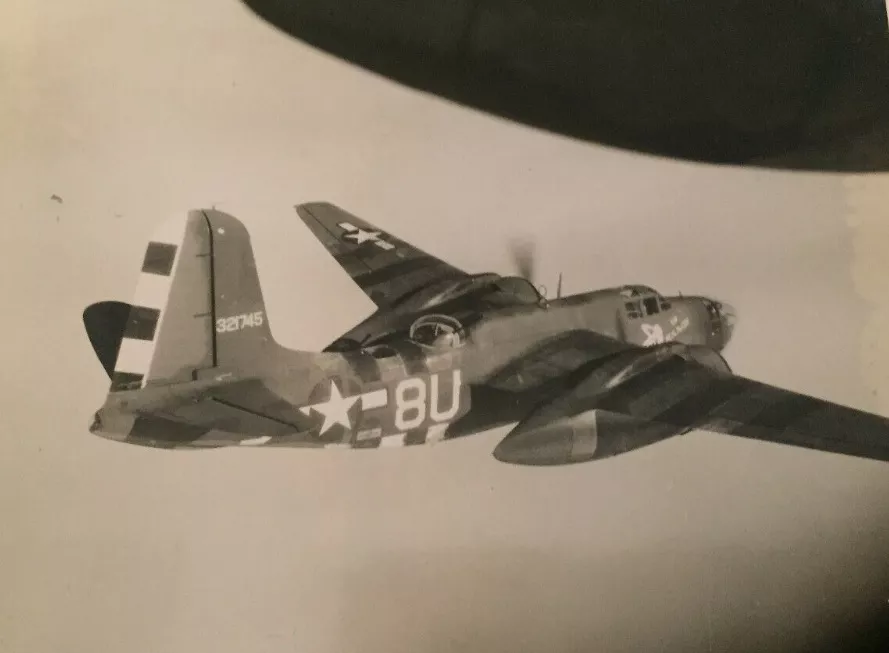 I landed on "The Real McCoy" and had to do the unique scheme with the painted over invasion stripes.