Hello, it's time for painting !
After a grey coat of Mr Surface 1000, I've painted the french colors NATO scheme with mixing Tamiya, Gunze and AK real colors. They came together witout any troubles.
I've mixed some pale sand in the second layer and add some light grey in the third to dim the shades.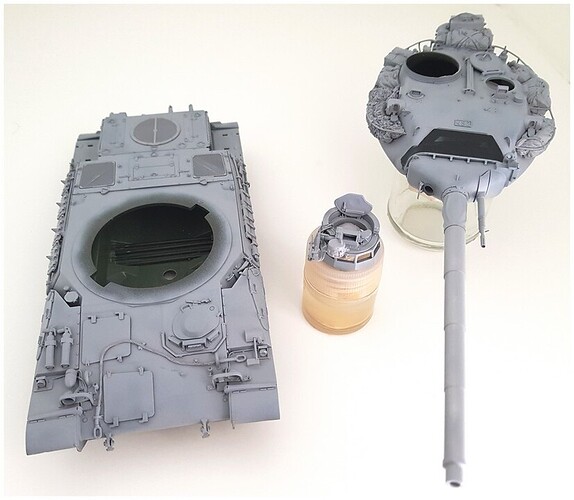 Thanks for watching