Why did the word 'Llamatron' just enter my brain…
For the same reason the words "Tactical Ungulate" entered mine…


Cheers,
M
1940 everything was transferred to the front by mules and donkeys, the terrain was rough even for them though.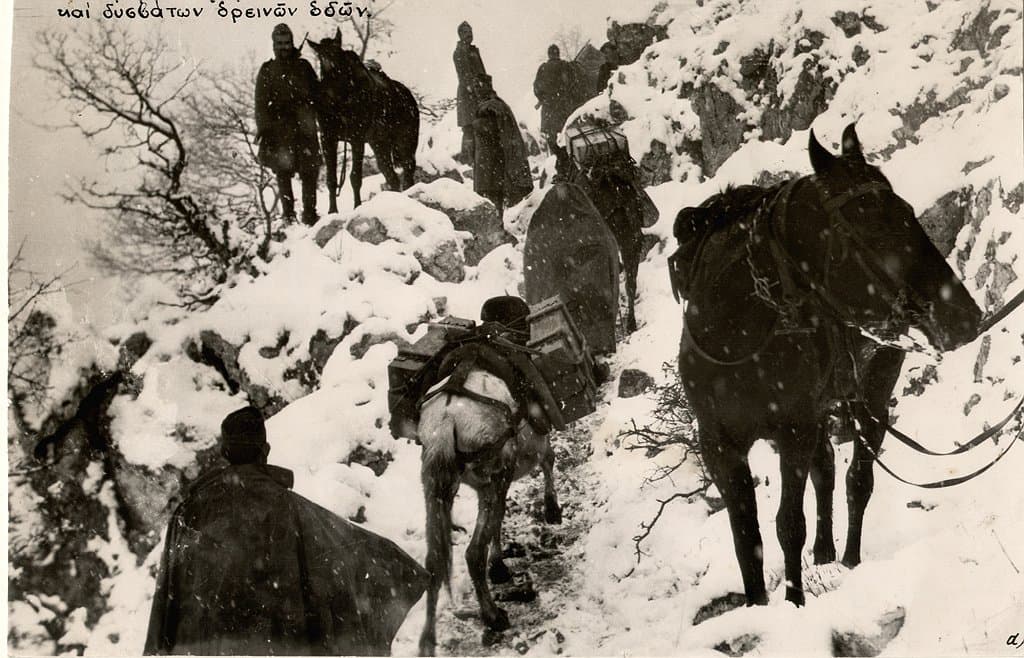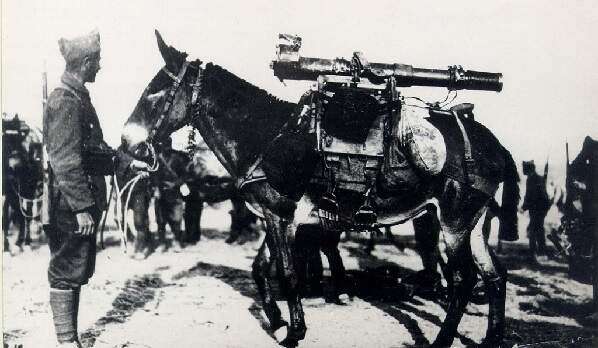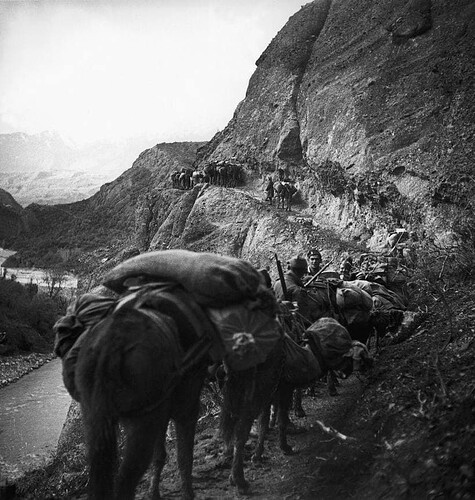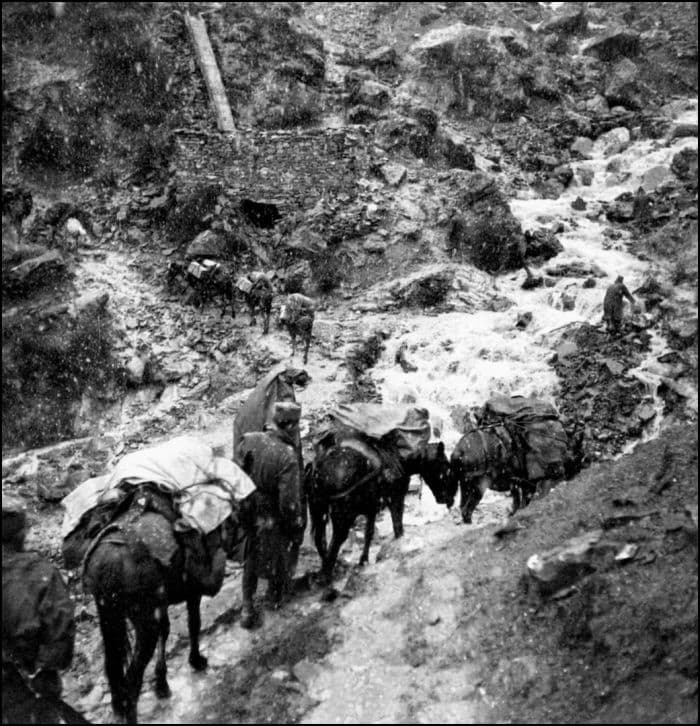 Airfield Maintenance donkey :
Airborne mules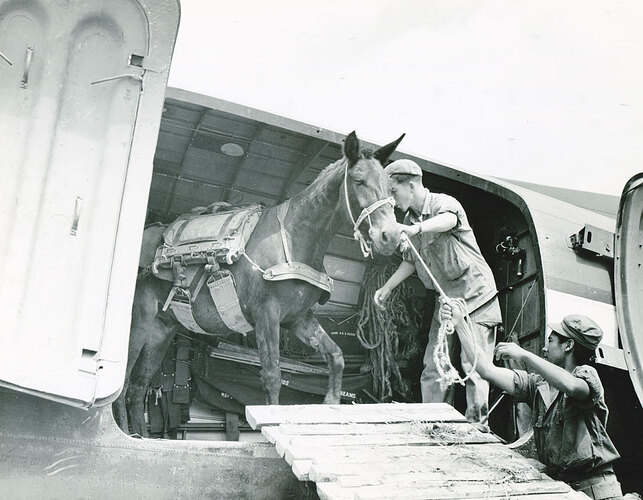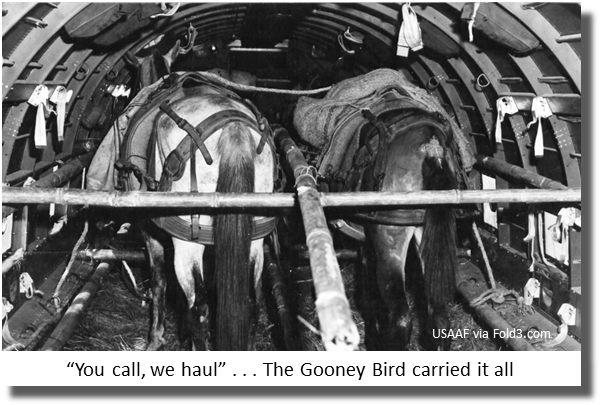 http://www.chindit.net/Mules.html
H.P.
Mules are once again used to help mountain soldiers carry military equipment, lightening them by nearly 120kg during their missions in difficult terrain. Here, a mule driver and his mule next to a Tiger combat helicopter, in Varces-Allieres-et-Risset, at the headquarters of the 27th Mountain Infantry Brigade on Thursday March 11, 2021. Photograph by Meryl Curtat / Hans Lucas.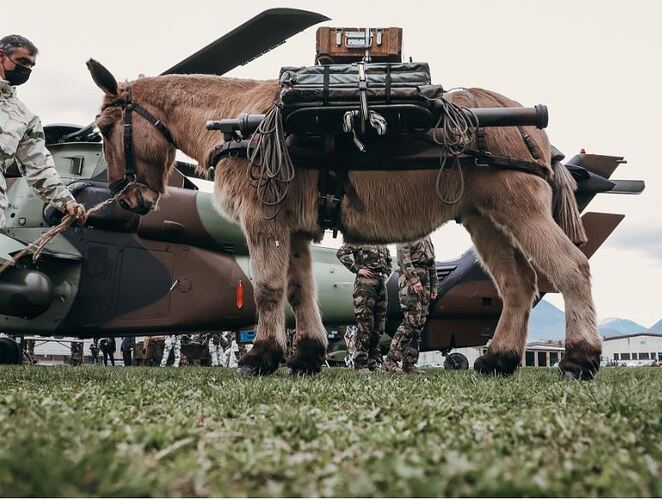 H.P.
Hunh, never saw an assault ass before.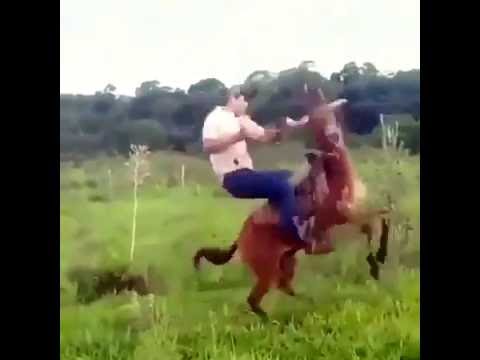 horses too if the rider is an ass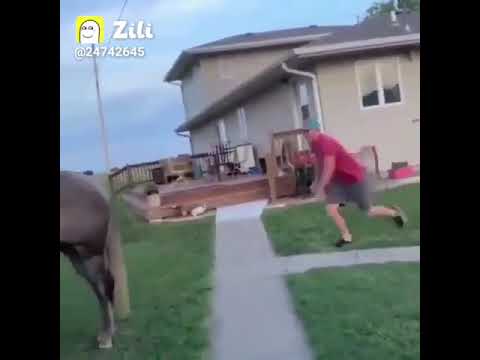 training your ass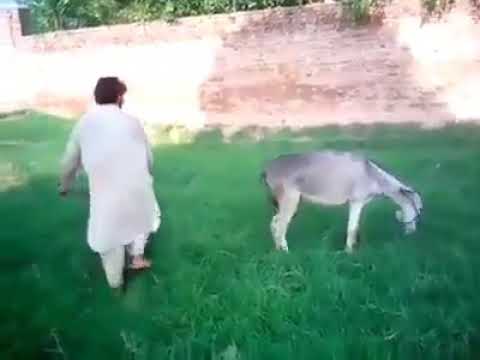 donkeys as livestock guardians (the ass protects their asses, asses are valuable assets)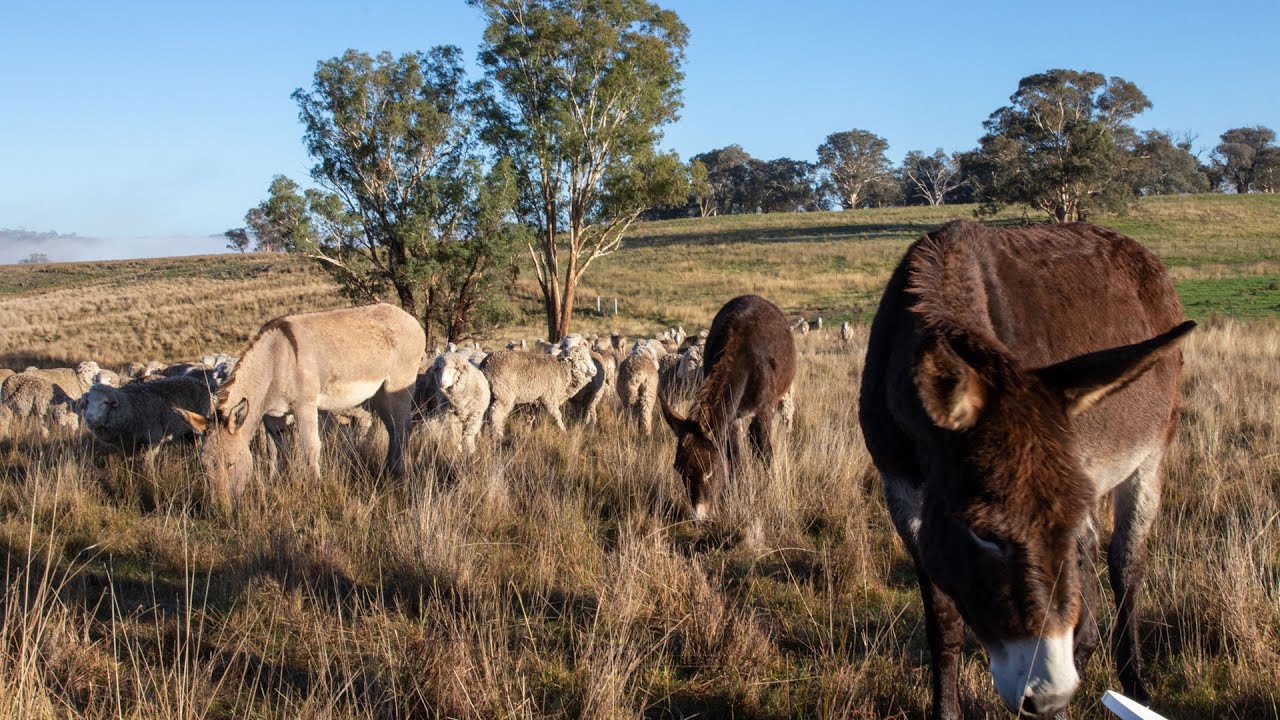 In the late 1850s, the U.S. Army experimented with using camels as pack animals in the American Southwest, where horses and mules routinely suffered from dehydration. Camels from the Ottoman Empire were shipped to the United States in 1853.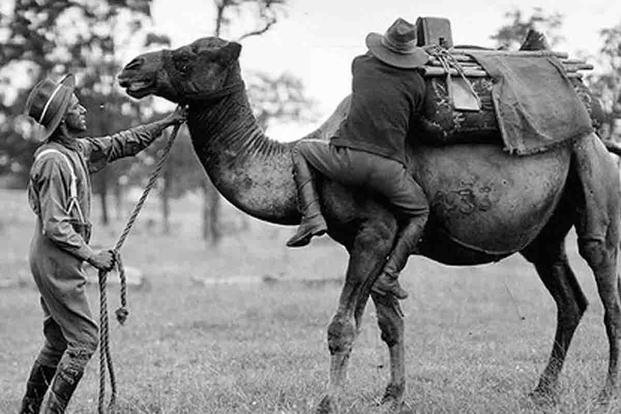 The camel experiment was a success, but the Army was wholly uninterested in camels. Before there could be an internal struggle about it, the Civil War broke out in 1861. The secretary of war became president of the Confederacy, and the idea died out.
https://www.military.com/history/rebels-vicksburg-vowed-revenge-against-yankee-who-killed-their-camel.html
Camel : two humps
Dromedary : one central hump
I guess the US Army didn't bother counting the humps
H.P.
I have to google it every time …
one or two, camel or dromadery, two or one … dang …

German Bundeswehr Gebirgsjäger still use Mulis for transport of equipment. Our minister of defense (2. from left) just visited them a few weeks ago.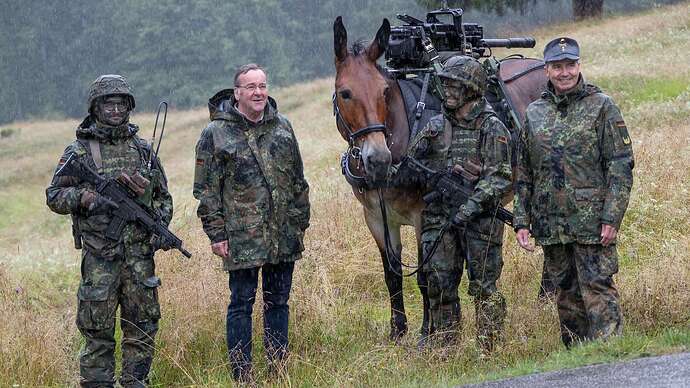 The M1 animal pack carriage kept the wooden wheels to the end, which was 1955 IIRC. The site you reference, in fact, says that wooden wheels were used on animal packing for size and weight reasons. (Pneumatic wheels and tires weighed 90 lbs each, wooden wheels were 97 lbs for the pair.) The M8 carriage with pneumatic tires was designated as an airborne carriage.
KL
According to wikipedia:
A camel (from Latin: camelus and Greek: κάμηλος (kamēlos) from Ancient Semitic: gāmāl [7][8]) is an even-toed ungulate in the genus Camelus that bears distinctive fatty deposits known as "humps" on its back. Camels have long been domesticated and, as livestock, they provide food (milk and meat) and textiles (fiber and felt from hair). Camels are working animals especially suited to their desert habitat and are a vital means of transport for passengers and cargo. There are three surviving species of camel. The one-humped dromedary makes up 94% of the world's camel population, and the two-humped Bactrian camel makes up 6%. The wild Bactrian camel is a separate species and is now critically endangered.
Ken