After waiting for Future / Pledge for a long time and lost hope that we will be getting any in India in the near future…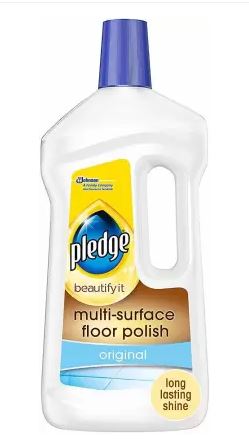 I managed to get this version quite cheap less than $10… This is not clear like the Future / Pledge in the transparent container. It is a whitish liquid but dries clear. Have anyone tried this version before? Can I go ahead and use for clear parts dipping and sealing coat similar to the Original Clear Future?
I tried on an old model. The finish was not very glassy (so not for cars). Might be OK for amour decals etc… Dried fast and not sticky to the touch.
Let me know your experience If you have used this version of the product. Thanks in advance.