I know the one that Star decals did are there any others.
Don't know of any KT's, but there's this StuG lll with red outlined cross: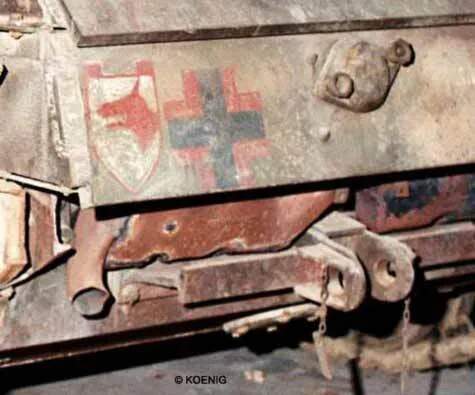 It's not red primer showing through because it's painted on top of the base dark yellow.



It looks like the same red as the unit insignia, was probably painted by the crew.
Ken
Yeah…but why red? Lower visibility? Although it would be a pretty blind gunner who would not be able to see the vehicle!