Without touching the politics or moral issues, are we witnessing the demise of the Tank, Panzer, AFV as a viable weapon system on the battlefield?
I know there's a lot of insights with all of the experience on the forum and would like to see what's the perception.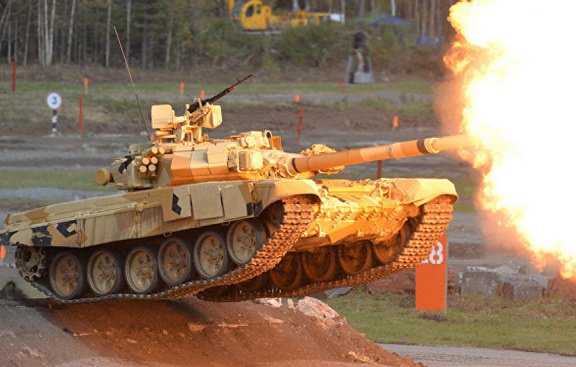 The lethality of ATGM's, RPG's, IED's, Drones and other tanks make one wonder if the tank's day is at an end.