I'm starting at the state park cabin with some buddies for a weekend of model madness.
Internet is poor here.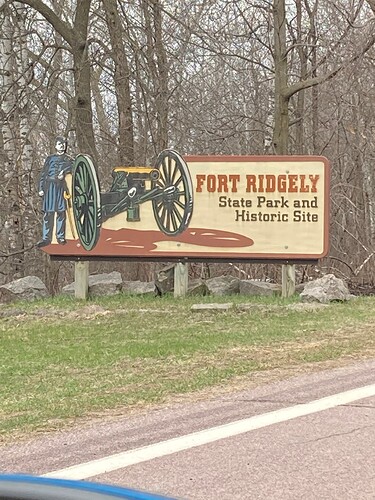 Lovely stuff Dan- I have one of these on the way to me so I'll be interested to see how it builds up.
This looks like a screen shot from a Soviet knock off of the A-Team
Where did you find the wheels?
Super hobby but now out of stock.
Kit gives a option of solid or no grill-I found a piece of mesh from another Zvevda kit.
I'm not sure which I'll use as the mesh allows one to see inside the empty engine compartment.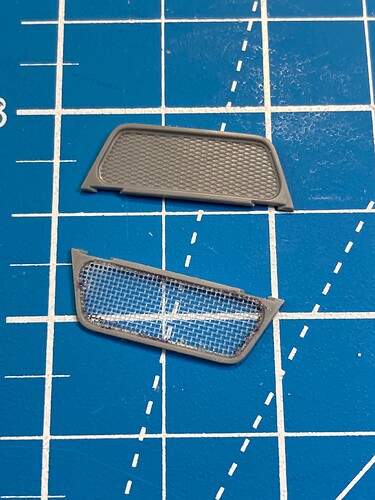 I like the screen. Good choice.
—mike