Better prices than Sprue brothers Deals!! Shipping from 98445.

$18 plus shipping.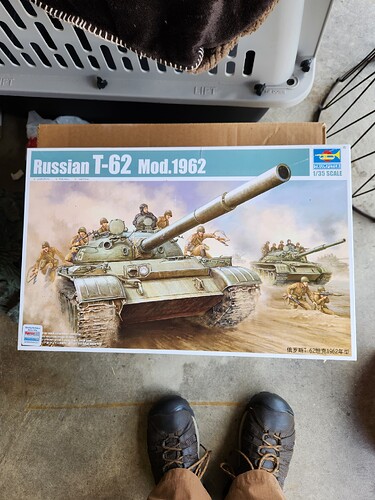 $15 plus shipping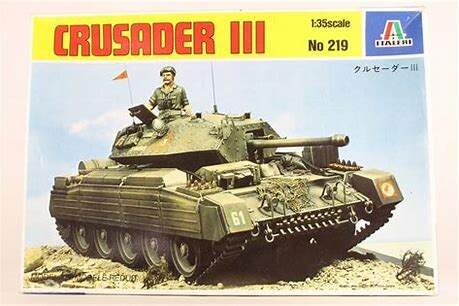 $12 plus shipping
Top,
Would you be interested in doing a trade on the miniart T54/122, I have loads of WW2 stuff, and a couple of aircraft as well as a fair bit of aftermarket of all sorts. If am in Aussie so would pay to freight what I send you vis/versa??
Cheers
Mike
Hi Greg,
I am interested in your RFM M1 TUSK kit. I'll PM you later.
Kind regards,
James
Wow, great prices, too bad I'm in Canada, shipping will be killer.
PM on the Dragon Tiger 1 Mid-Production