It's one of the figures I have made for my own collection.
sculpted in supersculpy, details in Apoxysculpt and greenstuf
It's already some years ago and the discussion will always be the Barret and the way how I made it (position). Knowing its not the correct way, but common in a time sunglasses are not available for everyone to protect the eyes.
I always sculpt ore convert the head first, wen it's something I am satisfied with the rest will follow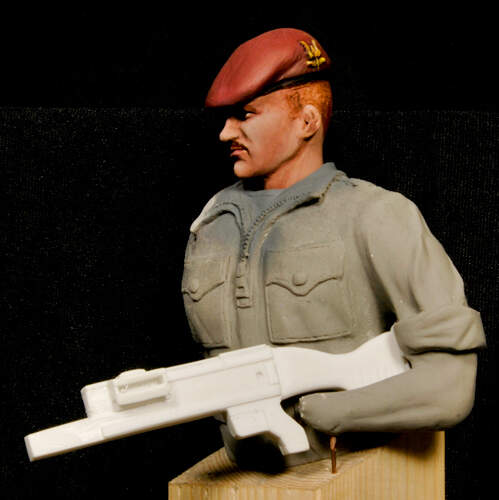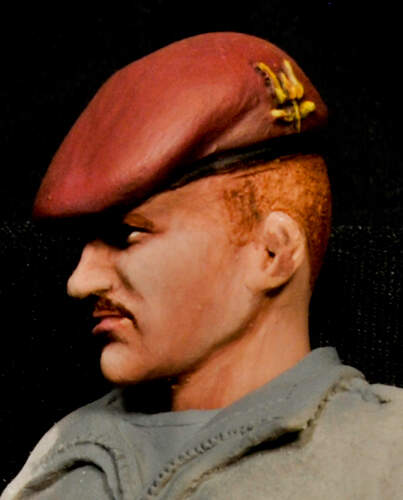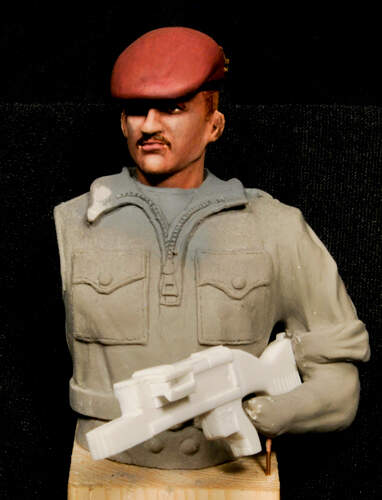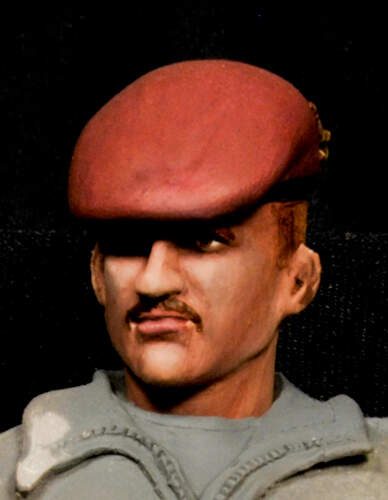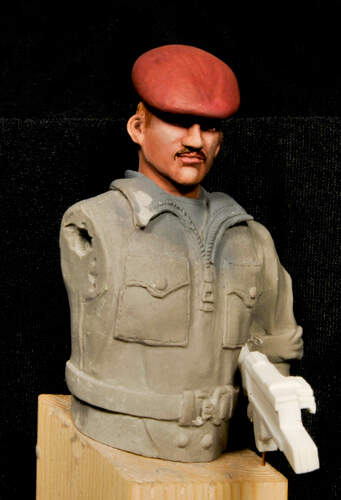 Creating the weapon between the sculpting, trying to get the right position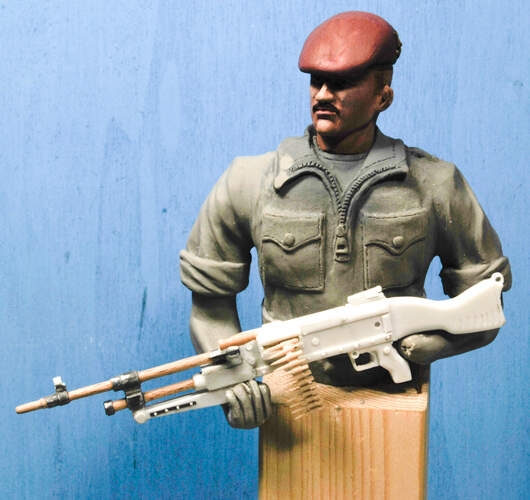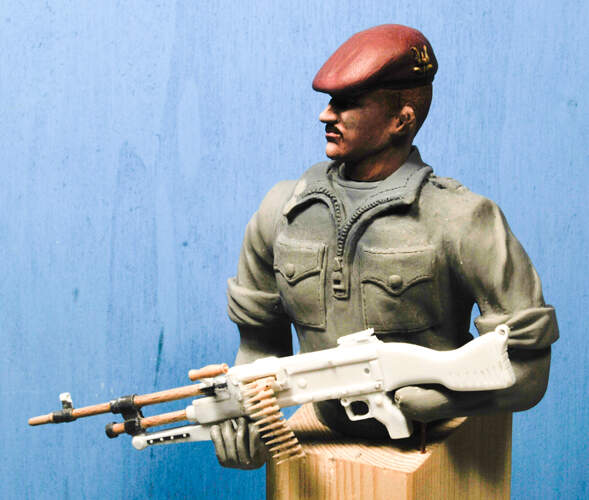 Working on the details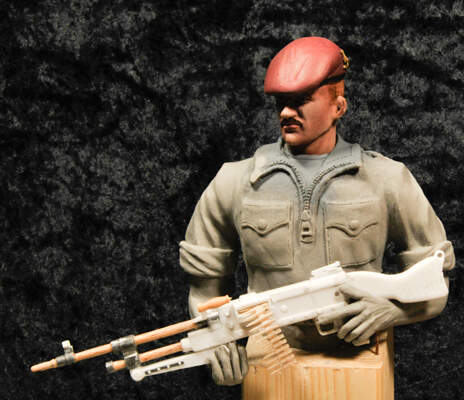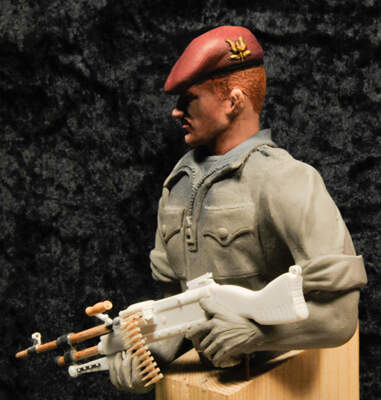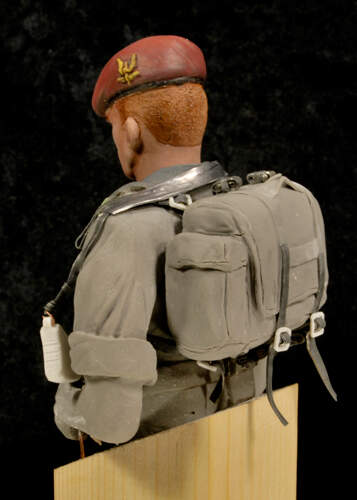 Creating of the daypack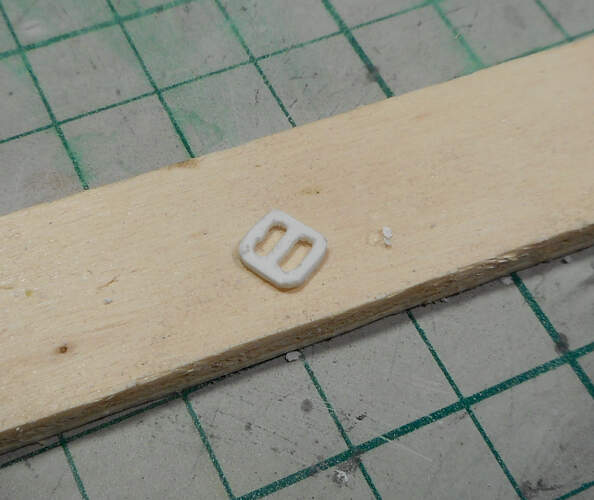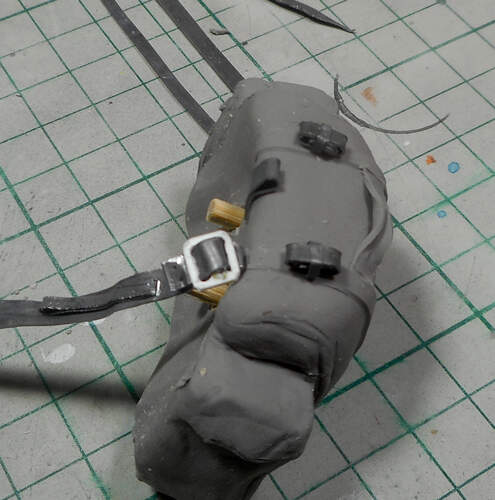 for me the best part, painting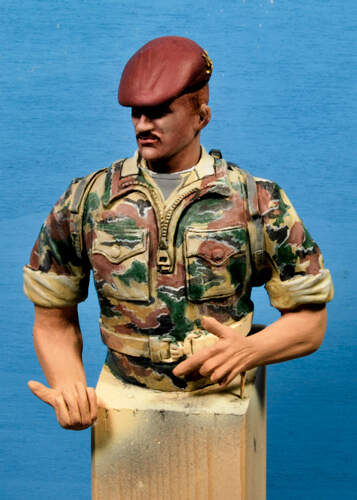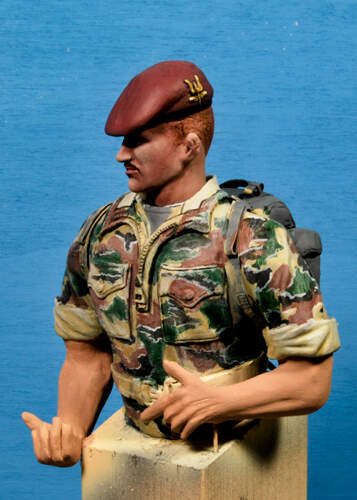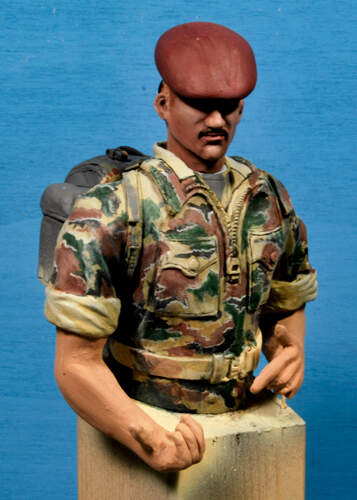 The figure complete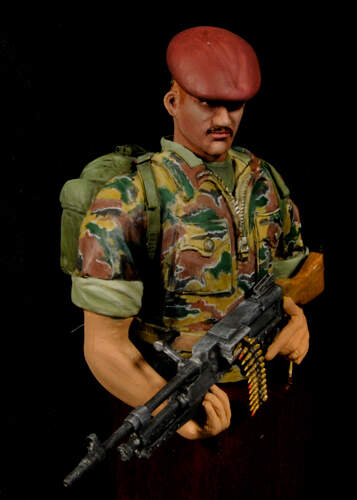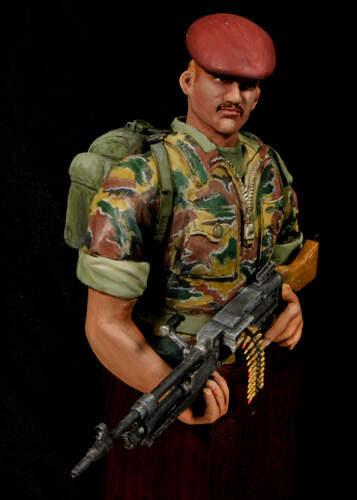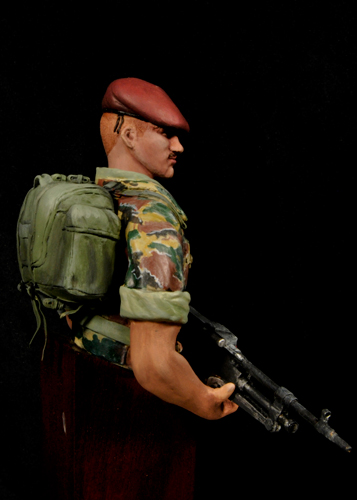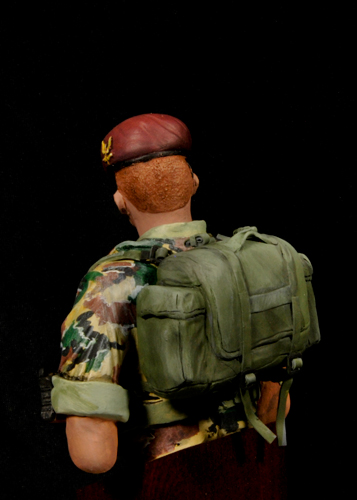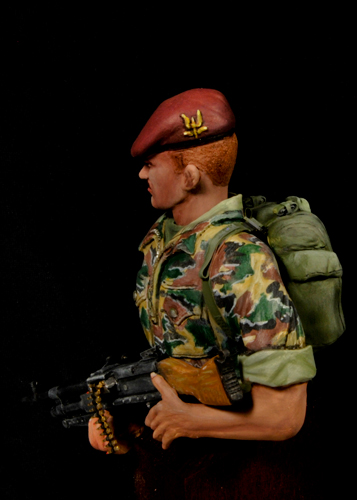 I build the figure I think 4 years ago, with the further development of my skills I will do some things different now, the hands, some details, . . . . .
Hope you like it a bit.