Takes place this coming weekend folks; location Affligem, a town just short of Brussels (if one is travelling east like me). Cracking show and we - that is my mate and I within the guise of Stonehenge Modellers - haven't been for a couple of pandemic-stricken years so we're looking very forward to it.
I undertook a dress rehearsal this am - and sadly you'll recognise some same old, same old; to my shame I haven't built very much at all in the interim though am pushed to explain why: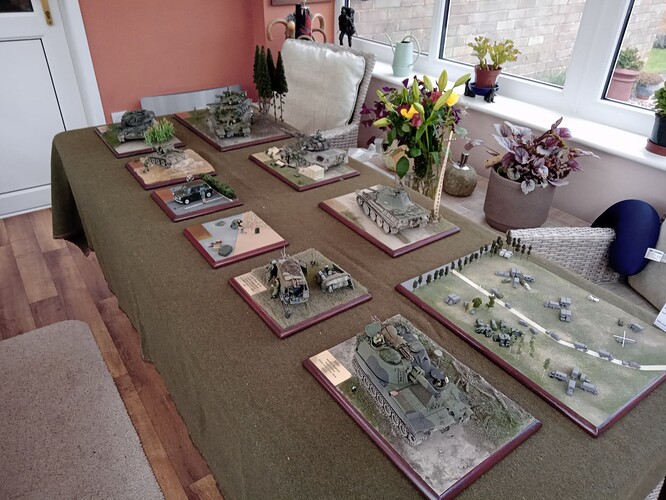 Details for those unaware who, if continent-based are now considering it (or even some last minute dot-com energetic Brits) are at:
Anyway, we're off tomorrow, staying in Aalst - a delightful nearby town - and what the Royal Marines or the Royal Navy would refer to, I'm sure, as a "Good run ashore"!
I'll report back in due course.