Here's my dilemma. I will be making my yearly trip home to DFW to visit the family and celebrate my 49th spin around the sun. Now, I don't want to spend the next two weeks just twiddling my thumbs for fun. So I'm planning to take a kit or two with me to put together. I am deciding to take some Tamiya kits since they're easy to put together with minimal parts.
Now, I have several that I could slap together out of the box without a lot of scratch building. Now, I've narrowed it down to the following…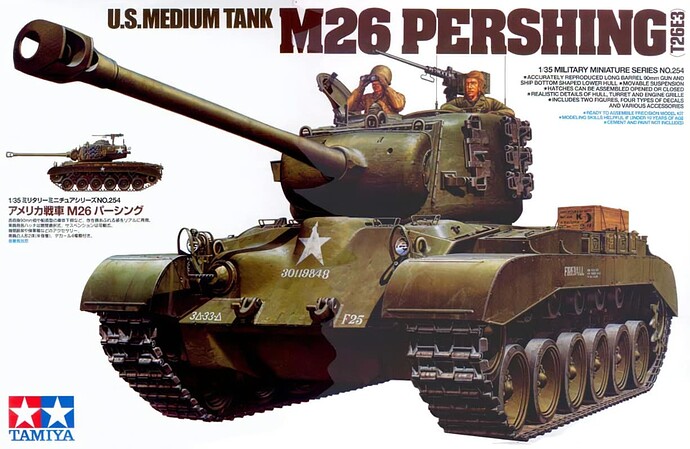 I'll probably6 take one, maybe two of them, but most likely just one of them. I can buy the glue, some paints if I'm lucky to find the brands I use (Vallejo rattlecan paint). Hell; if I get lucky I will be on the hunt for a Takom M3 Grant, which I have been obsessing over since I saw the Australian one get restored.
So; which one would you choose? Help me decide.