Hi Folks,
With the positive response from the inquiry about a build review, I'm going to post the progress.
I'll begin with a basic "in-box" review. Many of you already know this kit, but there are many whom don't. I sure hope this gives you a decent insight into the kit, so here we go!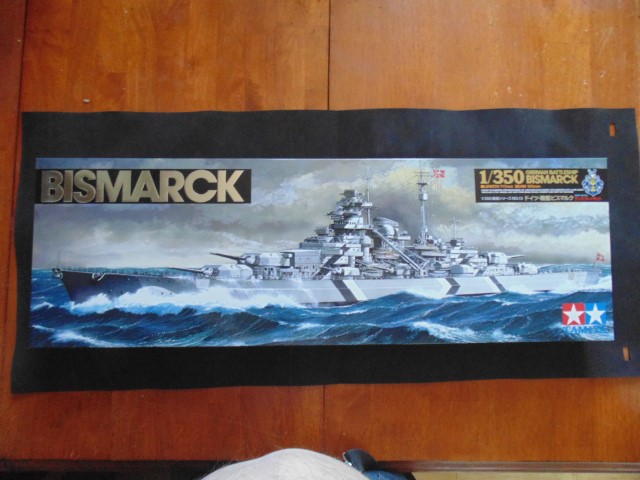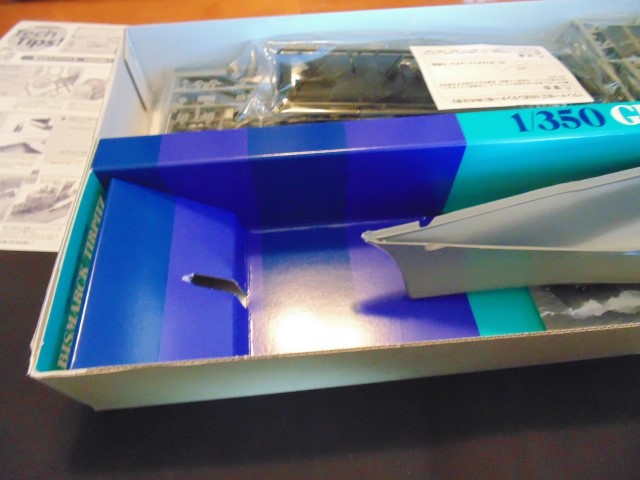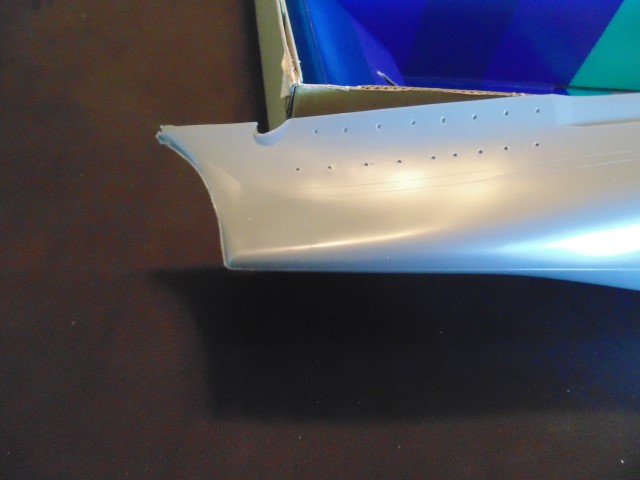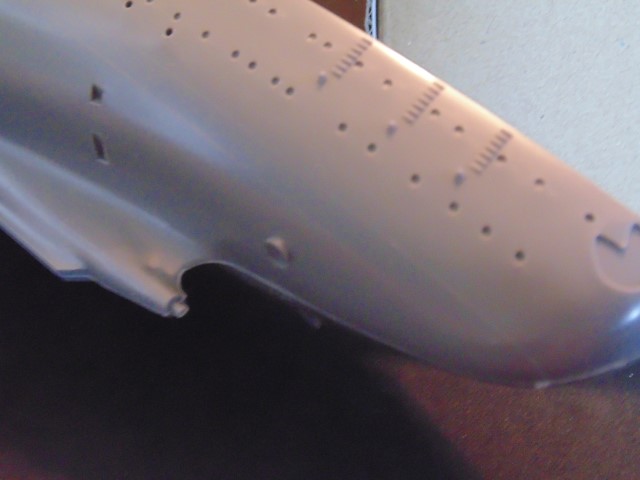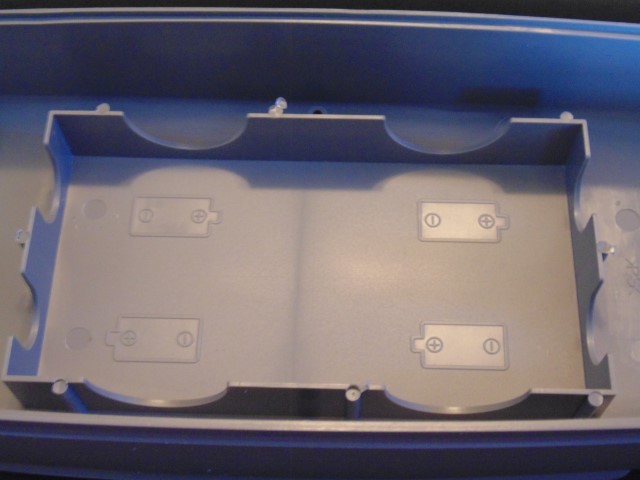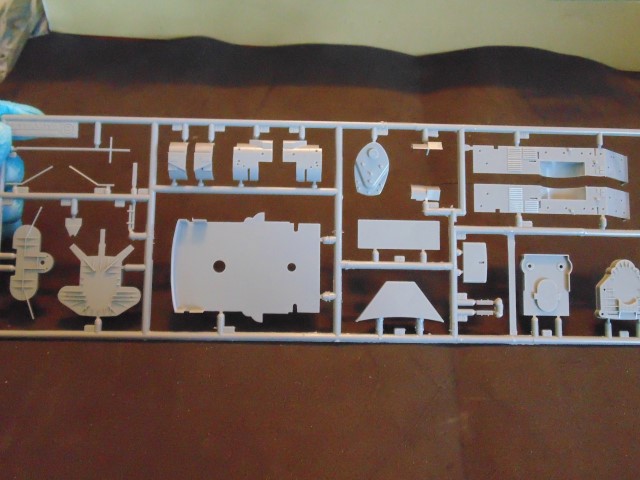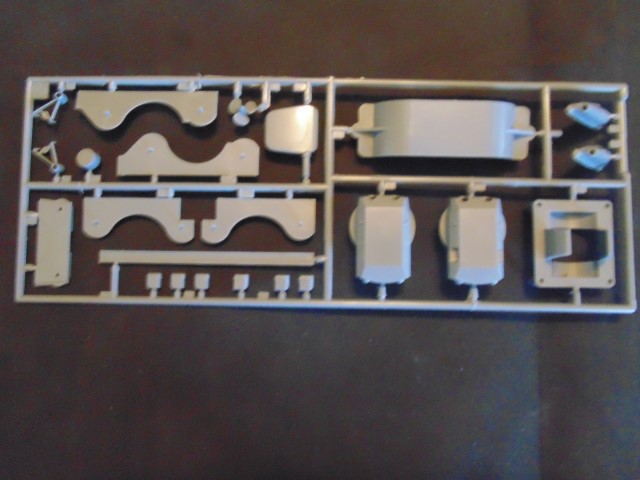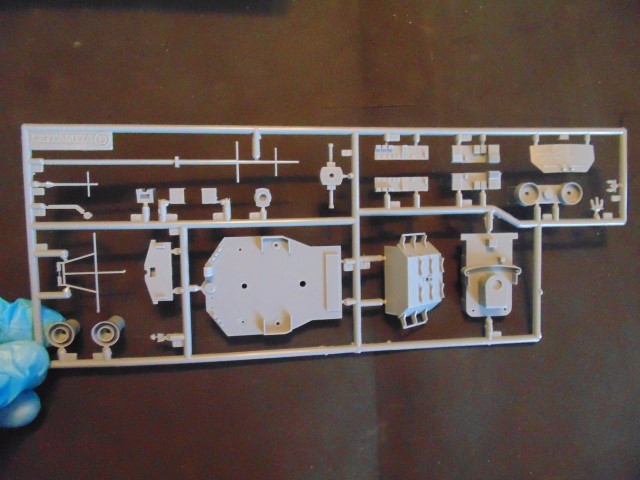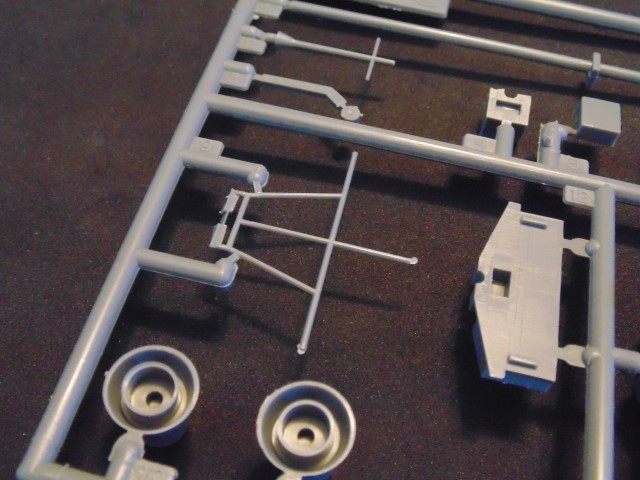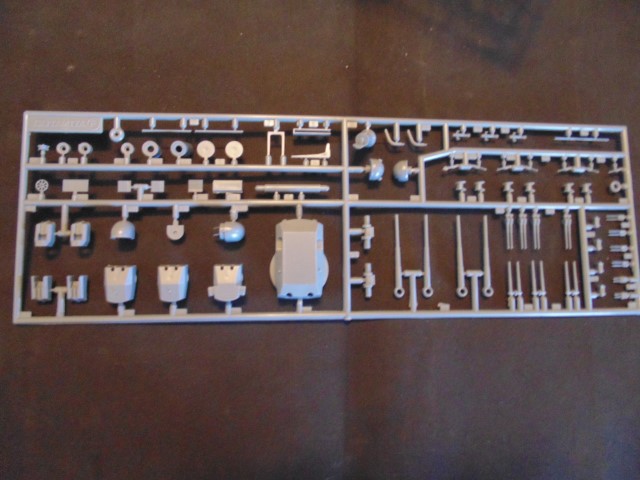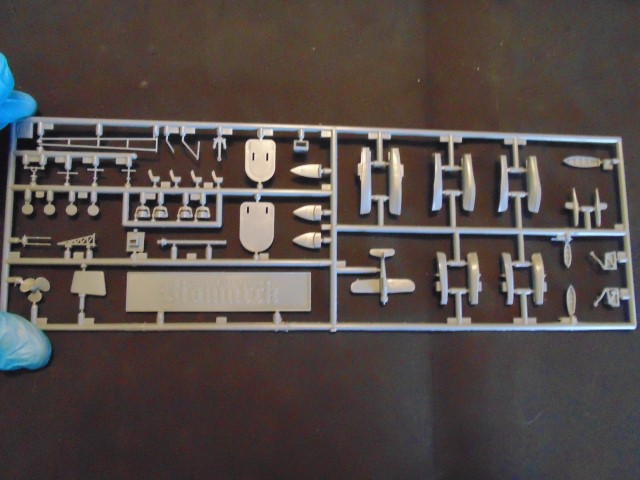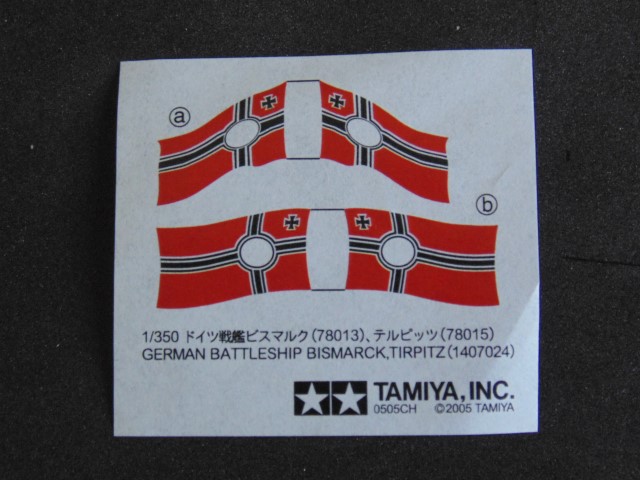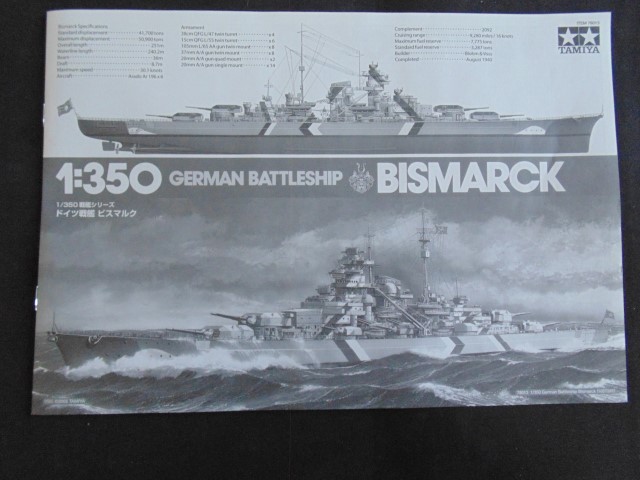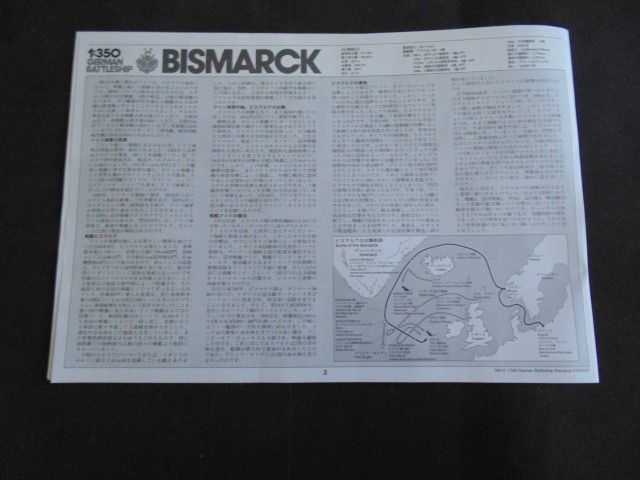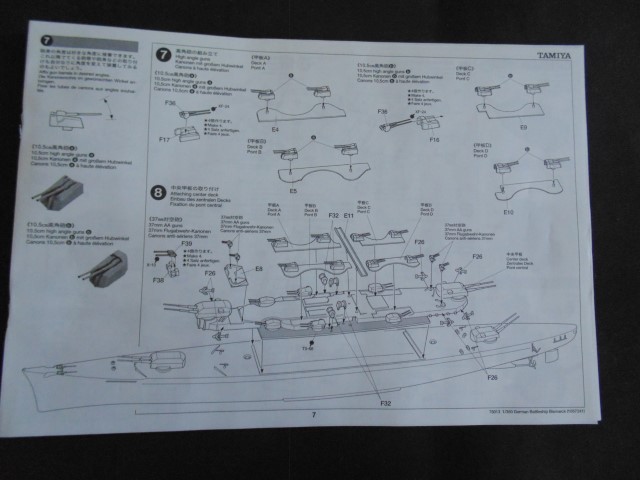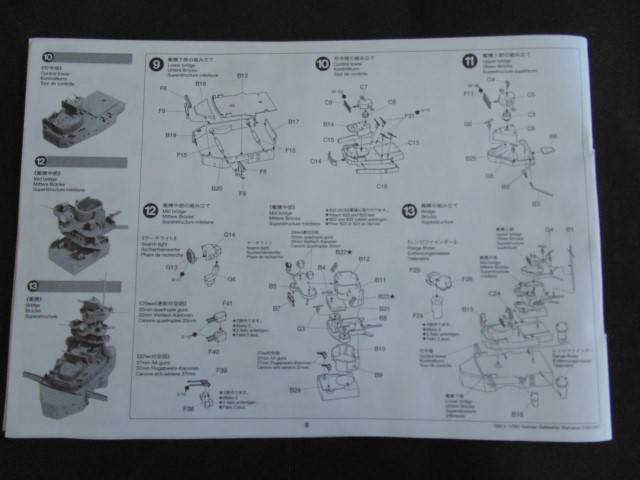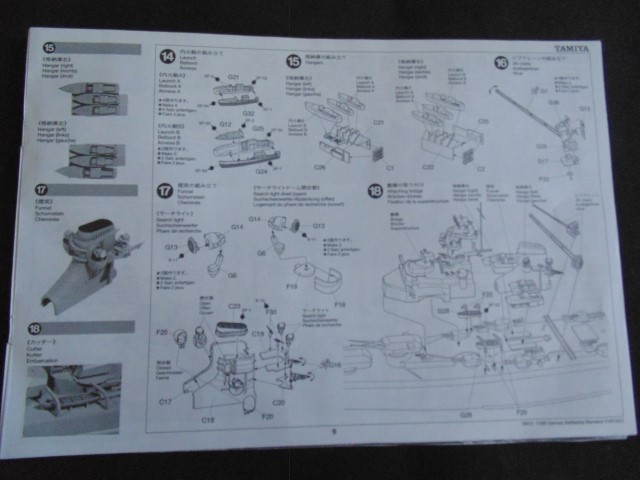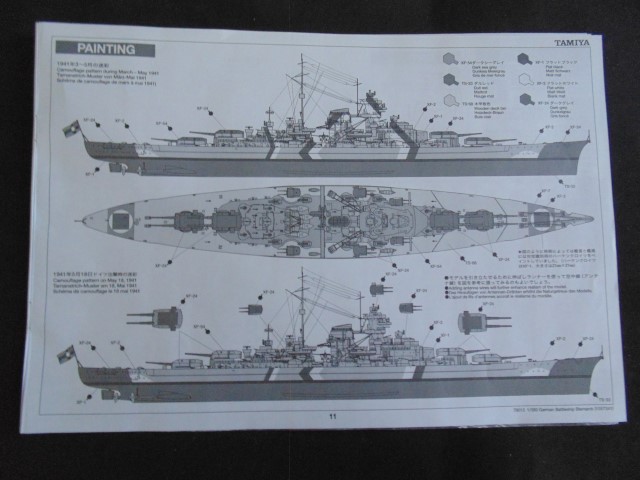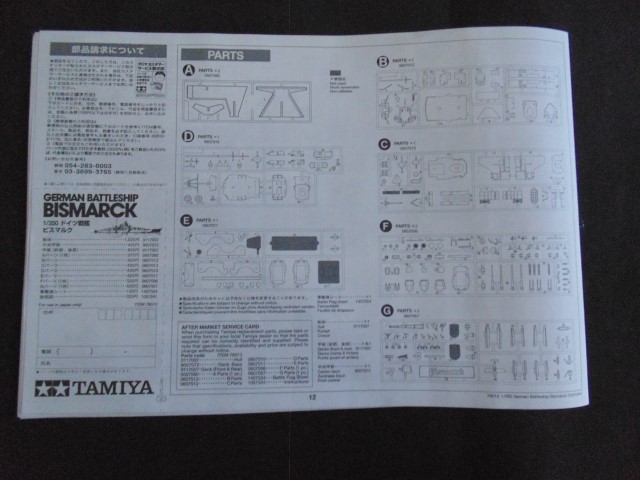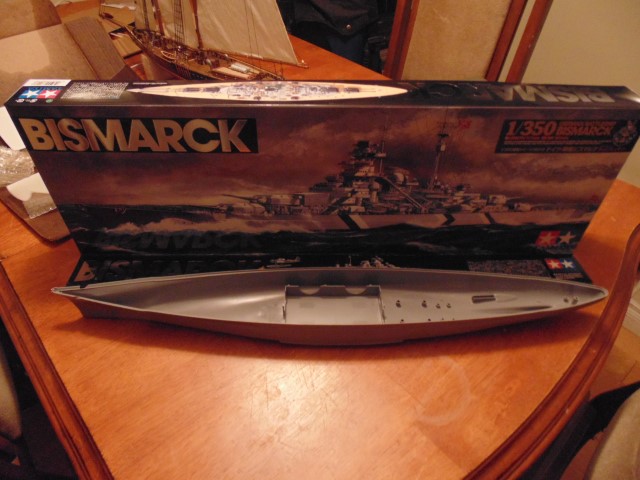 Due to the age of this 1978 kit there are plenty of aftermarket goodies. Gold Metal Models have sold their ship line (and others) PE to Squadron, if you're interested. For the full written article please go to Tamiya Bismarck Battleship Build Part 1 • Canada's largest selection of model paints, kits, hobby tools, airbrushing, and crafts with online shipping and up to date inventory. or Tamiya Bismarck Battleship Build Part 1 - YouTube for the computer voiced review.
HUGE thanks to Jim Starkweather for providing this amazing platform for us to post our work. Consider becoming a Patreon to keep KitMaker Network alive and thieving. More soon. God Bless.