Hello fellow modelers,
The AT Gun is merely half of this very finely detailed combination kit: Bronco (35107) US GPW 1/4t 4x4 Mod. 1942 Jeep w/37mm AT Gun M3A1.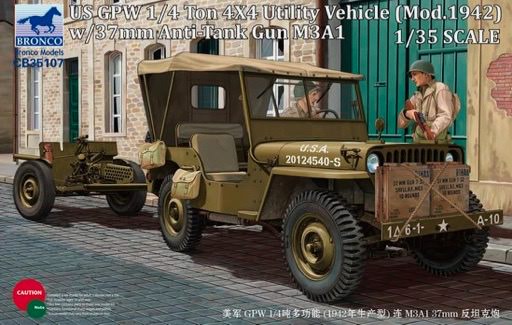 By "finely detailed," I mean very tiny parts went flying nearly every build session! I truly believe that the AT Gun was more difficult than its GPW companion!
Some sub-assemblage.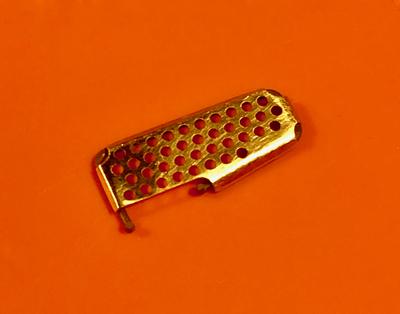 …
Time for a wheel alignment.
Sub-assemblies airbrushed with Vallejo US Olive Drab Primer (73.608). Various details were hand-painted.
The finished US M3A1 37mm Anti-Tank Gun with moveable trail-arms in towing position…
…and with trail-arms deployed.
Lastly, a quick photo op with the US GPW & M3A1 37mm Anti-Tank Gun together on a Tamiya (87166) Stone Paving B Diorama Material Sheet.
Hope you enjoy!
Cheers🍺
—mike
Disclaimer: Don't drink and drive while towing an AT Gun!