Does any AM company makes a "smell" module for this?

Does it come pre-filled or do you have to do it by yourself?
Needs a Sears & Roebuck catalog with,some pages missing to round it out …
Roll of toilet paper, or a basket of corn cobs, is missing!
Nice … are there any figures "sitting on the loo" available?
Not exactly sure why anyone would release one of these except for comedic value, and calling it a "field" toilet is kind of funny as most combat troops literally go in the field, as it were.
I'm looking forward to the aftermarket applique armour for the "Ambush Protected" variant…
I hope this is the start of a series, there's a dire need for a modern "portaloo", hopefully it will include a blue light so the Sci-Fi fans can build it as the "TURDIS":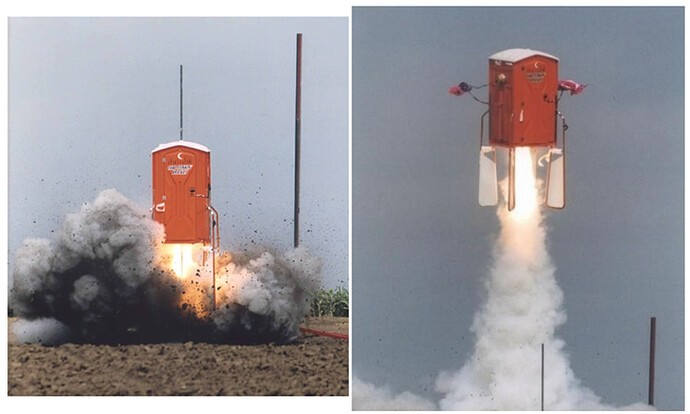 Regards,
M
Never saw a luxury field toilet like that in the SA Army…this is what they gave us!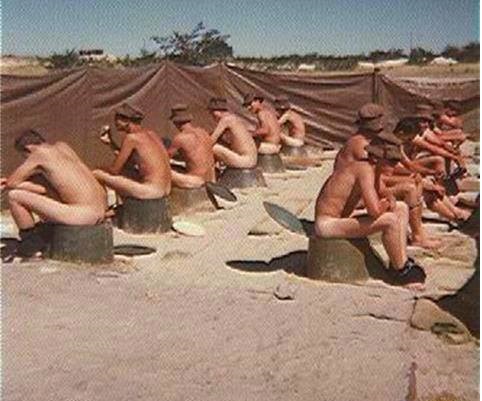 There should be a rusty shovel propped up on the side.
There should also be a bunch of spider webs.