The tool boxes need some extra care

Air Dryer assembly started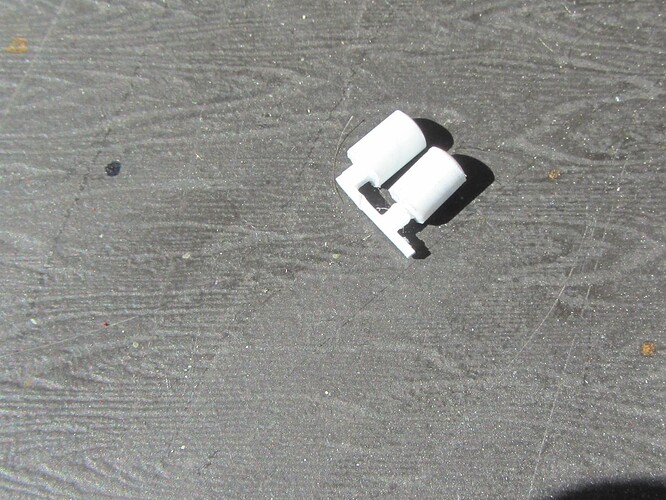 Parallel, I build Hasagawas Hitachi ZW100-6 for a potential CIMIC setting.
Will suspend the build for a few days while waiting for DEF Model tires. My plan is to finish the kit as this one.

Note the "decent" weathering.
Finally got DEF Model tire sets.

The finished airdryer assembly
I've just caught up to this build. Nice scratch upgrades to the kit.
Tool box fnished, but w/o the whell chock carrier, which will be easily break off.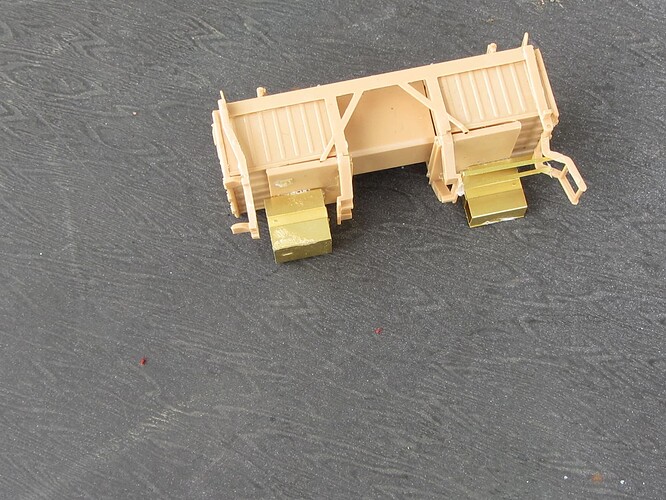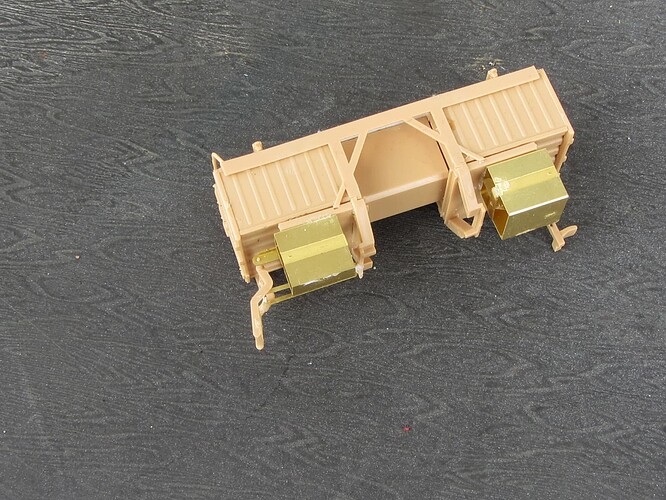 P.S. Next MAN truck will be 5t fuel tanker, probably in August.
Well there's a first - up-detailing a Hobbyboss kit with RoG parts! Usually it's the other way round. What was HB thinking?..
Very nice extra work, it improves the appearence of the model.
Since it´s hidden behind the spare wheel, HB probably even noticed it.