While I got stuck with my current build. I decided to revive an old favorite of mine. I will build for my Swedish range the RBS-70 ground-to-air missile system. A few years ago I was lucky to get the 1983(!) Anti Aircraft Armament Set from Italeri.
https://www.scalemates.com/kits/italeri-422-anti-aircraft-armament-set–432781
I was utterly disappointed that Italeri did a REALLY bad research job on the weapons.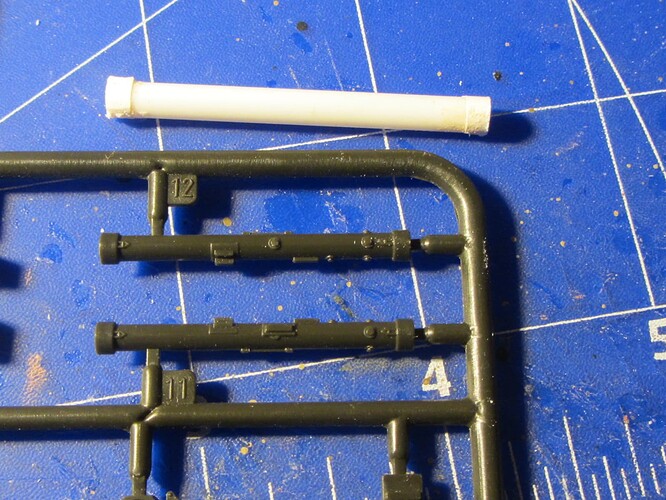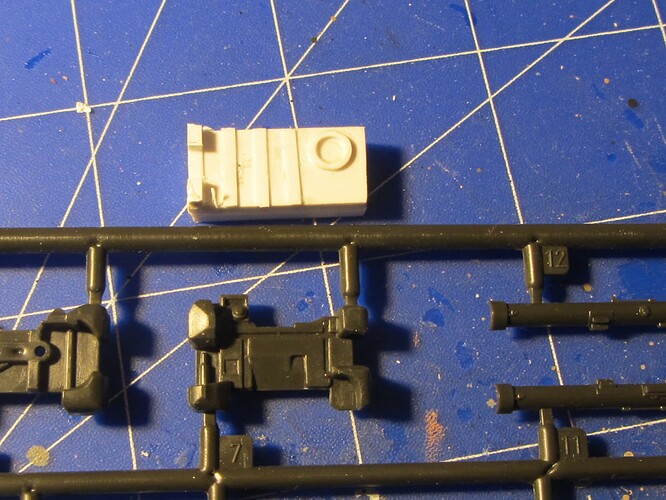 I downloaded all the stuff I found on the net and also you Jane´s Land-Based Air Defense 1993-94 issue as reference.