I am trying to find details about the aircraft F-ANRY regarding the interior color. Dora Wings instructions say blue. Looking through the door this aircraft shows a light colored bulkhead.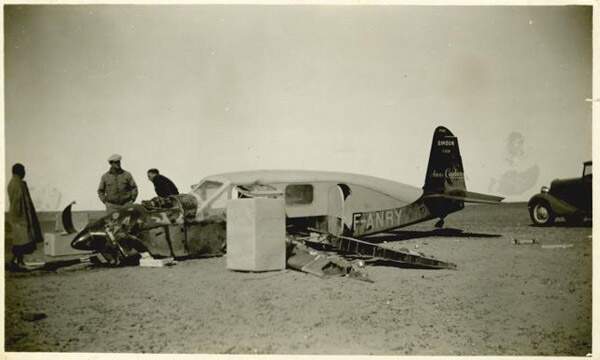 If this is the same aircraft, based on what looks like the spare gas tank behind him, the interior is very light.

This image shows the inside of the door as very light colored, but I don't know if it would be the same as the rest of the interior.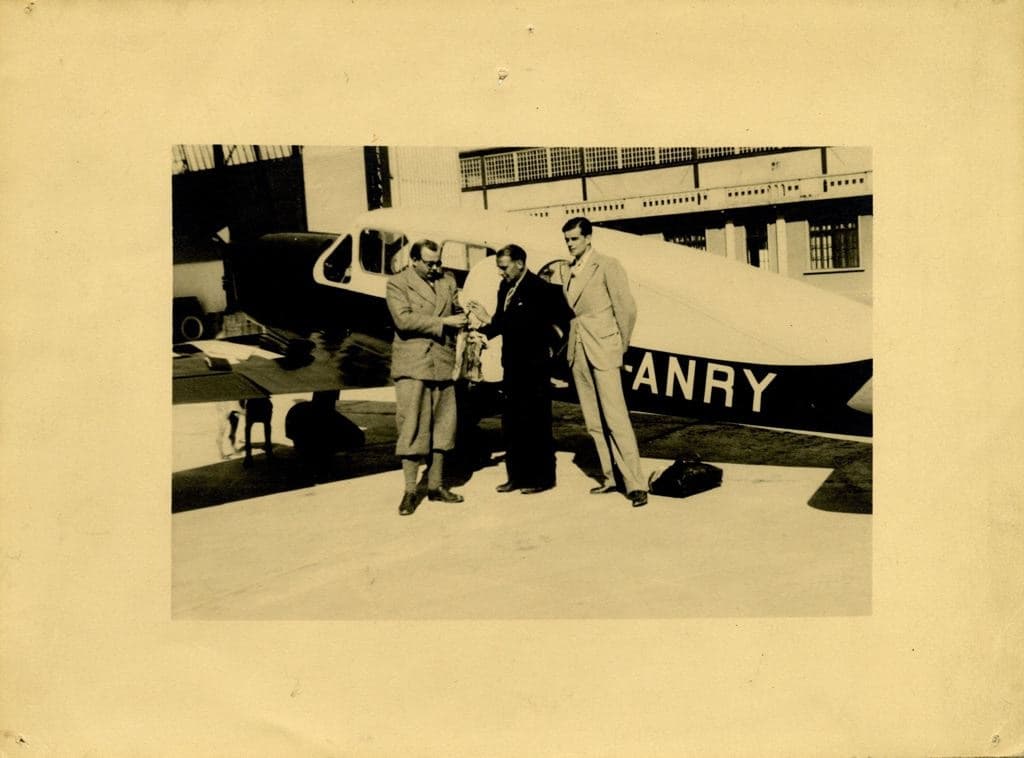 Black and white photos are hard to decipher regarding actual color. Would it be ivory/sail color or white, or something else? The aircraft is fairly small and I imagine he would have had to crawl up to his seat. I am trying to place how the fuel tank would have been situated to allow him to access his seat.