I thought I'd be posting some photos of my Ju-88 with the decals added tonight. But I was zipping along and noticed that the white band around the fuselage has some cracks in the paint. I'm trying to post a couple of photos but not sure how visible they will be.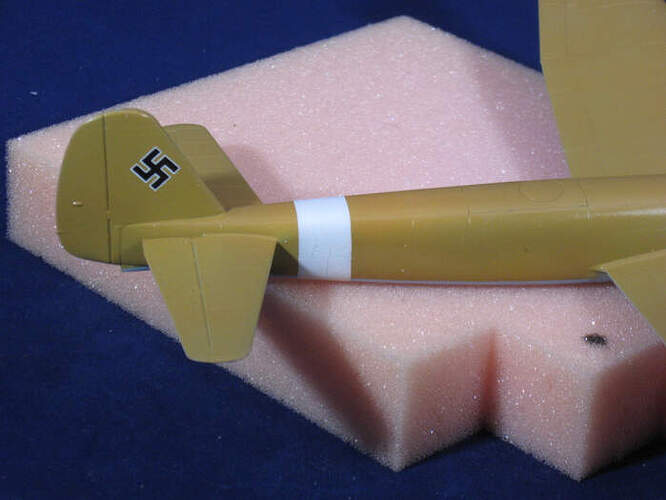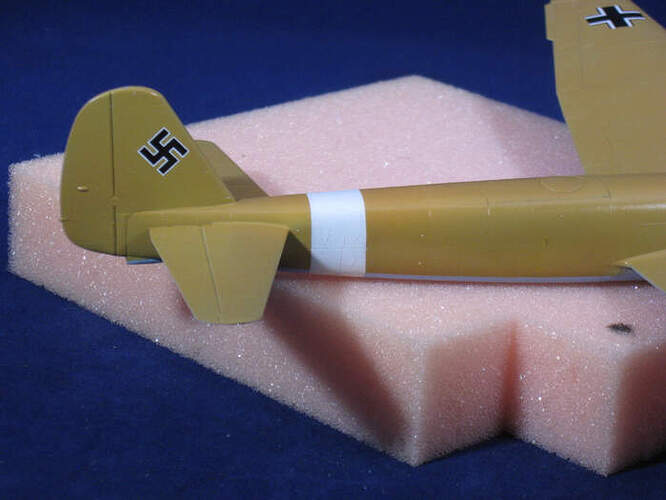 I don't think I've experienced this before. Is another layer of paint likely to fix this? Or do I need to sand it down some? Or what?
There is the horizontal panel line and 1 vertical one extending down from it. The cracks are the squiggels on either side.