Sorry for my bad english…
It should be fine to know a list of cuban vehicle or figures produced.
Nothing specific, except for some aircraft. I know the Cuban AF flew everything from MiG-15s to MiG-23s. And apparently, even a couple MiG-29s.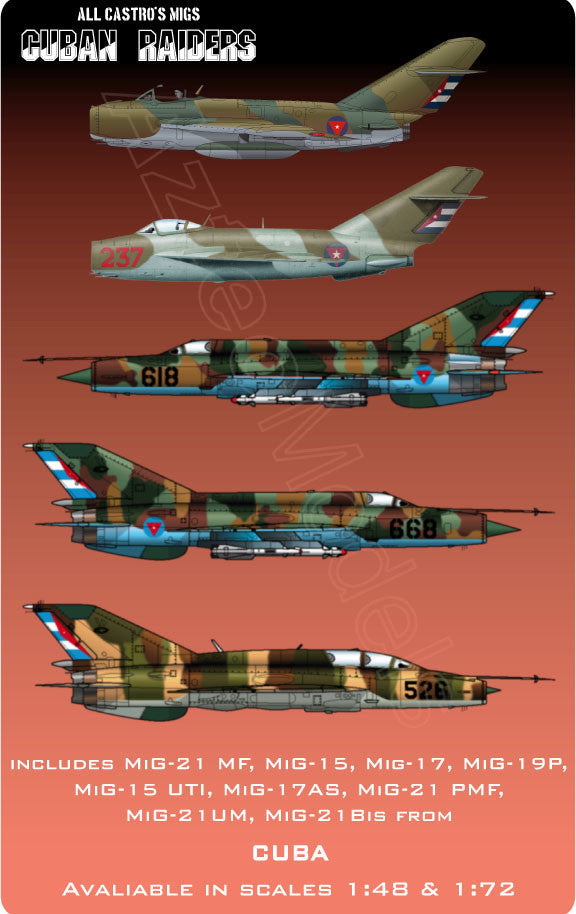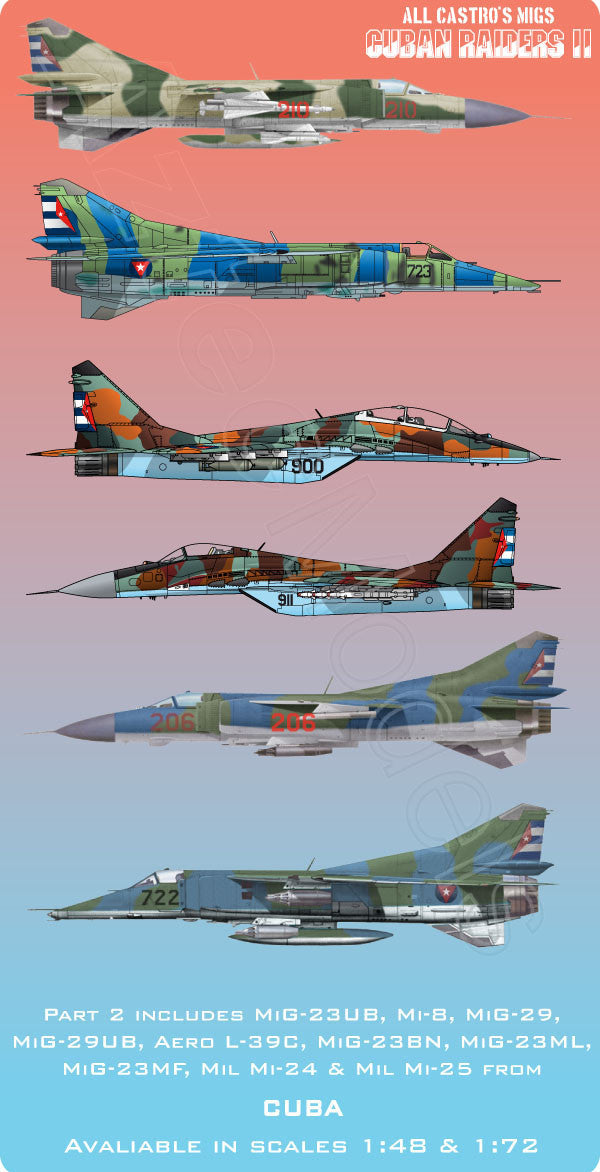 Thank you. I know that exist one sheet of decals for Sherman tank or Greyhound…
Star Decals also does another set: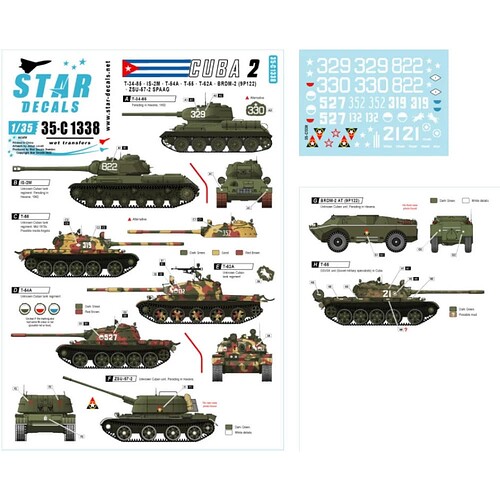 AK slipped in an option for the Comet same as Star decals version: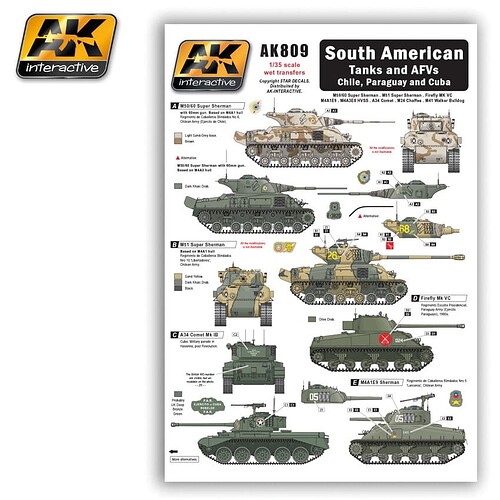 Not popular in Miami Florida…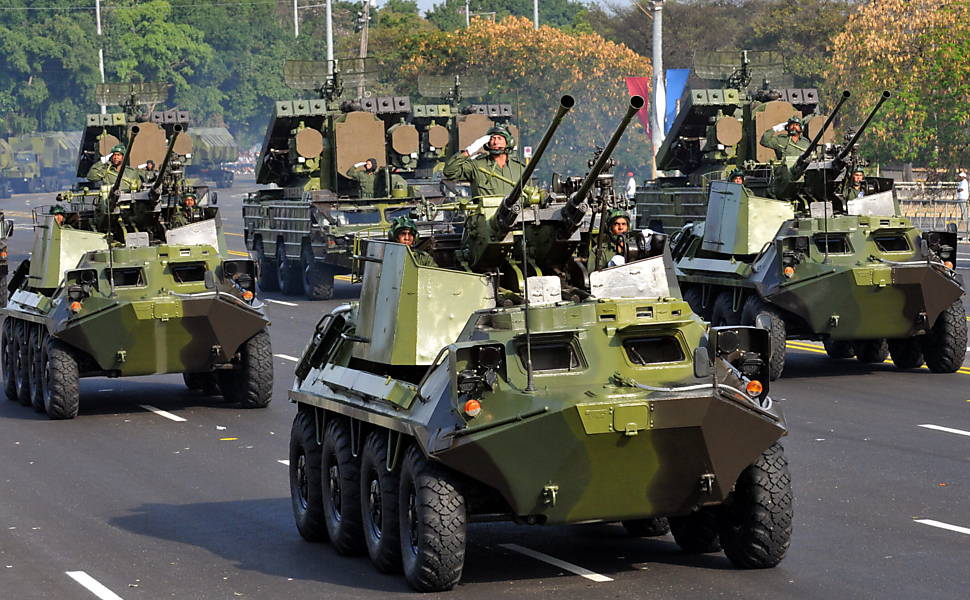 More here :
https://www.oryxspioenkop.com/2019/08/cuban-fighting-vehicles.html
H.P.
Thank you very much,guys!
This forum is very very friendly!!!
A load of cash could get you this 1/35 kit:
Cuban Jupiter gun truck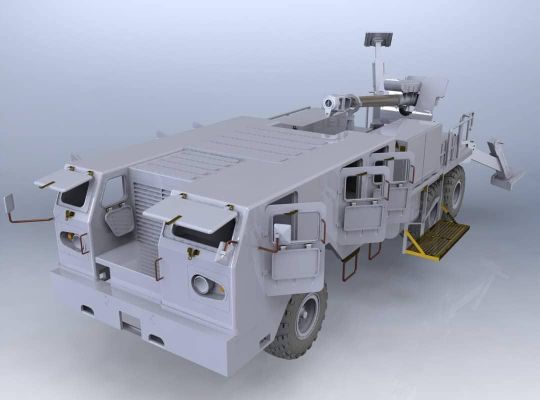 Nope. And I have family members that are Cuban American. So the sentiment down there is pretty damn strong.
I lived there for a few years. Used to hit orange blossom hobbies and it was not a subject that was popular… even in the local clubs… something for the closet modeler

Interesting idea. Drop an SA-2 ground launcher atop a T-55A hull.
A guy from So.Cal.AMPS did one of those T-54/SAM launchers on our GB for Nationals a few years back.
This is what Scalmates says is available for Cuban kit subjects in all scales.
Thank you very much,Stickpusher!