Hi folks
Does anyone happen to have any photos or diagrams that show the connections to the smoke grenade launchers?
No - and I'd love to see them.
But I do have information about the trigger boxes that must have been somewhere inside the Stug.
David
I'm not sure where I grabbed this photo from but it's a PzKpfz III anyway. If you zoom in on the photo you can just make out the cables entering the turret.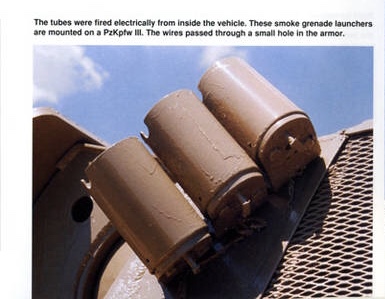 Ah, you mean the external connections? Here are some images…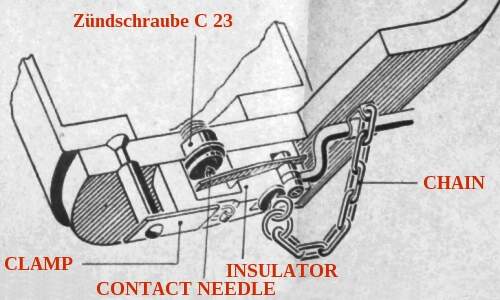 Thank you. That is exactly what I was looking for!