Or were they different types, thank you for any help on this matter.
Using the same suspension components as the Panzer IV, they both used the standard 40 cm Panzer IV tracks. There were variations to these tracks during the life of the Panzer IV, and sometimes old stocks were used during later production runs, but it would be best to use one of the later style for 1944 to 1945 such as: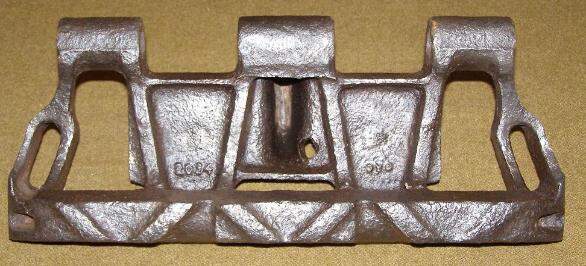 In addition to what Petbat says, this may be of interest as it goes into some details.
Panzer IV track types and rough line of introduction
From the link above.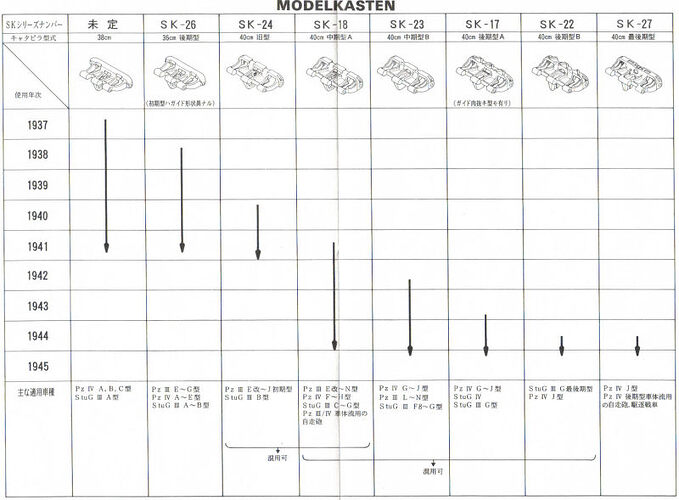 I seem to recall seeing SK-27's used on a later Jagdpanzer on occasion
Yes SK27 is more common of Jagdpanzer IV L70 and late Sturmpanzer IV. I would almost say : the only type for those tanks.
And this track can't be connect to other types. This track is based on the wide Ostkette, with shorten width. We will never know why it was done !