Hi everyone,
In real life most armored vehicles are covered with dust and mud. I haven't built many models yet but I have managed to replicate dust on a Tamiya M1A2 Abrams. I consider myself to be a beginner so at my level I was satisfied with the outcome. (I did that using chipping fluid and then removing very lightly sprayed Tamiya acrylics.)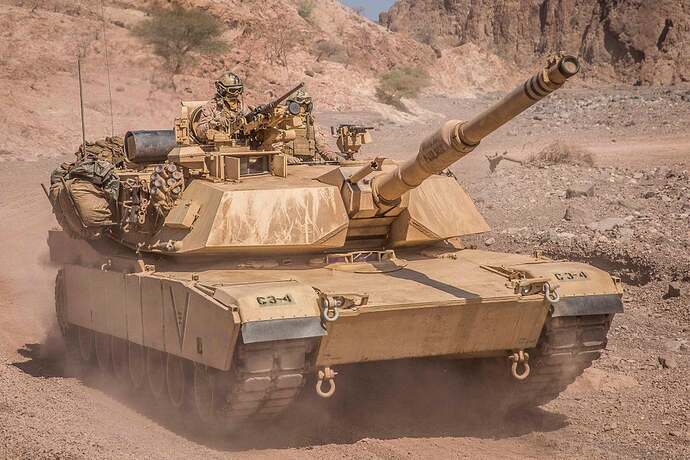 However, I feel absolutely lost when trying to make a diorama base which actually harmonizes with the weathering of the armored vehicle. For example, if I make a diorama base using some acrylic paste I find the best way to make it dusty is to apply dry pigments but I find it extremely difficult to mix a pigment colour that actually matches the dust that I made using arylics on the tank itself. This is just an example. I am an absolute beginner when it comes to making diorama bases.
How do you guys make the weathering of your diorama bases match the weathering of the models?
Any suggestions are welcome.