Anybody ever done business with dnepromodel ?
Not yet, but I have been thinking about it
My order is shipped today .
The shop is in Hungary but shipped by Ukrainian post ,it should go the other way
But lets see how long it takes (to the Netherlands)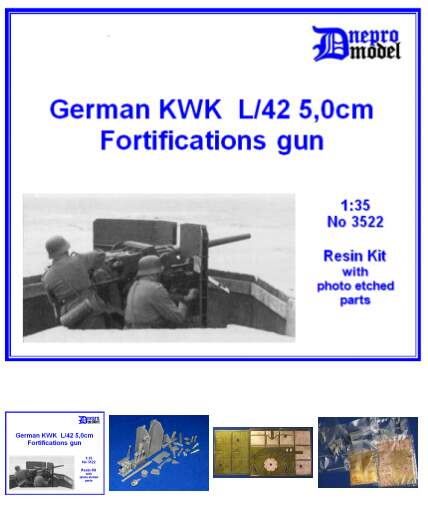 Hi Piet,
Excuse me for not answering yesterday, when I first saw you your question, but I needed access to my delivery files.
I've ordered once from Dnepromodel back in 2018- their Ford V3000 Einheitskabine and Late Fenders for Ford V3000.My order was placed on July7th, shipped the next day and arrived in Sofia after 19 days.
Quality of casting was excellent as was the service.
So don't expect problems,
HTH,
Cheers!
Angel
I bought two different Ford trucks from them two years back. Shipping time was on par or better than other orders from EU and even beat some continental US orders I've placed. Casting was good and detailed. They seem to want to help with any issues. Haven't built either yet and instructions are sparse. I am assuming familiarity with other Ford truck kits in plastic would help, but I haven't built any of the Ford 3000 trucks either. I still check their site for new stuff.
It took 18 days from payment to receiving it at home. (From the Ukraine to the Netherlands )
Packaging was excellent and the kit parts look real nice

.