Hopefully someone out there in Automodeler land can help me here…
So, I'm in the very early days of gathering up research information on a potential project, a Stutz Bearcat from about ca. 1917-18. Unfortunately, as far as I can determine, no one offers a scale model of this particular car.
I think there are enough similarities that I can use the chassis and suspension from the 1/25 MPC (or Airfix re-box) Stutz Bearcat Series E 1914 kit (with new wire wheel rims). There are several different releases of this kit, and, although OOP, it still seems like they can be found for reasonable prices. A starting off point is not an obstacle.
However, what would be most useful would be a 3-4 view set of line drawings / plans of the later Series S, G or H body style. It's possible to scratch build the new body without this info, but it would be much easier if I could source some good drawings / plans.
I've drawn a blank, though, trying to find any good drawings of the Series S, G, or H Bearcat (or even bad drawings! LOL!).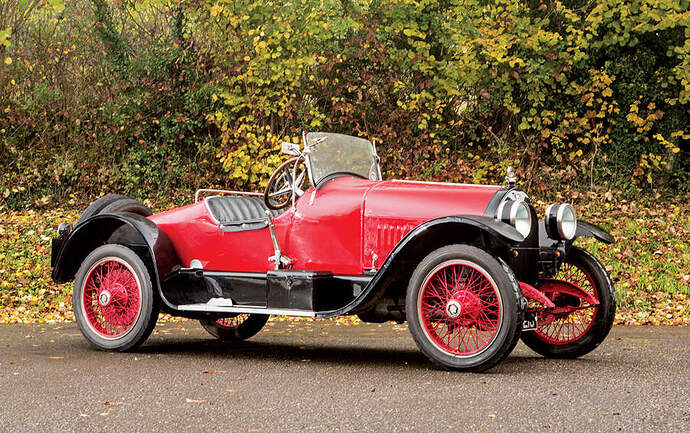 So, aside from photos and walk-arounds (and I've found several very good auto auction catalog photo shoots), can anyone offer up any suggestions for research: books, websites, etc.? General photo coverage I have, but detailed information is what I'm looking for now. It's time to get down into the weeds.
TIA and happy modeling!