Budesluftwaffe sends six Eurofighter Typhoon. One of them in a special livery.

That's some neat paint job.
Oh if grandpa would see this…

The colourful 31+11 had hydraulic problems and stayed in UAE for repairs but is on the way to Darwin meanwhile. Here at approaching to Singapore Airport …

… and Airbus A321 15+10 also for the stopover in Singapore …
The German military in the Pacific Theater….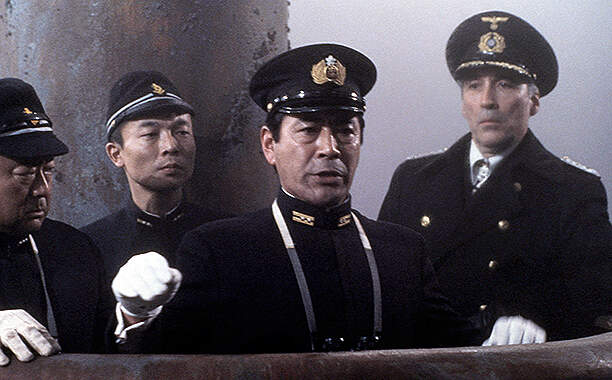 What's next?
More images of Pitch Black 2022 from Bundeswehr homepage.

Thanks Hans-Hermann! Great photos!
Carlos, if you want to become political, this is the wrong thread.
Not trying to become political at all. Merely an observation of how much the world has changed since 1945. Not to mention a bit of humor (the photo is from a comedy film) Such an exercise would have been unimaginable to most people in that time. Old wartime enemies are now friends and allies, and old wartime allies are now adversaries. I suppose if there is a point, it is that one cannot predict the future.
Guys remember that Japan was one of the "good guys" during WW1. So was Russia. Nothing is new. India is at Pitch Black. It also will be at the up coming exercise involving Russia, China and several other countries. Its called self interest.
The thing here is the participation of Germany.