Hi All,
What a neat little model to add to your appropriate heavy lift aircraft.
Here's the archive link when I cracked open the box. Now let's do some justice to a seldom thought about subject.
Love this box art!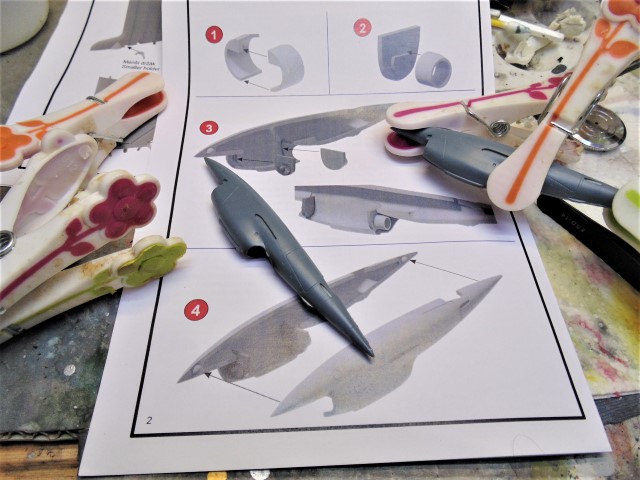 There is some flash that has to come off the engine parts in order to get a fit and you will need clamps.
That's a teaser yet more is soon to follow. Many thanks PLUS MODEL for sending this kit for review and to Sunward Hobbies for supplying the paint for the build.
Take care Everyone and remember, do plenty of research when it comes to your health.