Hi all. I just recently fitted a display cabinet into my room to house my scale models. It was a fun DIY project and I learnt a bit about how to install LED Strip Lighting and I wanted to share.
The finished product: DETOLF Fitted with LED Strip Lighting and Wireless Remote Switch. - YouTube
#01 - I bought my SOHL display cabinet at Aldi (Australia) but all the trendsters on the internet rave about the IKEA Detolfs:

#02 - The first thing you need is LED Strip Lighting. I bought a roll of 3528 DC 12V LED strip on eBay along with a 12V power adapter, a aluminum channel profile bar (to house the LEDs for aesthetic purposes) and some 3M double sided acrylic foam tape (to provide adhesion to the aluminum bars).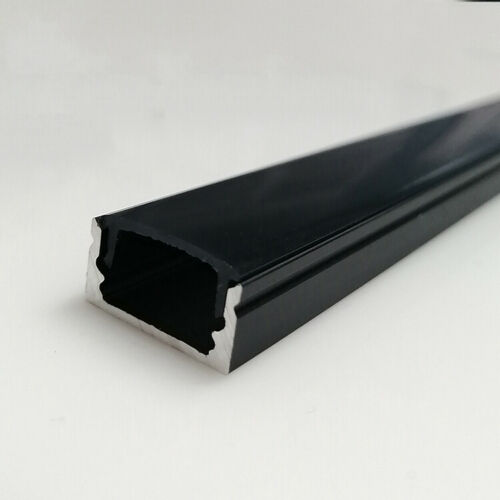 #03
- Testing the LED Strip Lighting:
#04 - Cutting the aluminum bar to 3x size using a hacksaw.

#05 - Soldering LED wire to the cut down LED stripes.

#06 - Adding these Snap Plugs connectors so that I can disconnect the circuit when I need to remove the shelves for cleaning:

#07 - Fixing a Wireless Controller so I can control the LED Strip Lighting with a Remote.

#08 - The final product: