I'm looking for a source of five gallon oil cans.
The type I'm looking for are just pain cylinders. They can be seen on US WWII vehicles quite often (the M7 comes to mind) as well as many IDF Shermans and Centurions throughout the 60's.
I have purchased Accurate Armour's set, and while very nice I'm not convinced they're the same thing. The tops are a little weird. I've also perused my quite extensive collection of Legend accessories but haven't been able to find any.
If you know of a source please let me know.
Seen here on vehicle's left front: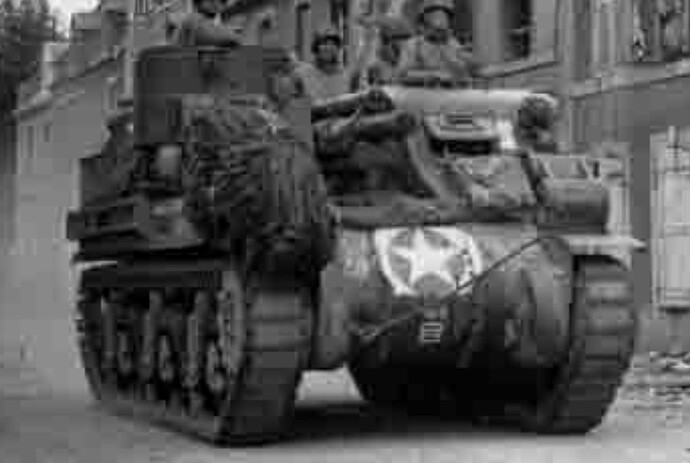 And here: