That turned out great Kleber!! I haven't built one of these myself but I've seen a few built up and they look like great kits. But then again…it IS a Tamiya.
Roland,
I hope that you don't mind me using your 1st name, but when I have access to one's real name, I much prefer it to all of these "handles or online names" that often make no sense to me. After all, in person we'd always use your 1st or last name.
Just an outstanding build of an outstanding Tamiya kit. I'm pretty sure that I've spotted several of your added details including those with paint. As for your showroom finish, you nailed it as well.
I've got my kit at the ready for some time, but I haven't really found a scheme that really catches my eye. I've got two decal sheets, one with a all Red body that is in the led as I'm planning it for the next GB starting in April.
Joel
Hi,
yes, it`s a Tamiya, but the rear axle is too wide. The tires look 3 mm out of the body and the decals are too thin. Some of them broken.
Hi Joel,
I also like more the real names.
It is good that you got two other decal sheets, the original are terrible.
Hi,
here are some pics of the build and detail-parts. Enjoy.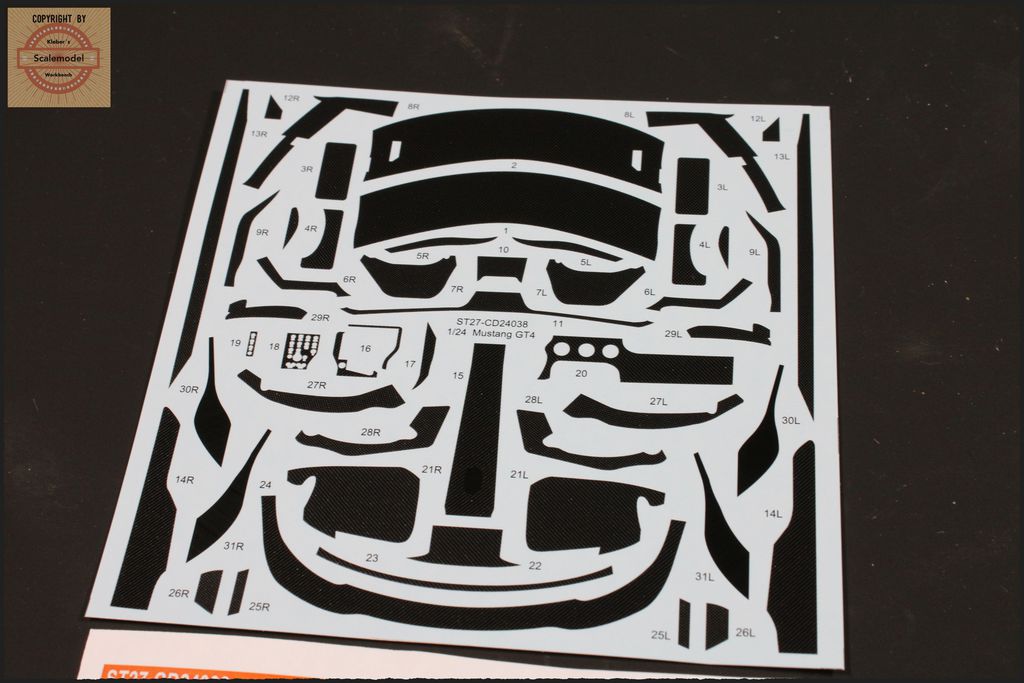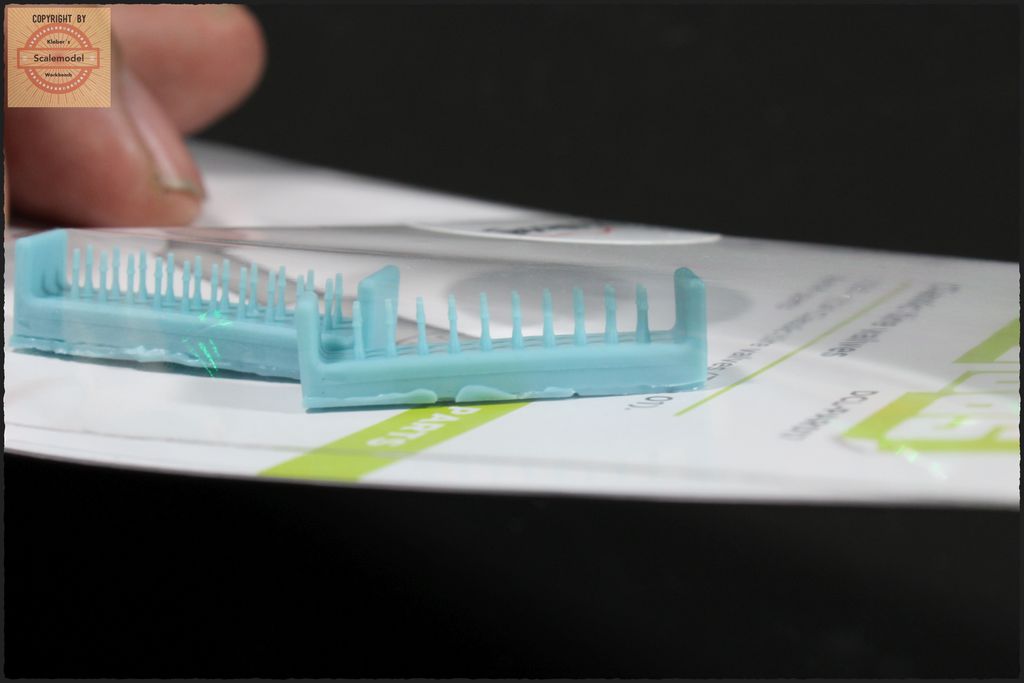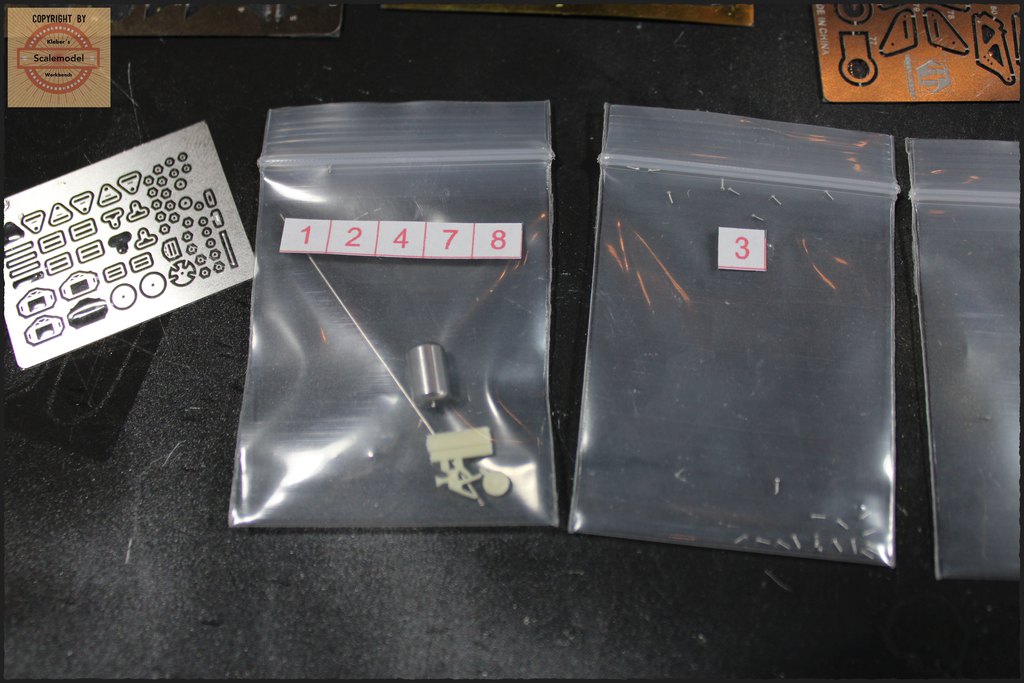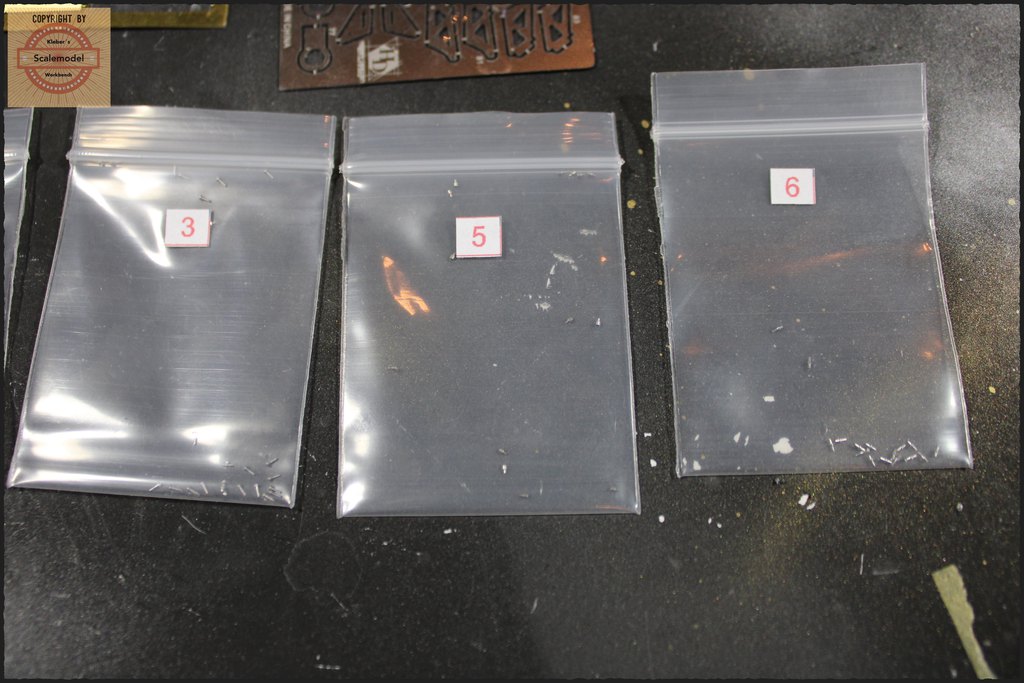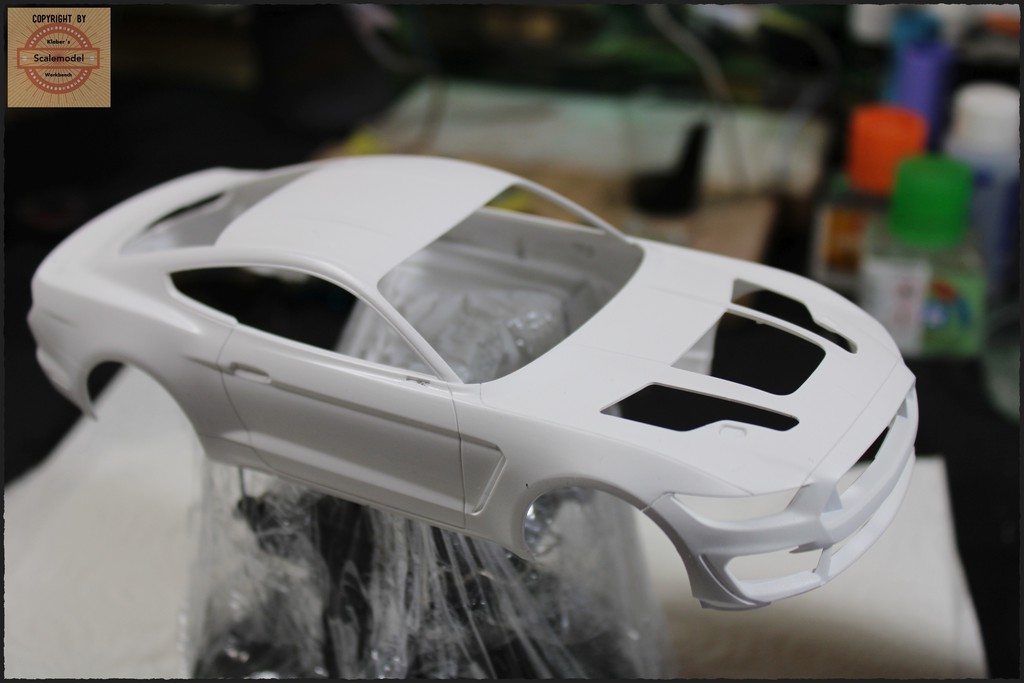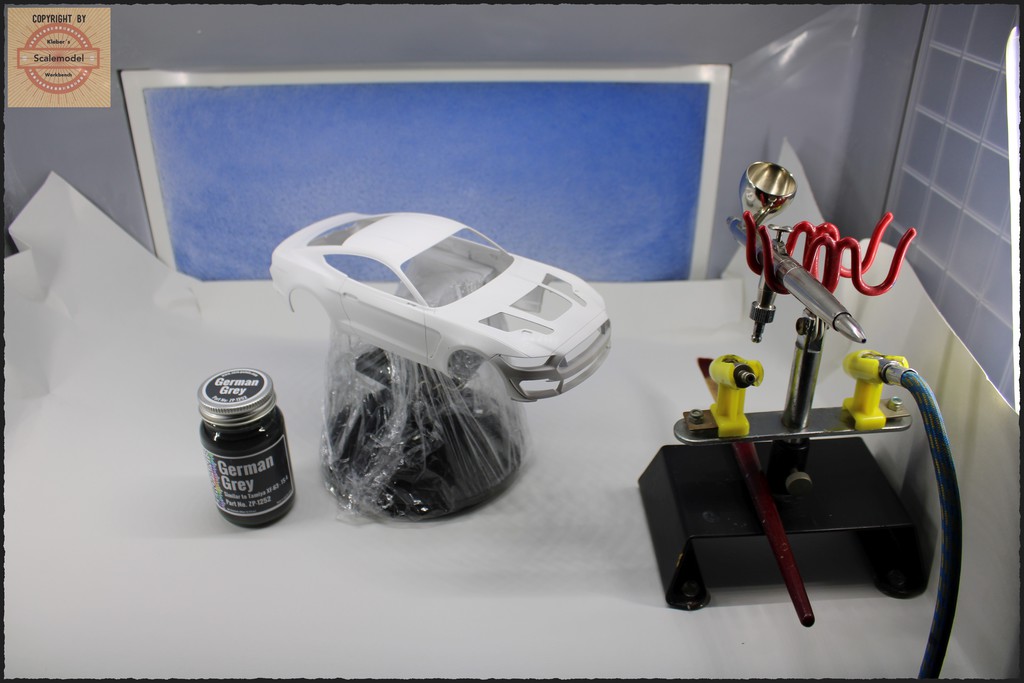 1.layer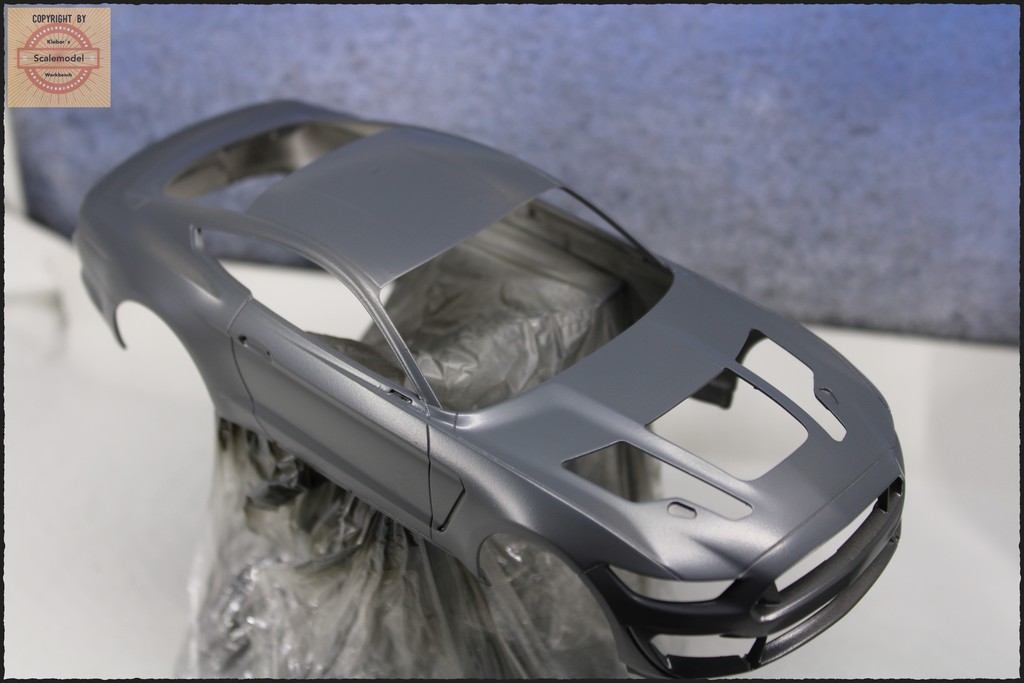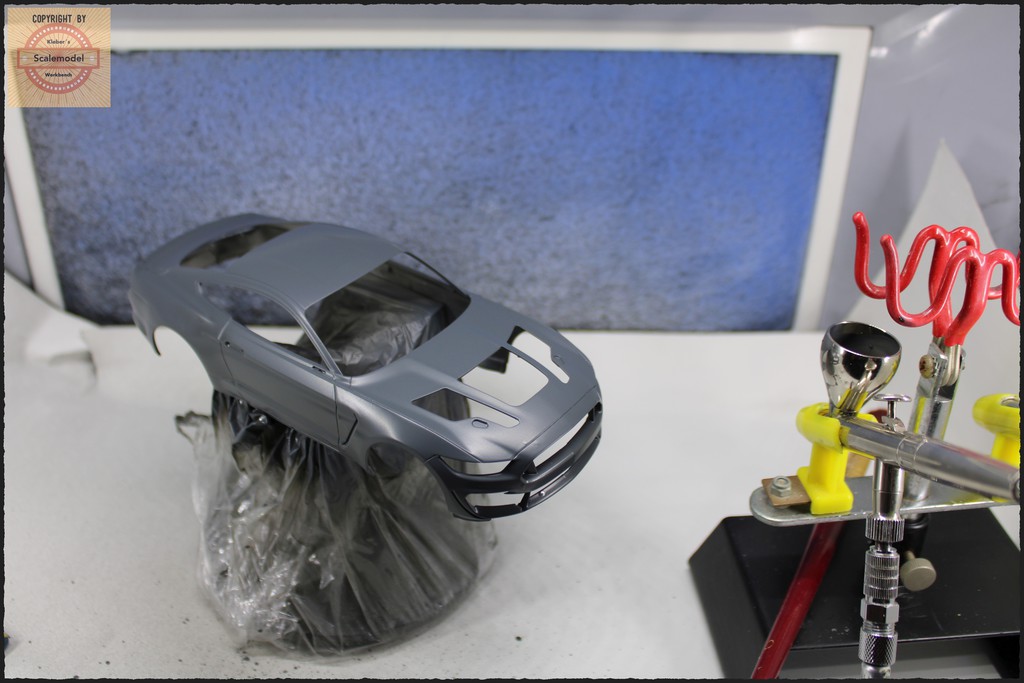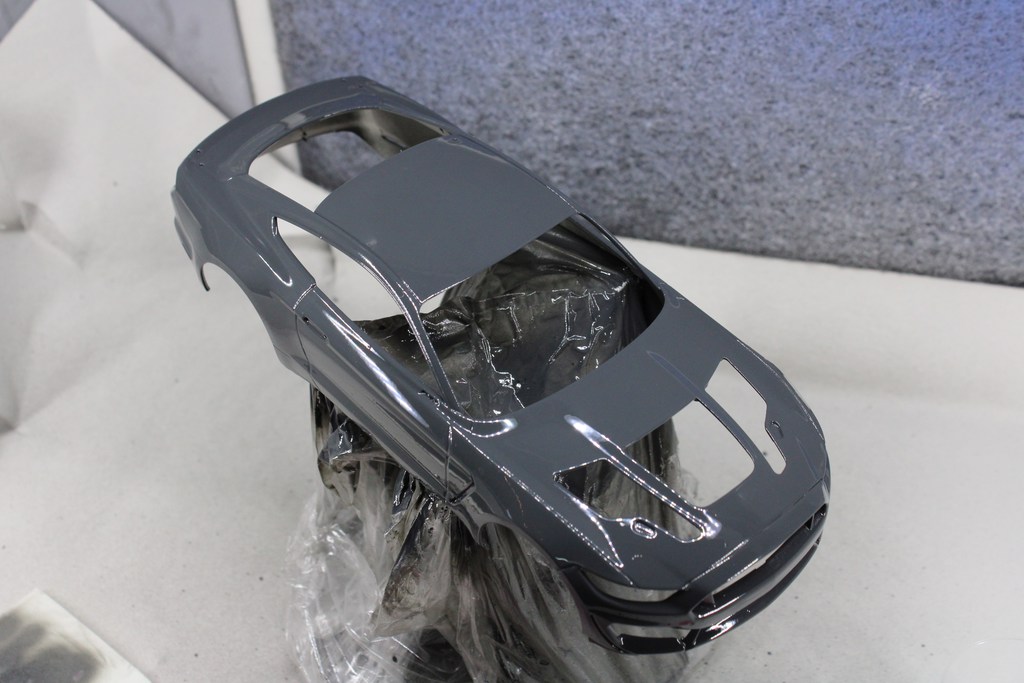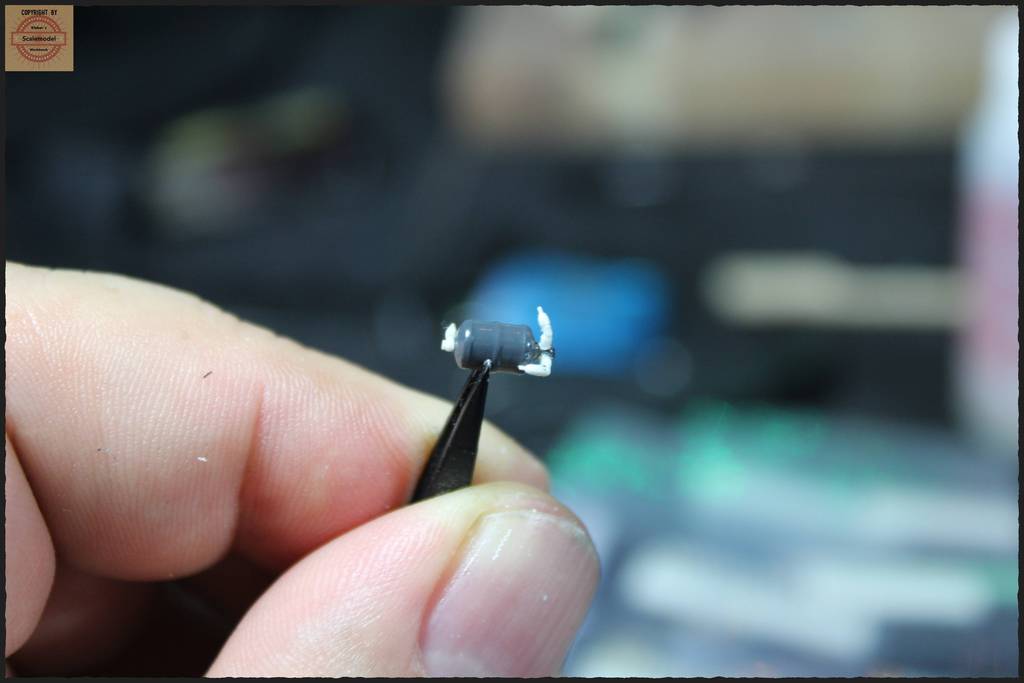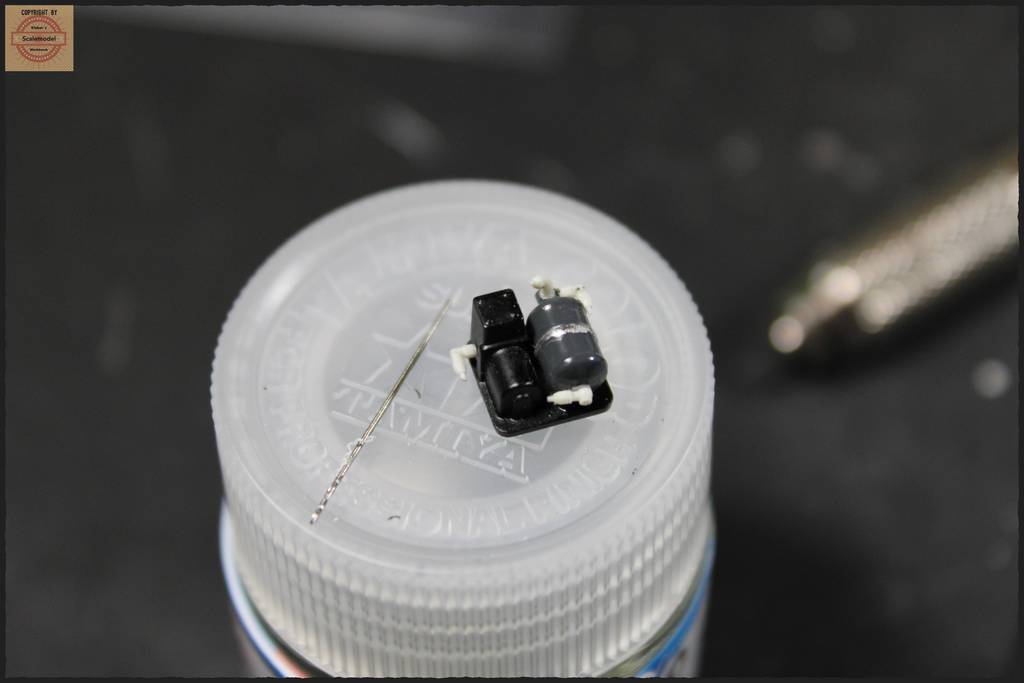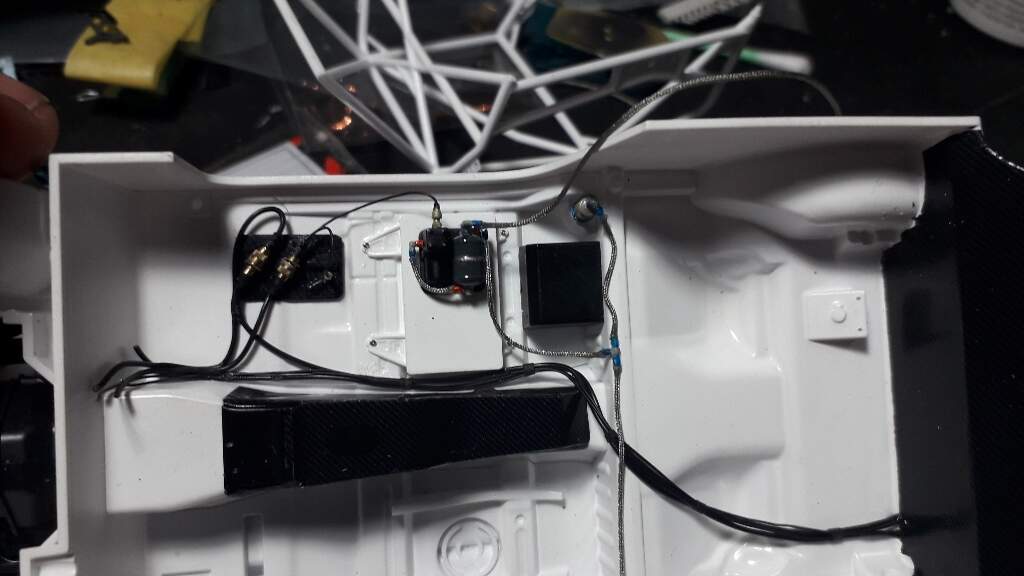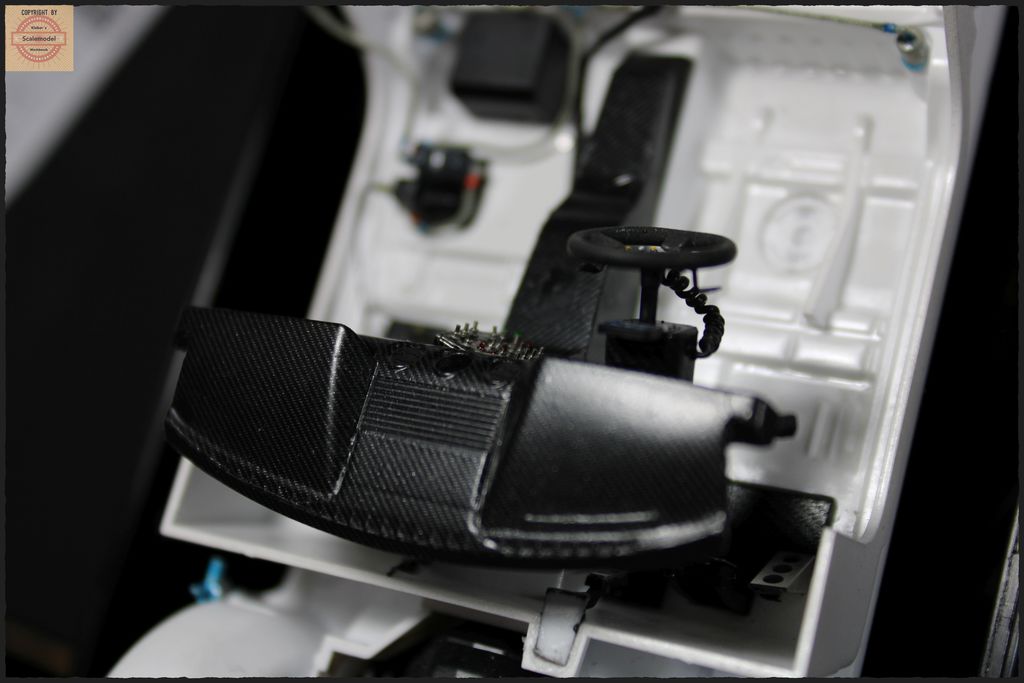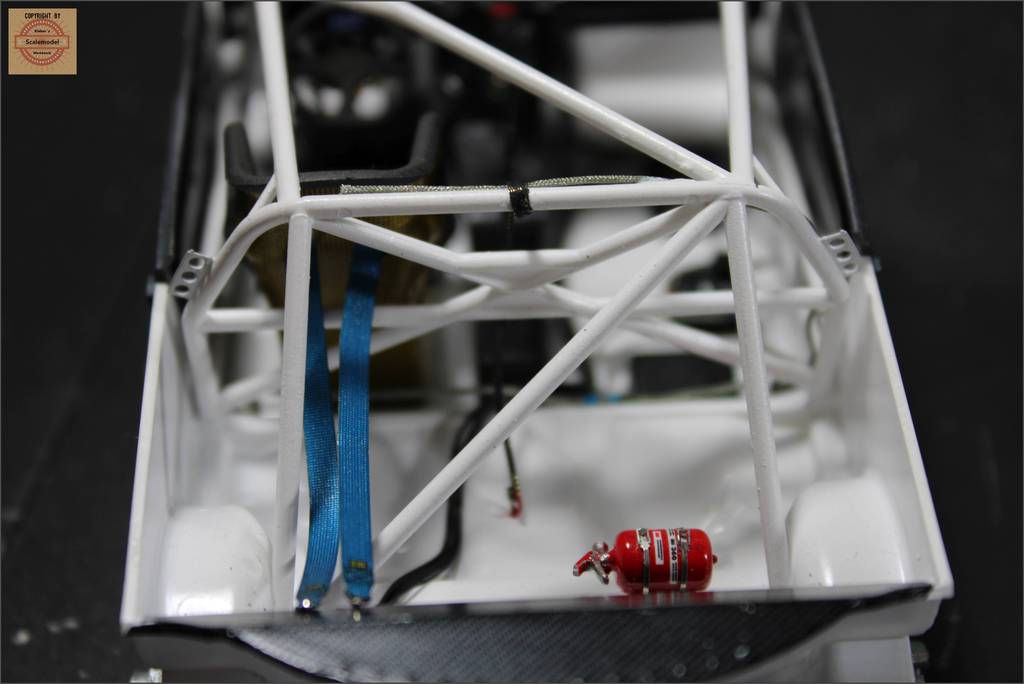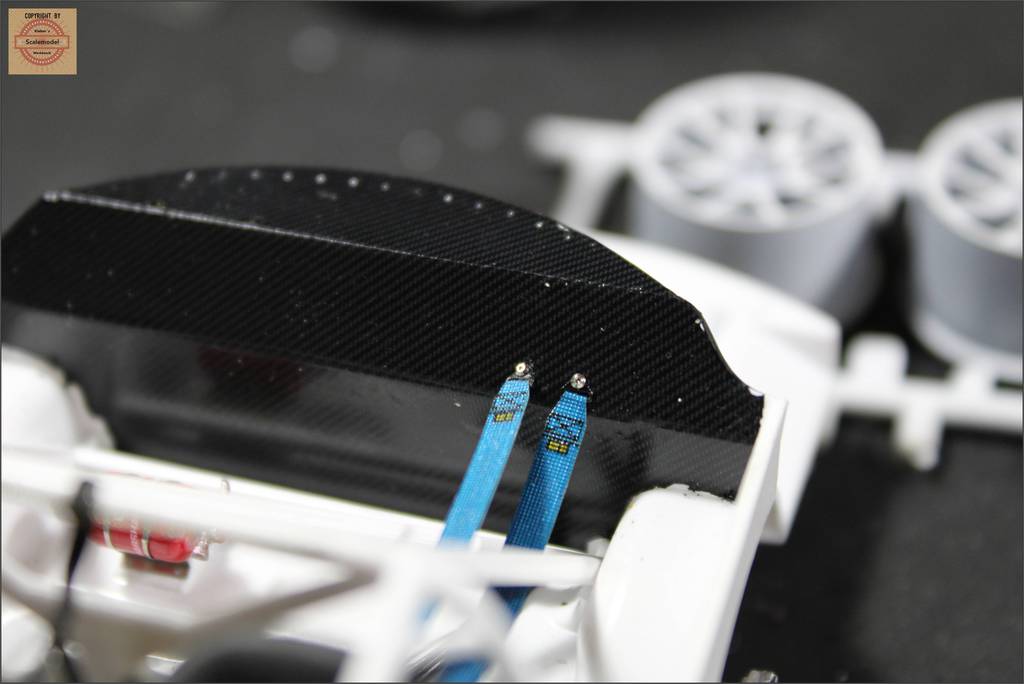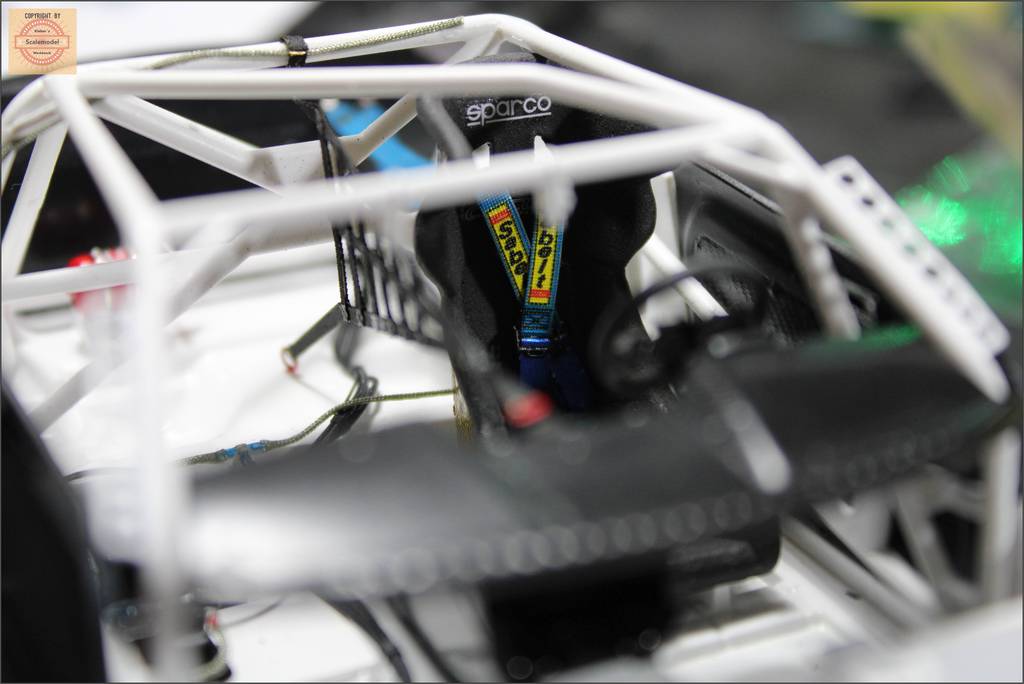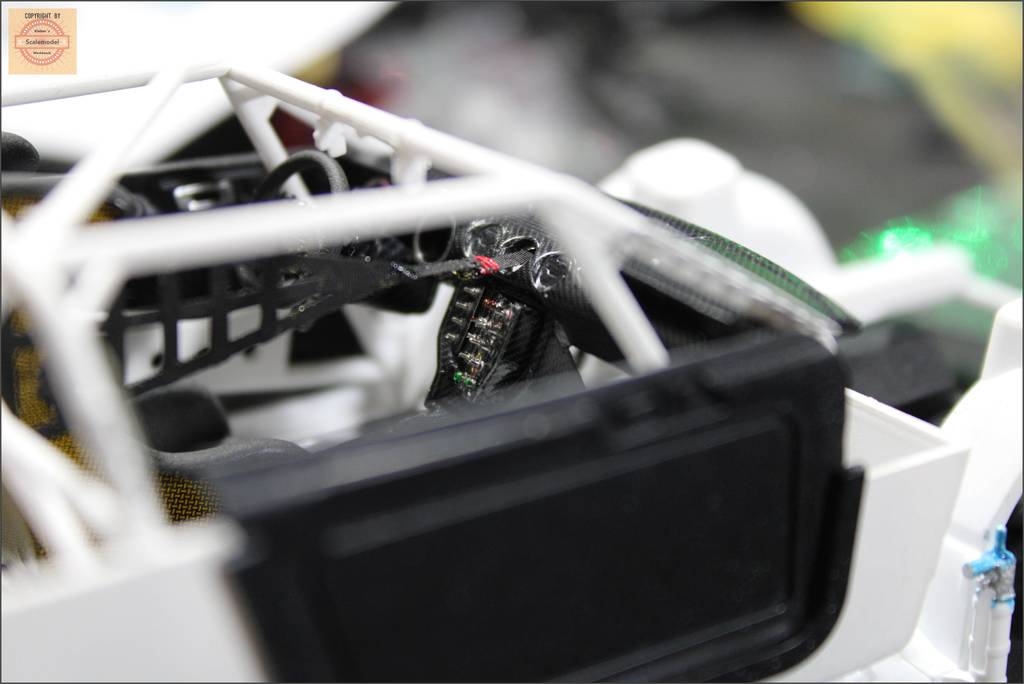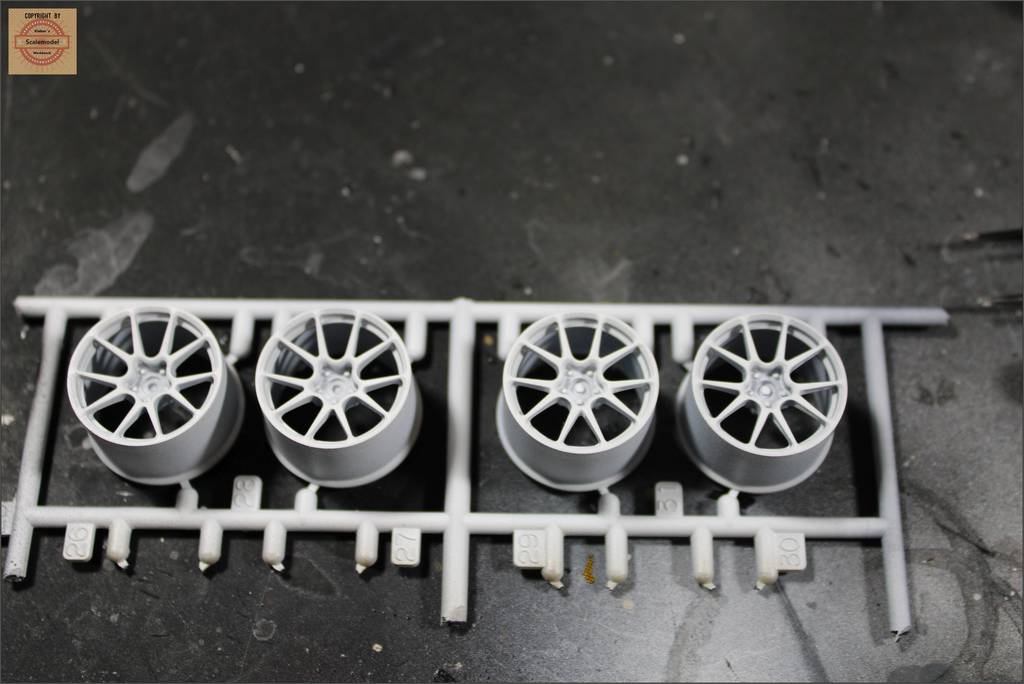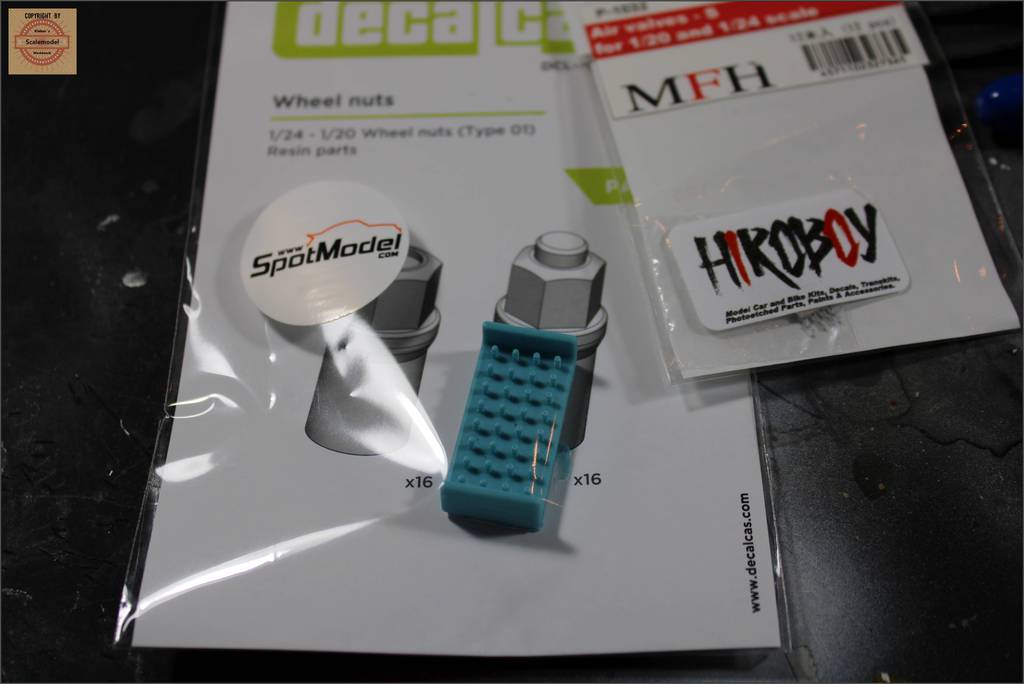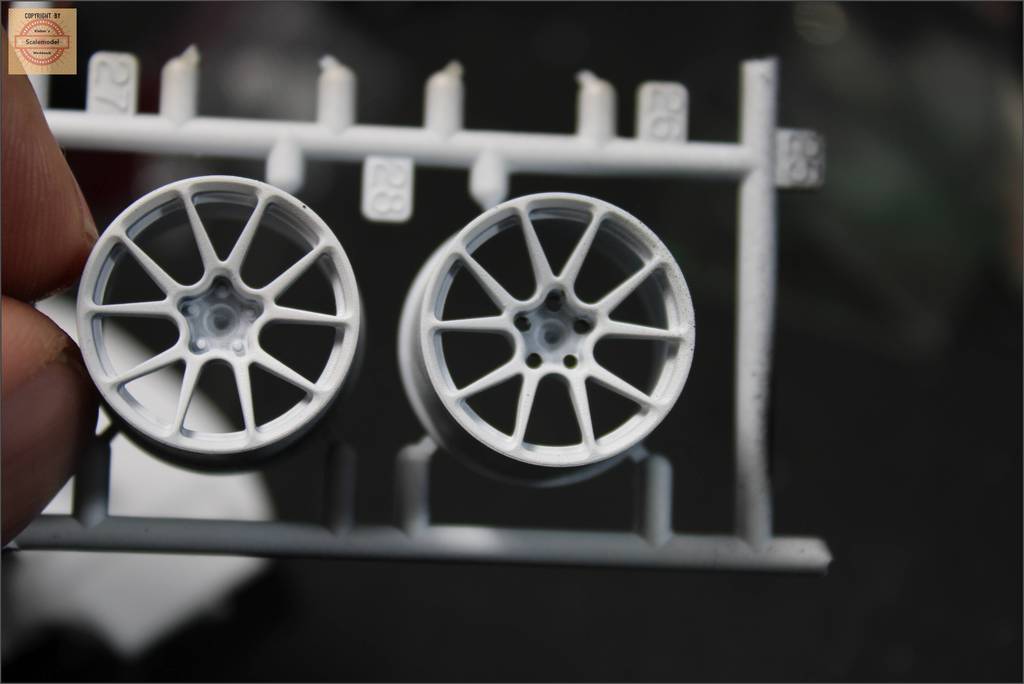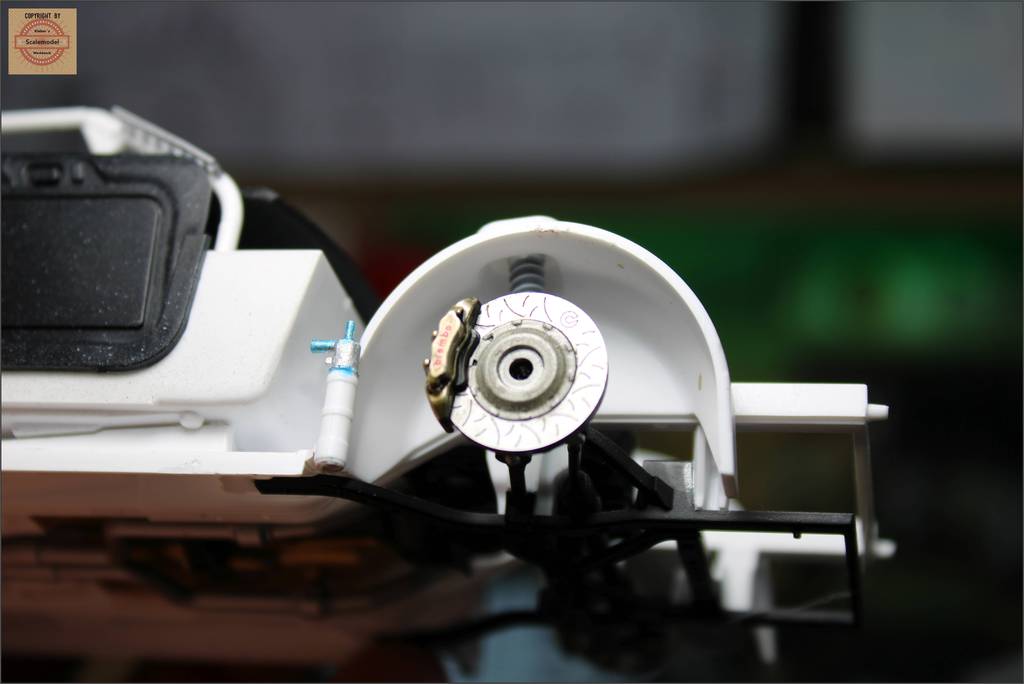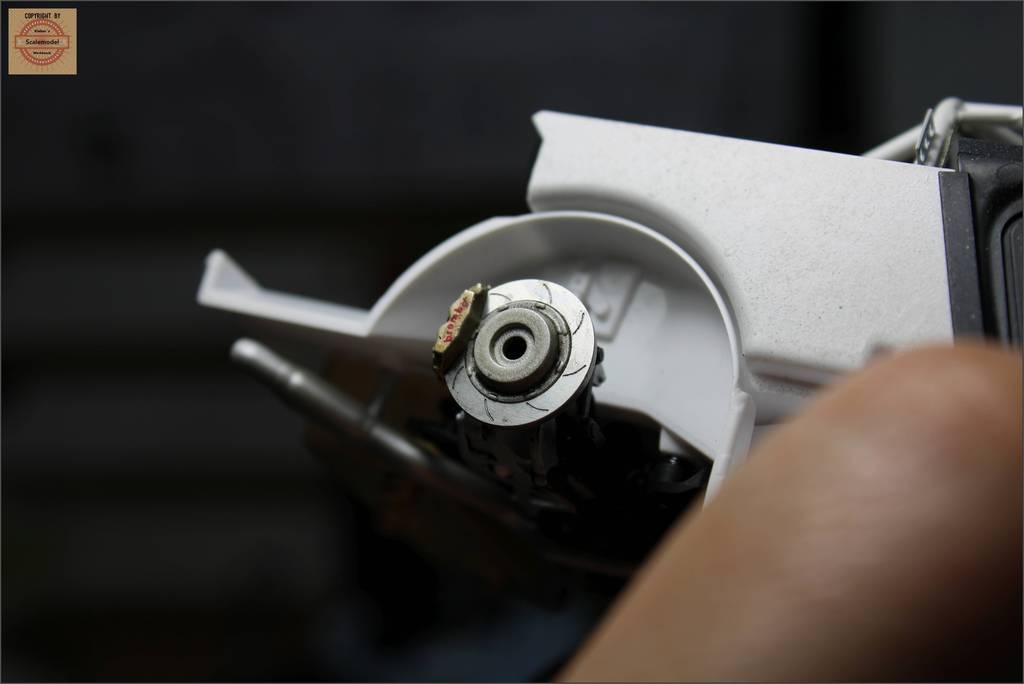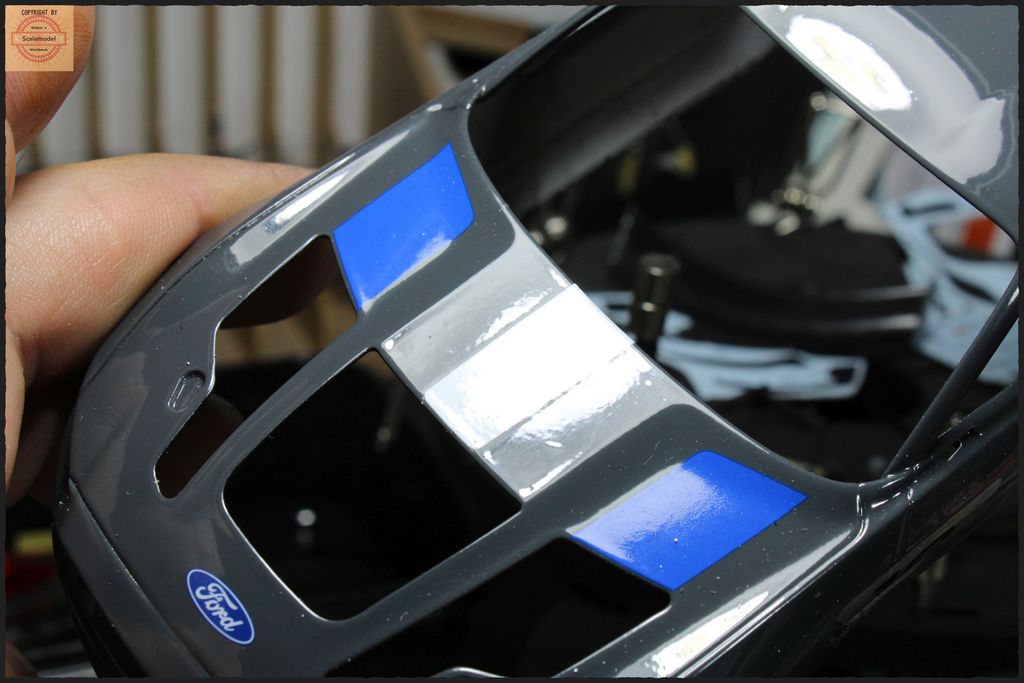 Polish Step 1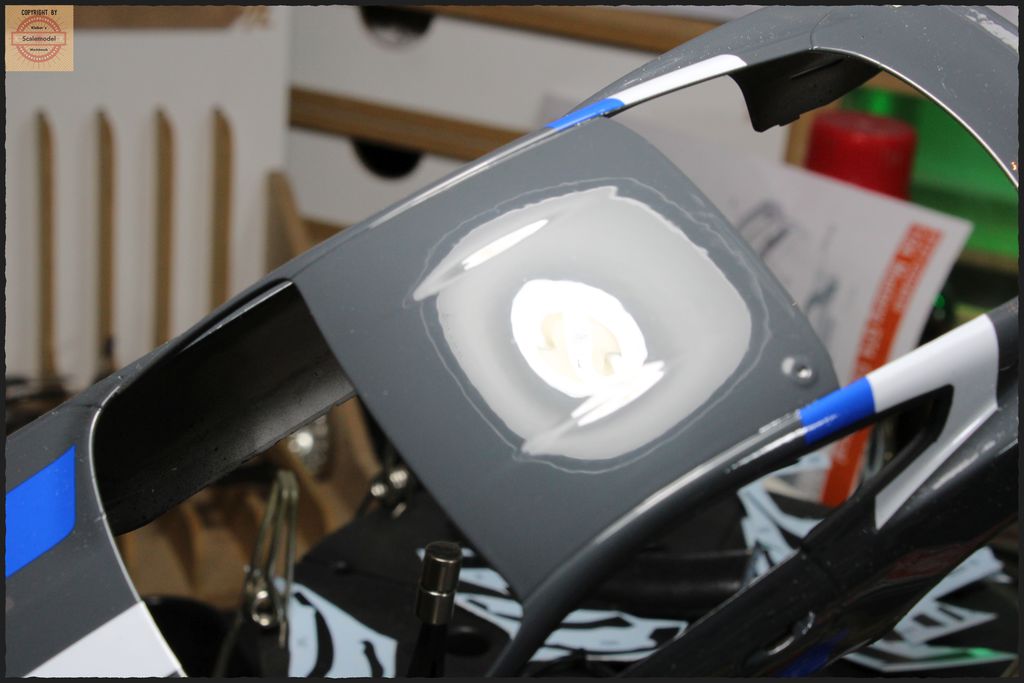 Polish Step 2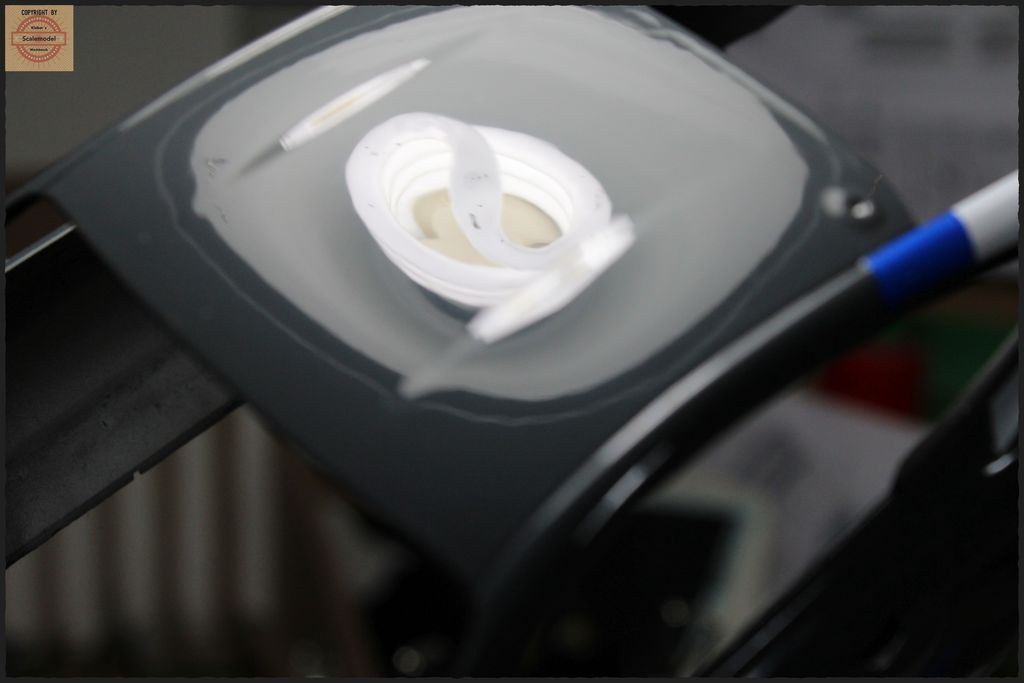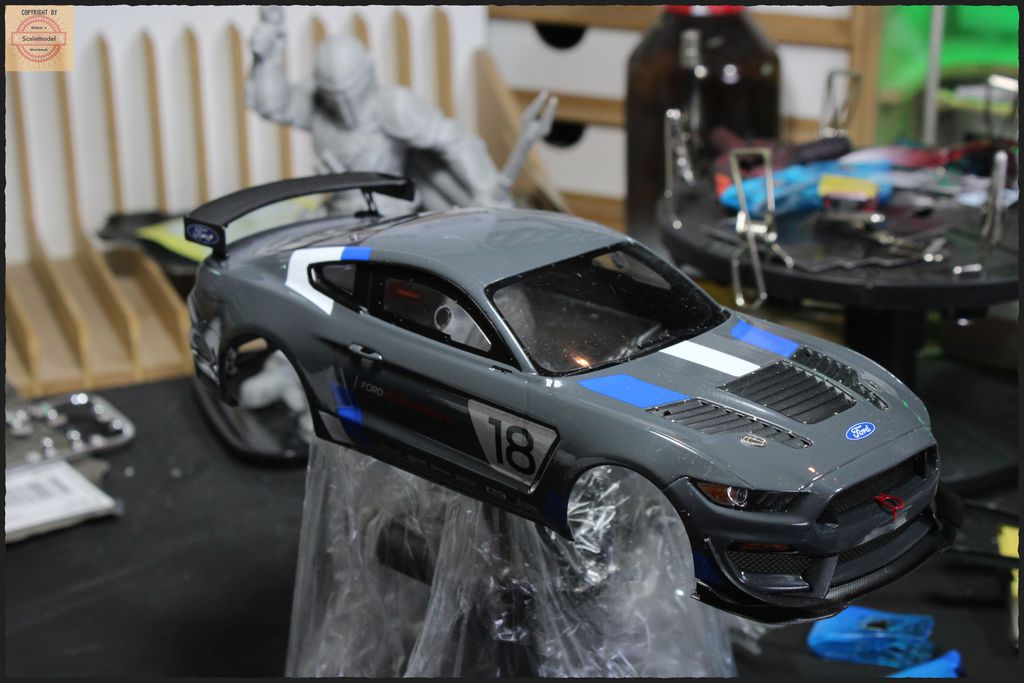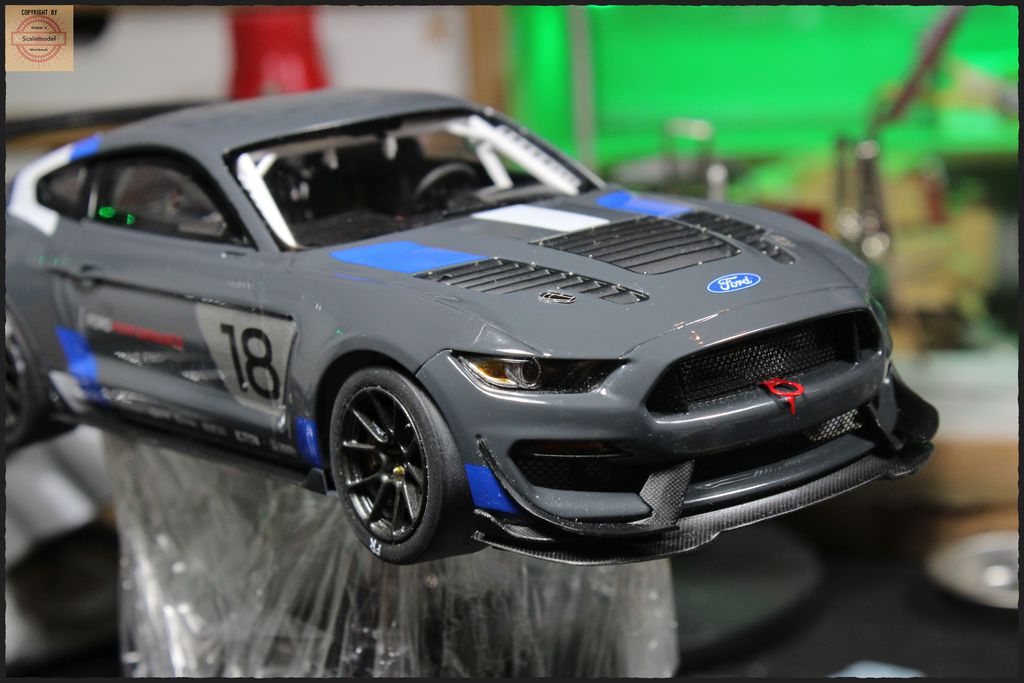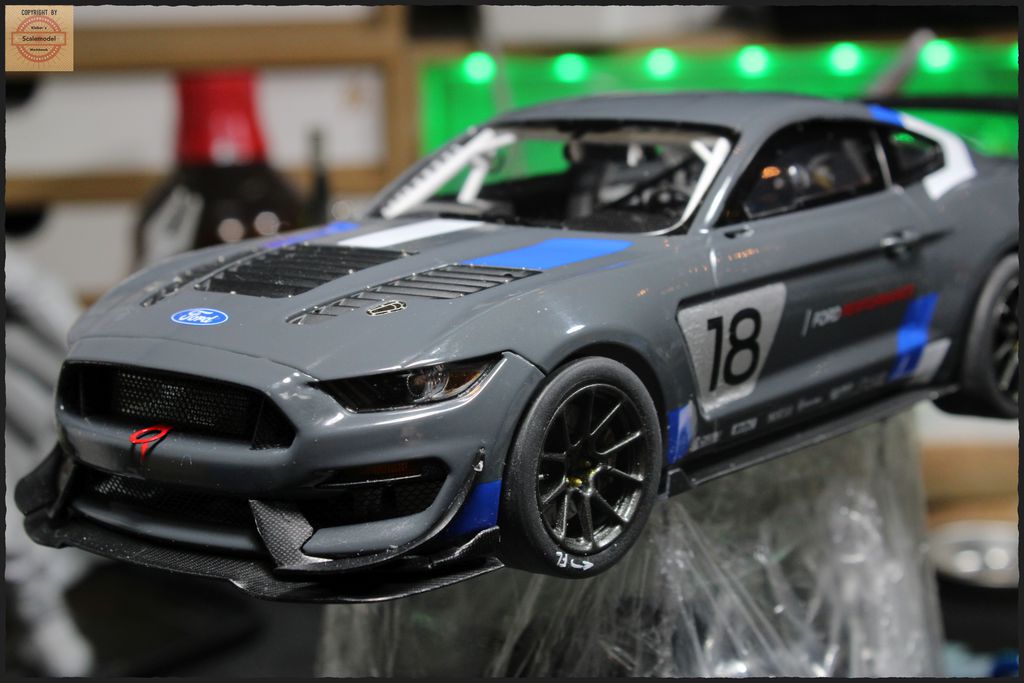 Here you see the rear tires…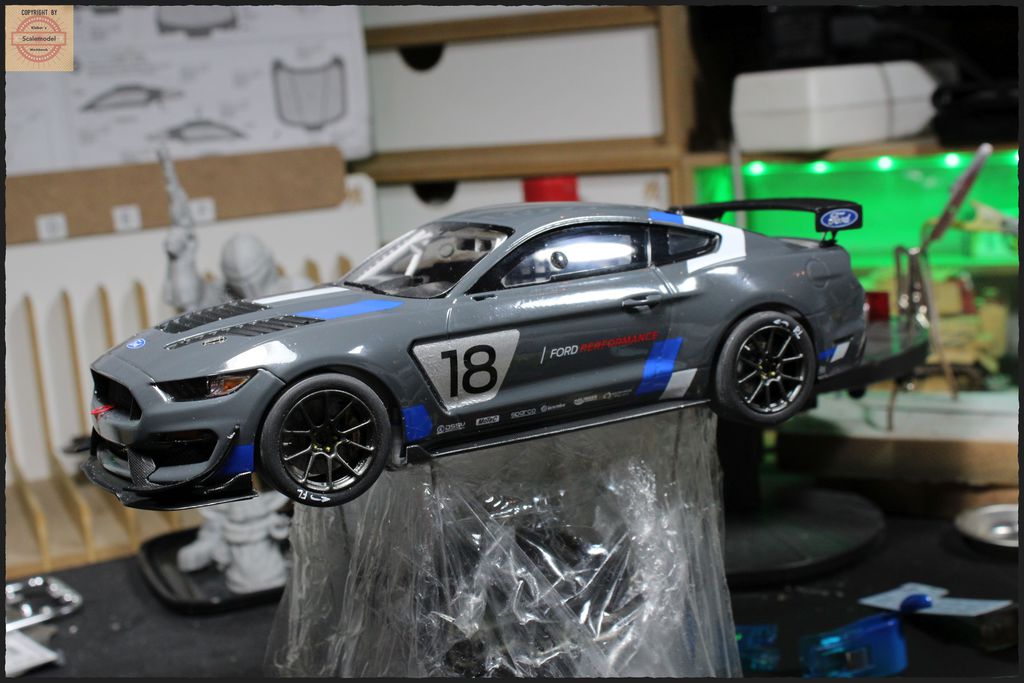 Greets, Roland
Kind of surprised on both counts. The decals especially. Tamiya is known for their excessively thick cals so it catches me off guard to hear about their decals being too thin. Looks like you got that all worked out though. All in all though, you've done a great job on this car.
Roland,
I'm even more impressed now that I've seen all that AM. I'm positive that it costs nearly twice what the kit did. Well worth it as you're build is as I said before: Truly outstanding.
I'm also surprised about the decals being to thin as Tamiya decals are usually one of the thickest. I use mostly AM decals, especially from Indy Cal, and bleed through is always a problem especially with the white roundels over lets say bright Ferrari Red.
Did you address the tire issue or just let it go?
Joel
A beautiful build Roland, great job! The added detail on the interior brings it to life, and the polished finish is superb. Thanks for posting the WIP shots, they tell a good story of the processes you went through to get to the end result.
Cheers, D
Joel,
I was surprised too. Normally the grey car had the number 17 on white ground. Now the 18 on silver ground. The others tore up very easily. The silver decals fit very well, but after drying they looked like you were using a hot hair dryer. Also, the grey bleed through the white. But only at the starting numbers, the other white decals are ok.
I fixed the tire problem. A little milling in the rims and a little at the axis.
Oh, the money. What does the world cost?

My next build is, Tamiya Porsche 934 RSR in 1/12, with the Scalelab 24 detail kit.
Hi D,
thank you.
Cheers, Roland
Nice build! ScaleMotorSport make a nice detail set also.
Roland,
I can't wait to follow your build of Tamiya Porsche 934 RSR in 1/12 scale. With what I've seen of your skills, and AM use, it's going to be a super special build. Please post detailed updates during your build. It's much appreciated.
joel
Will do my very best.
The thread is in a German forum, so i must translate in english. I start with a big look into the kits.
Looks great! Love all the detail you added, gets me excited to build mine…once I settle on the scheme. Shame to see you had some issues with the decals.
What did you use to polish?
-Nick
Hello Nick,
sorry for the late reply, but the mom from my wife comes into hospital, and it looks not good…
For polish, i use this…
Kleber,
hoping that all turns out well with your mother-in-law.
joel
Hi Kleber,
I hope everything will be okay for your mother-in-law
Best wishes,
Nick