Looks like a great show. Congratulations on the award.
Who's is this build. I have seen it before, maybe on this site.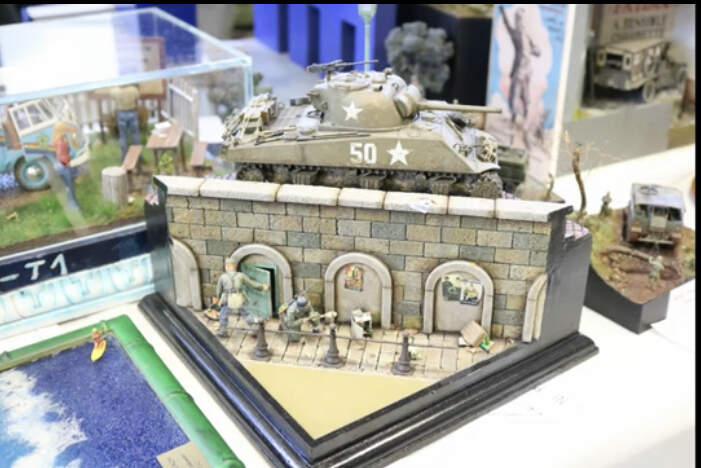 Liked this tractor.
Well thanks…seeing those makes me want to put up all my stuff. Those were amazing models!
Sorry, what do you mean "to put up"…?
Put it away, never to return to modeling again! Those models just made my work look…blah.

Don't worry, I will still build. I'm slow enough at completing a project I will have forgot about those amazing models by…
What are we talking about again?
I was thinking the same at the beginning… Just keep building and painting… I have a lot of tips on the channel. Consider subscribing, if you like…