Hi all,
i know most of you will probably not have heard of Gambody but they do some amazing 3D printable files on all subjects but today i am going to show you two of their newest releases which are for Star Wars. the first is for the Tantive IV blockade runner and the second is the second Death Star from Return of the Jedi.
I would like to point out that i am not connected to this company and that they only sell the files, it's up to you to get them printed
the blockade runner:
the death star:
oh and why live in the dark ages with instruction sheets that are like huge lengths of wall paper when you can watch a construction video:
tantive iv assembly: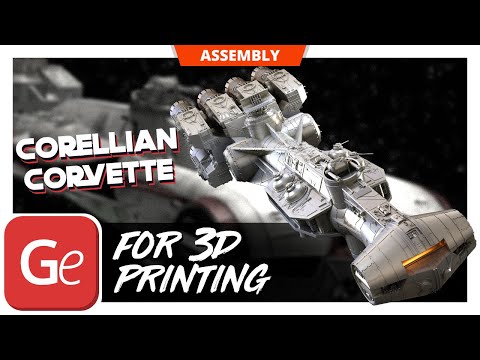 death star assembly: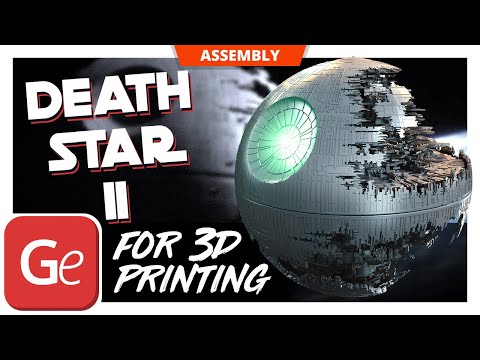 if people show interest in this tread i might organise a 3D Printed Campaign, in the mean time go and explore the Gambody site there are so many files you can buy for an amazing range of subjects!