so, is anyone going to attend despite the current weather conditions?
Won't it be indoors? Who cares about the weather?
there are storm warnings all over the country and people are being told to stay at home, particularly if you live up north as they are on a red warning.
Flooded roads, fallen trees, 70mph winds, and a month's rain in a day - why should that affect attendance? Seriously, this is only a hobby - best to stay home and stay safe even if it means missing the show. I'd be surprised if it isn't called off…
ah, the show must go on and it is on right now as type this, some pictures for your amusement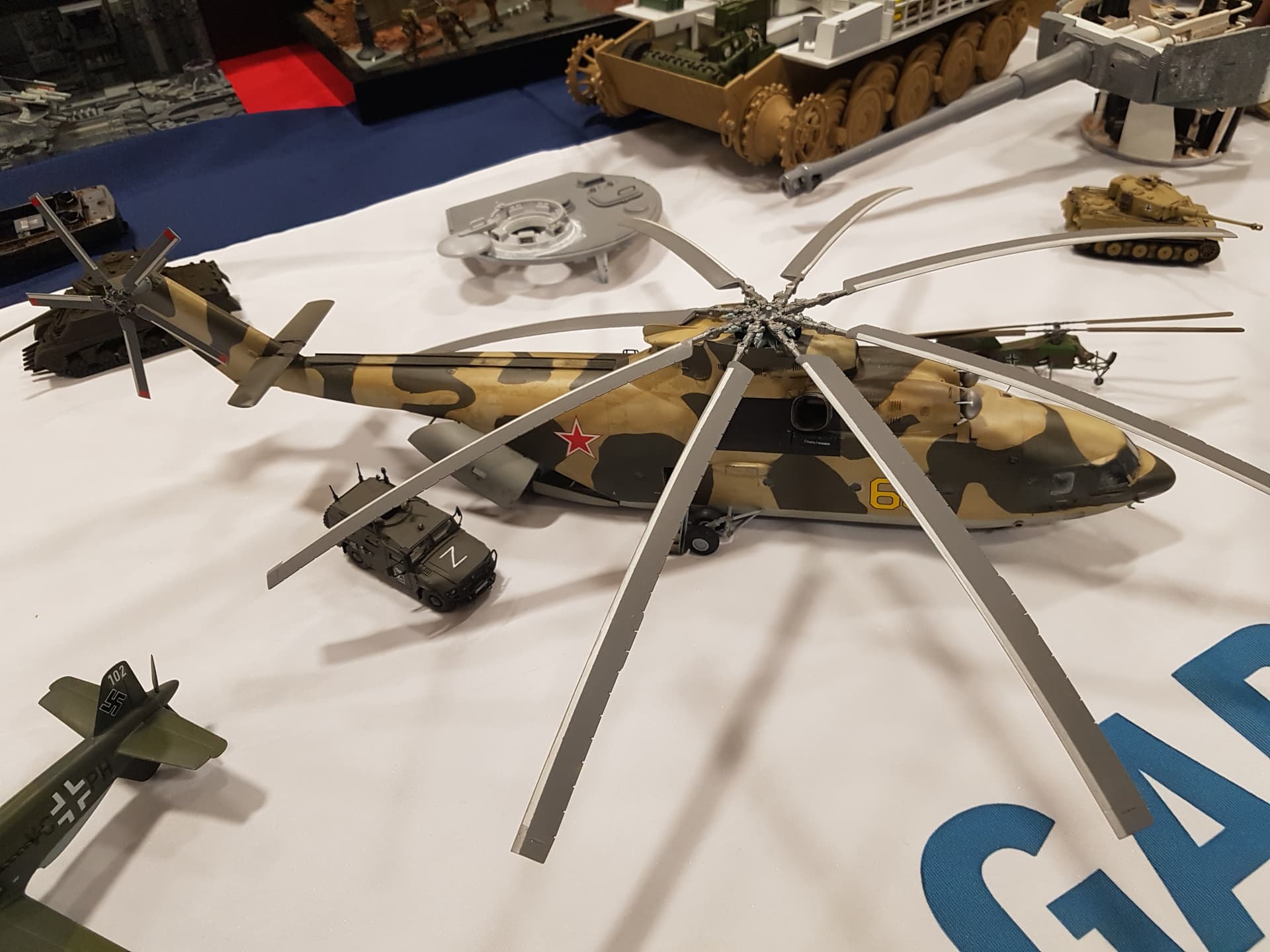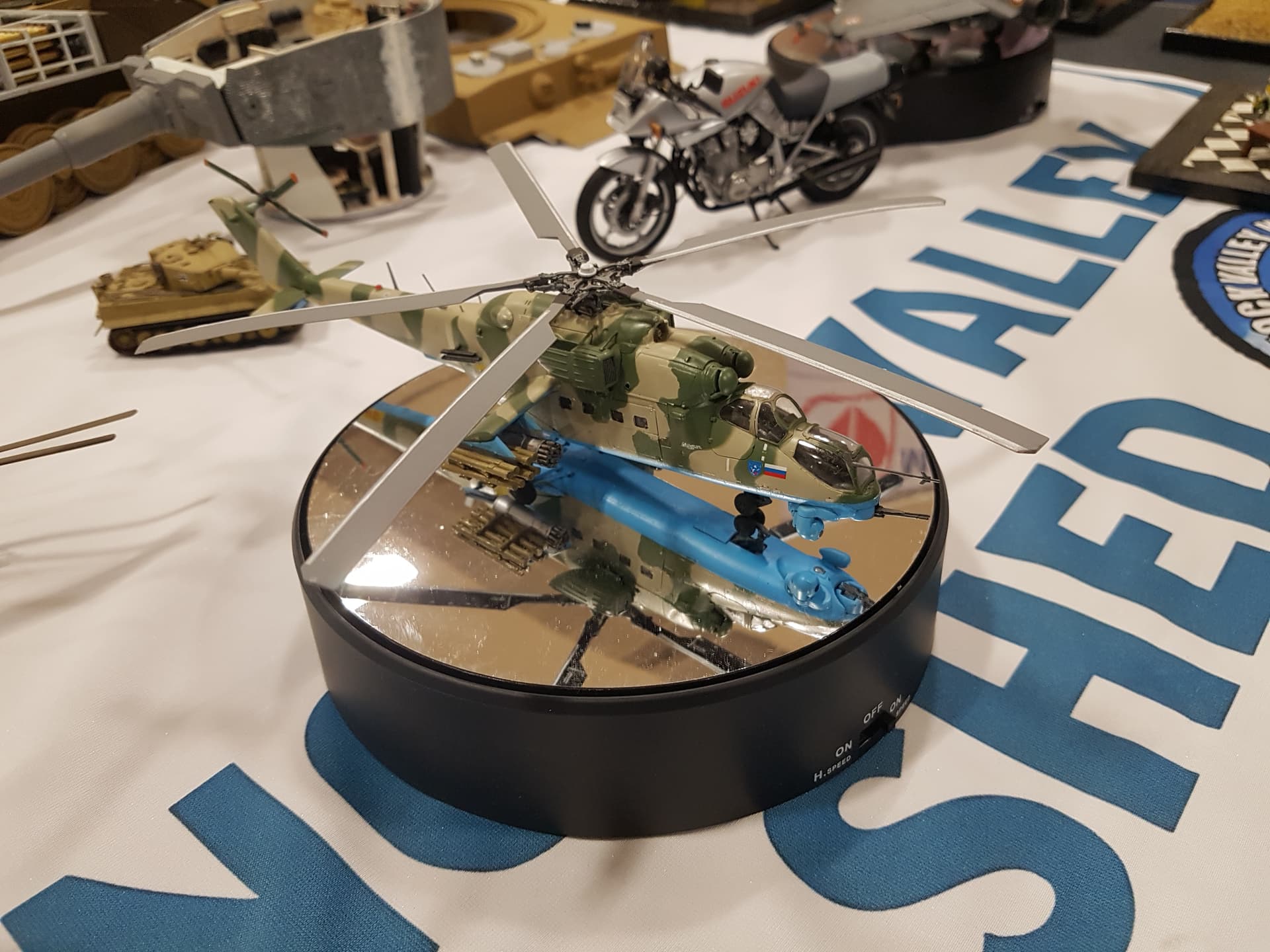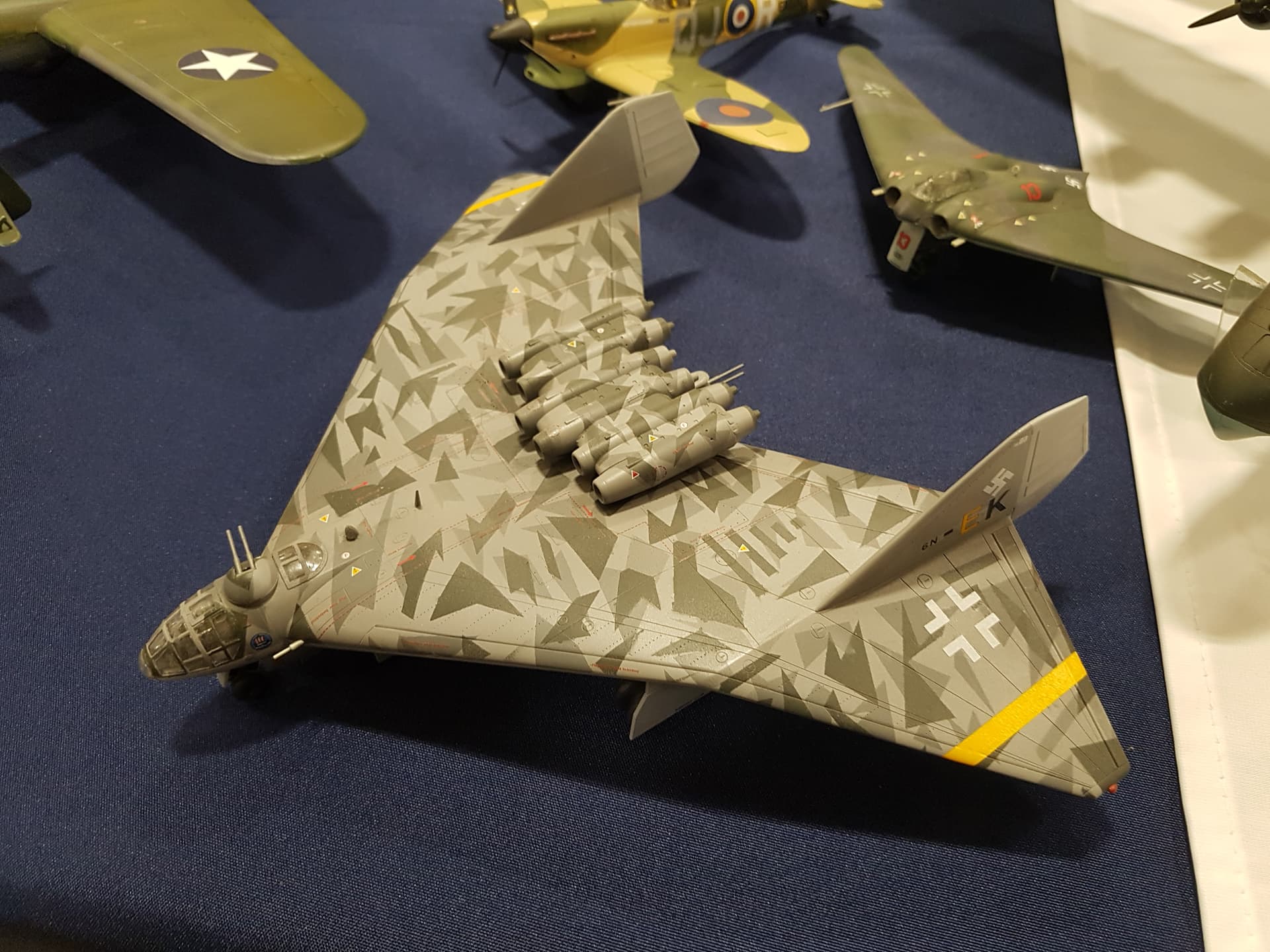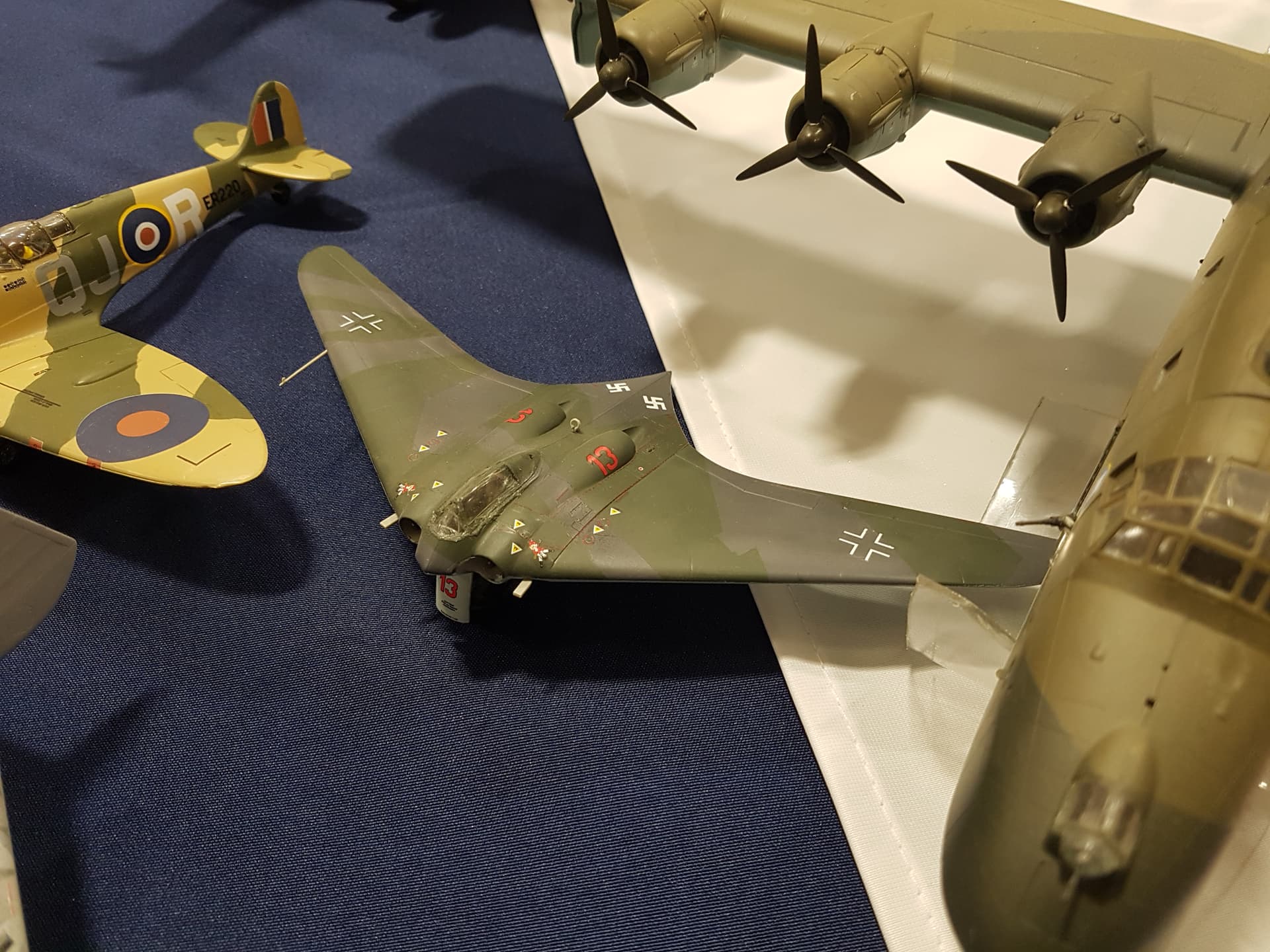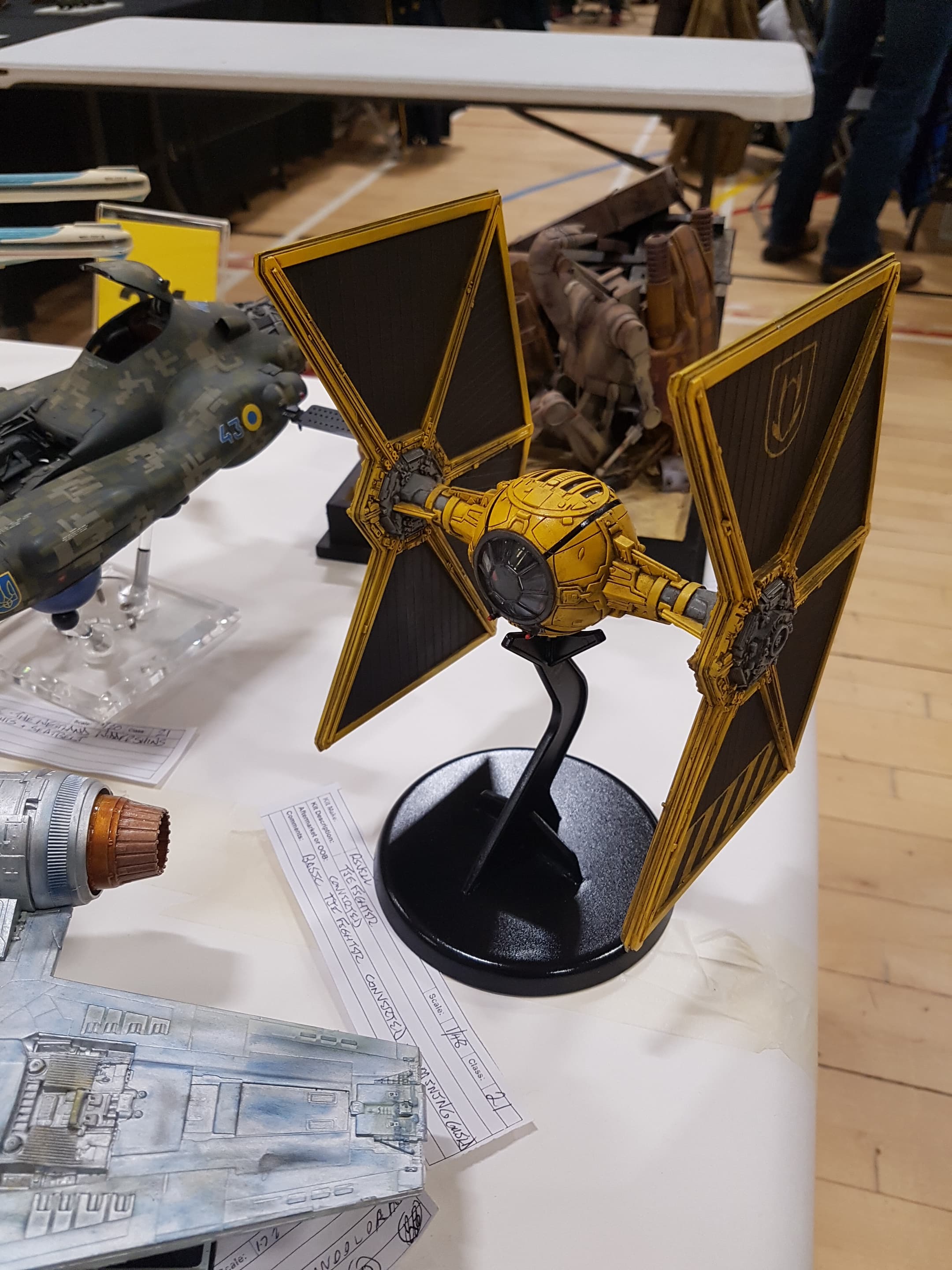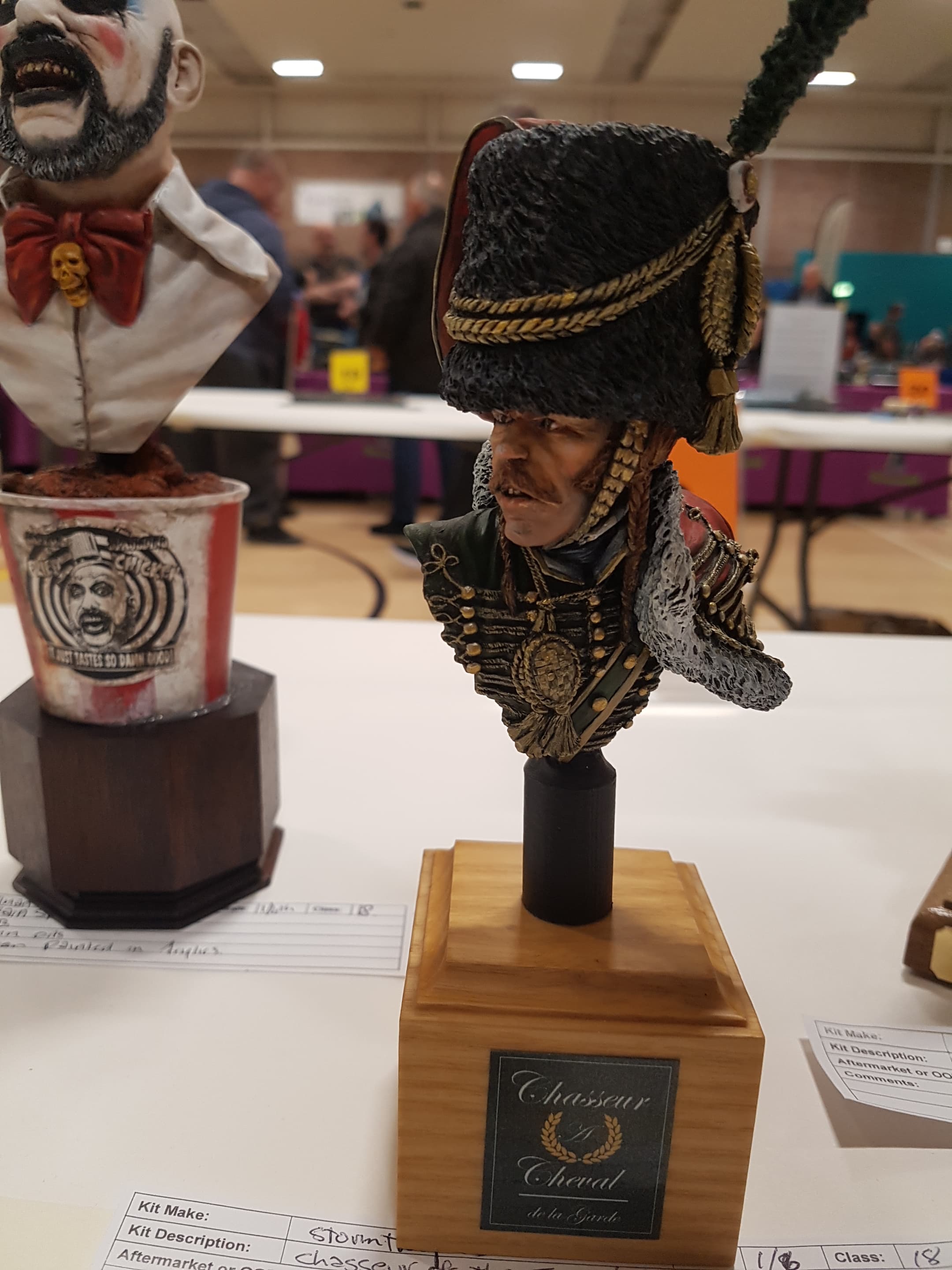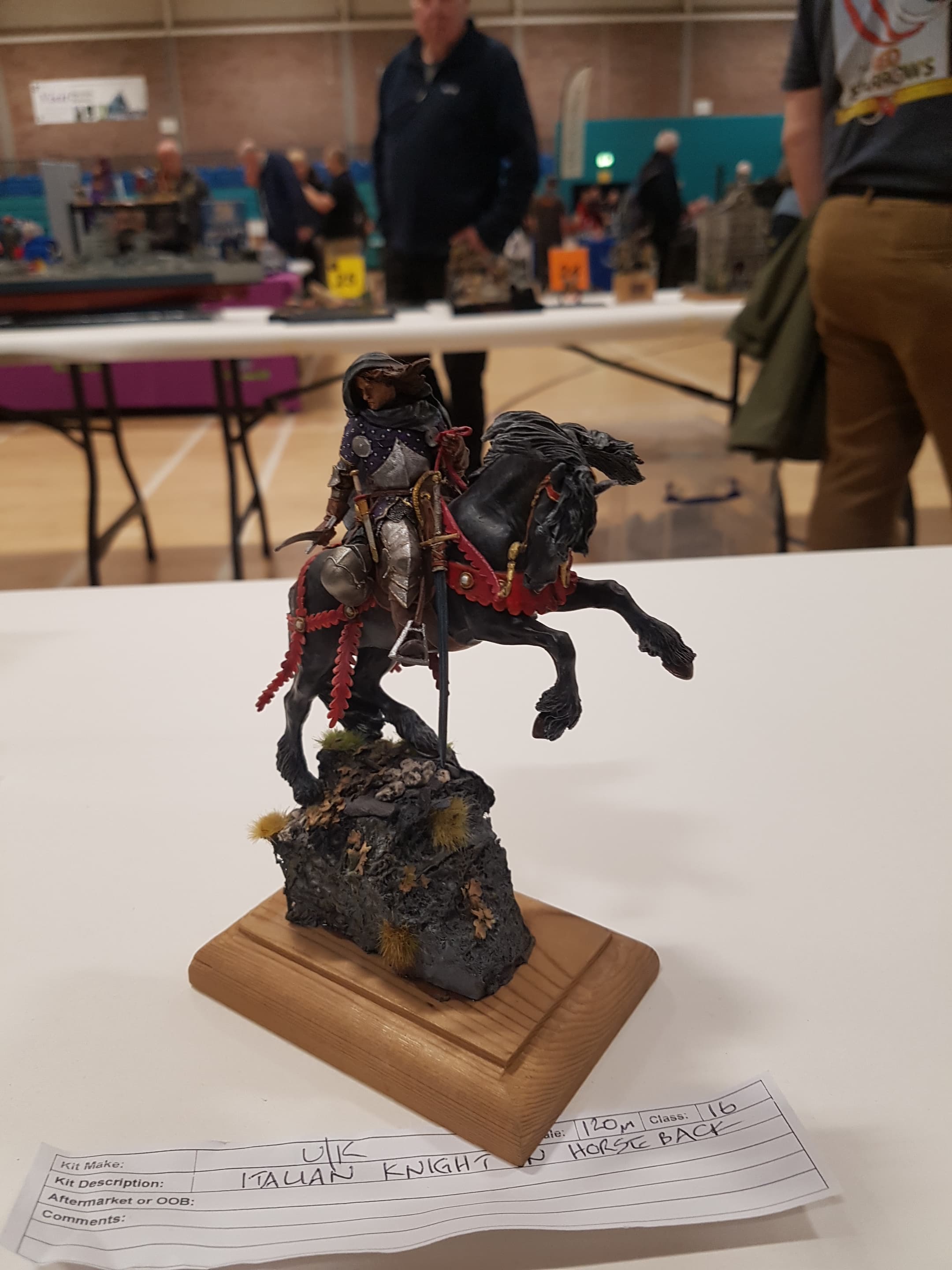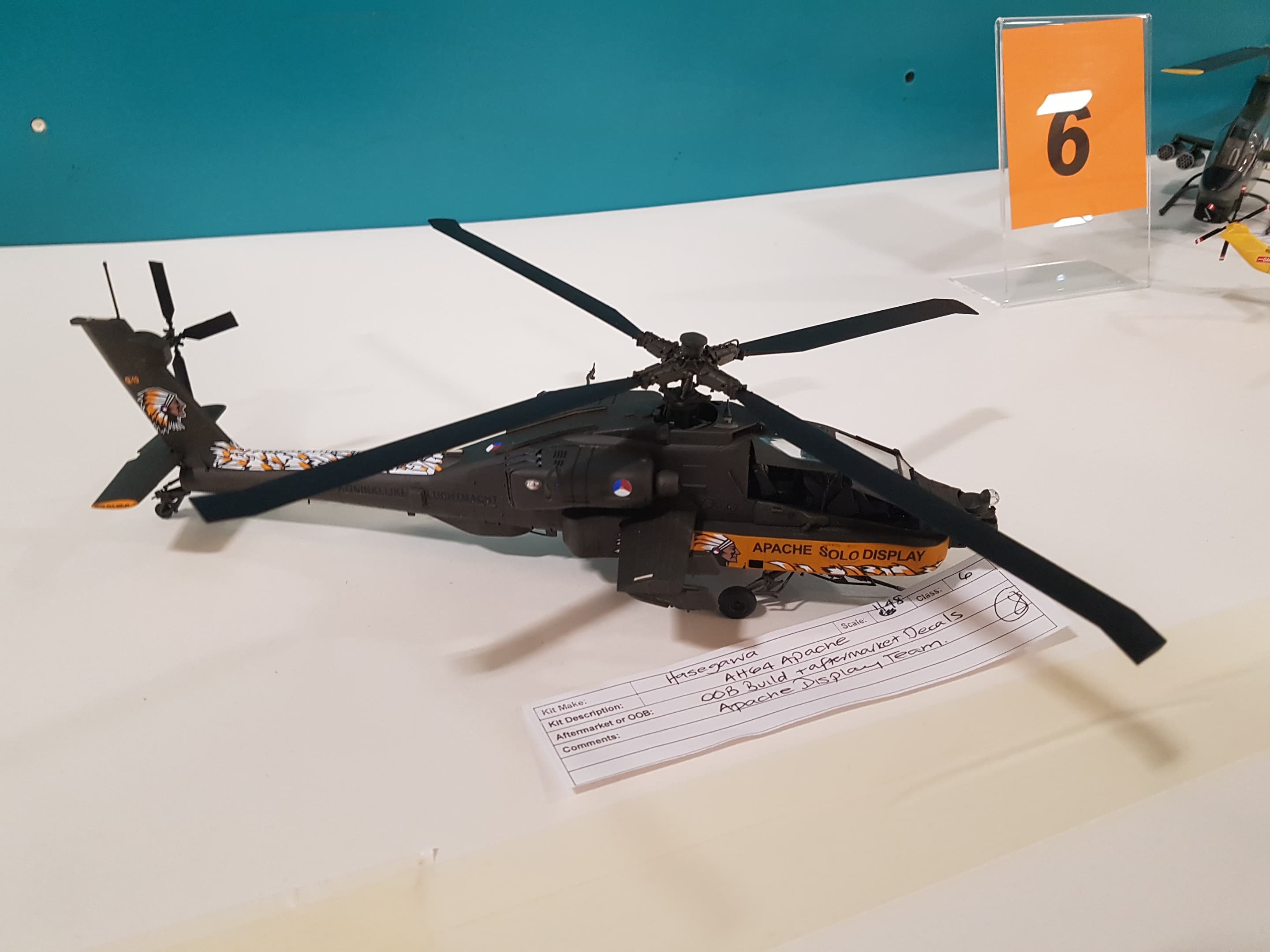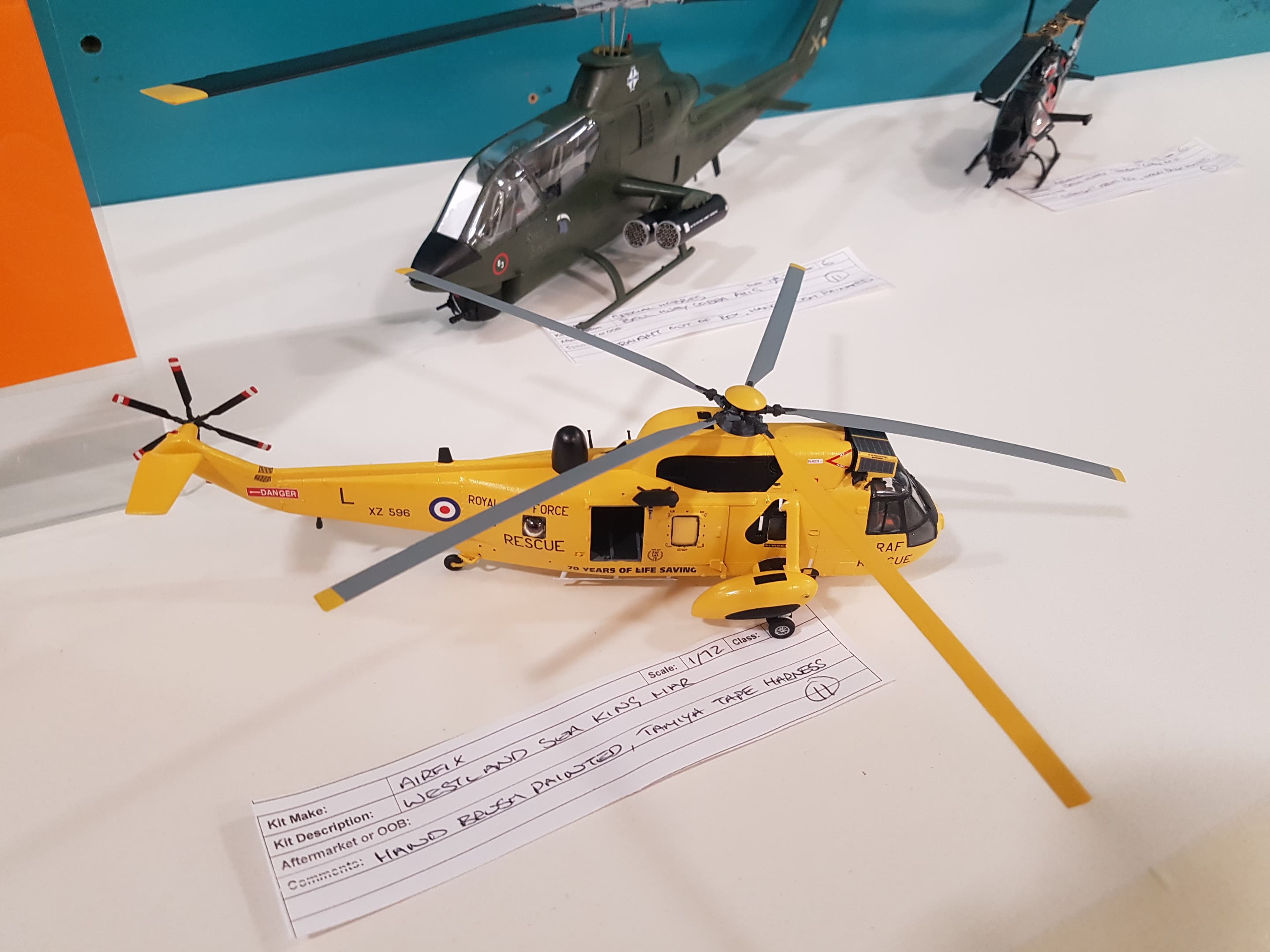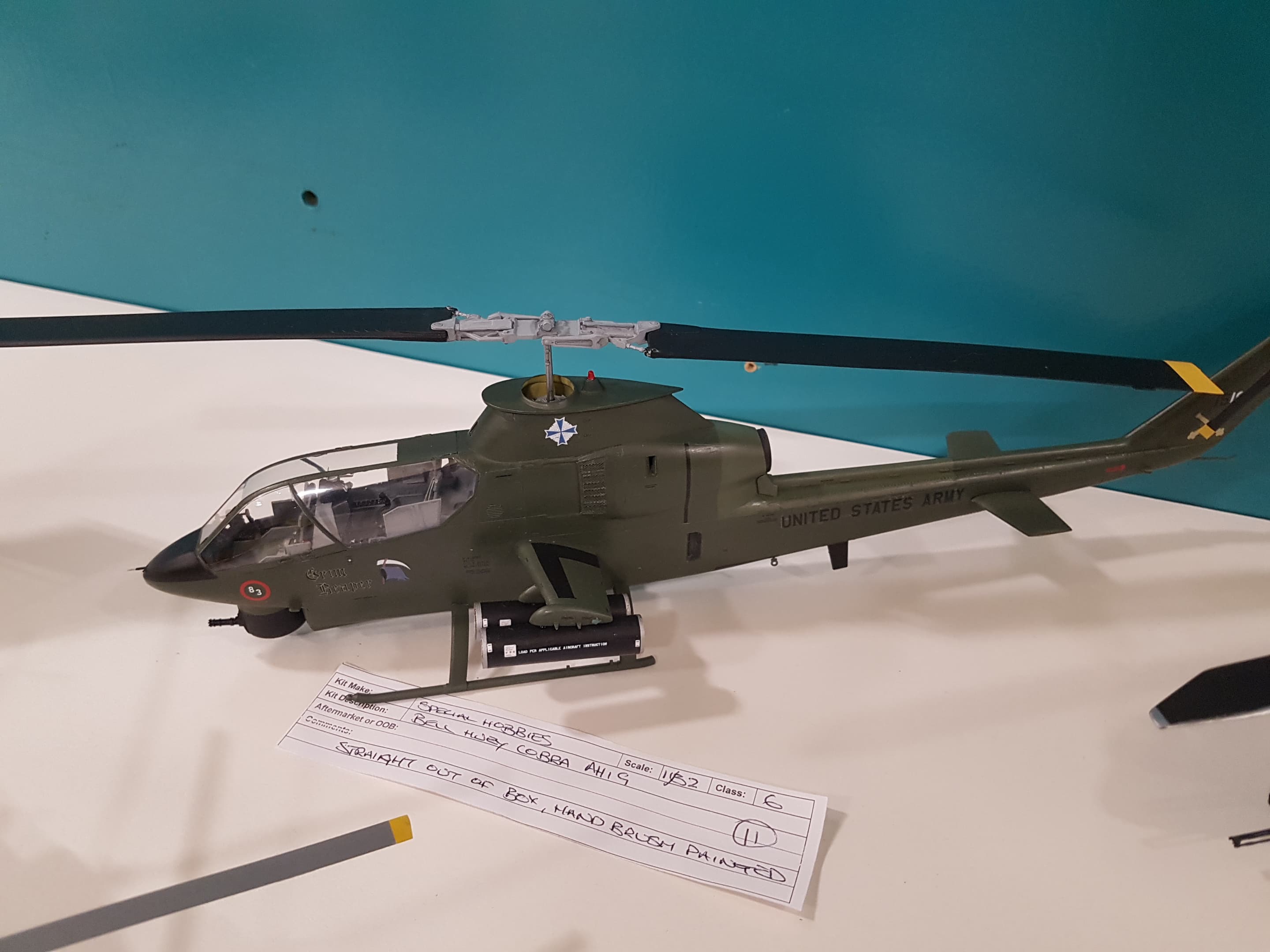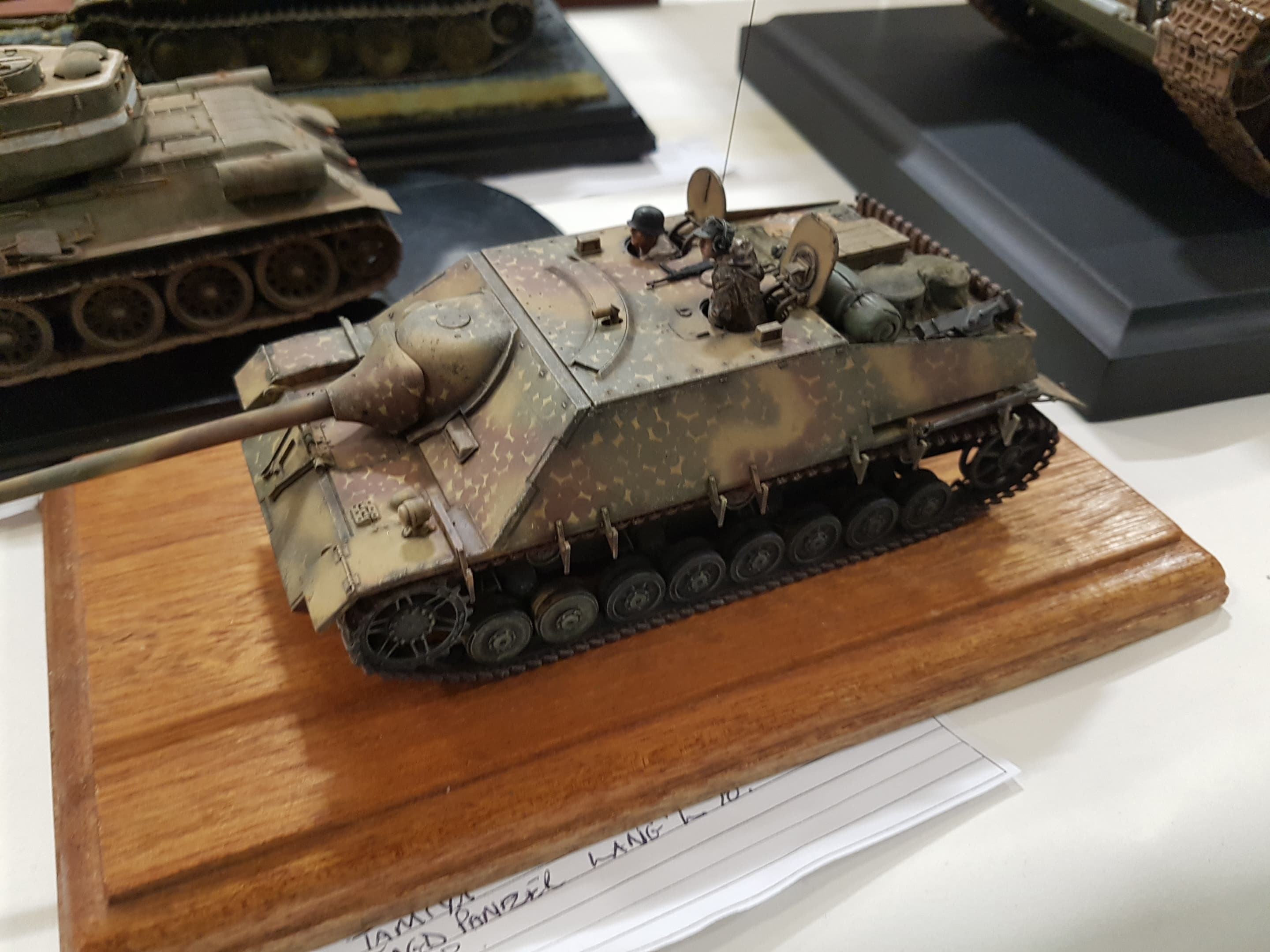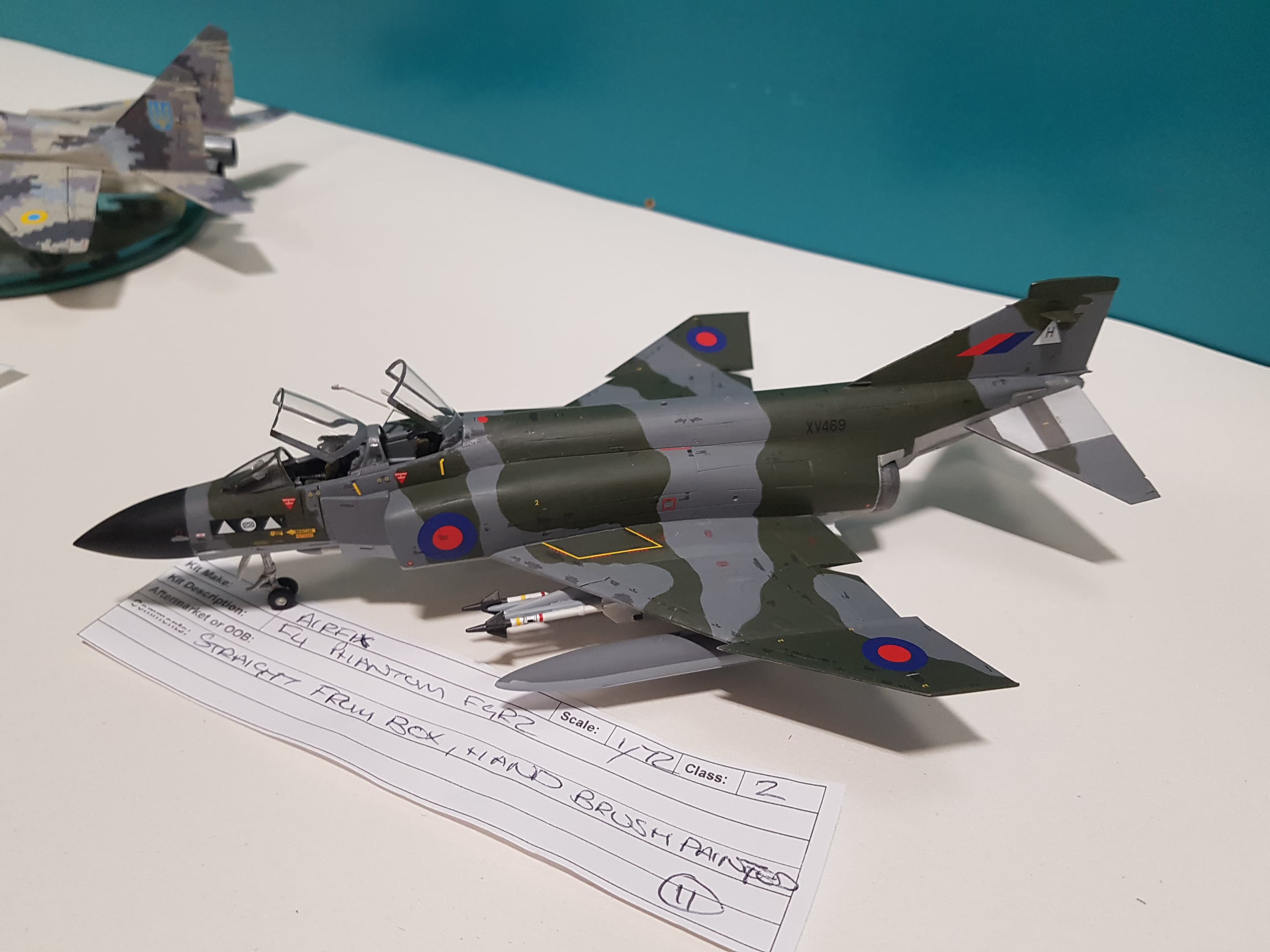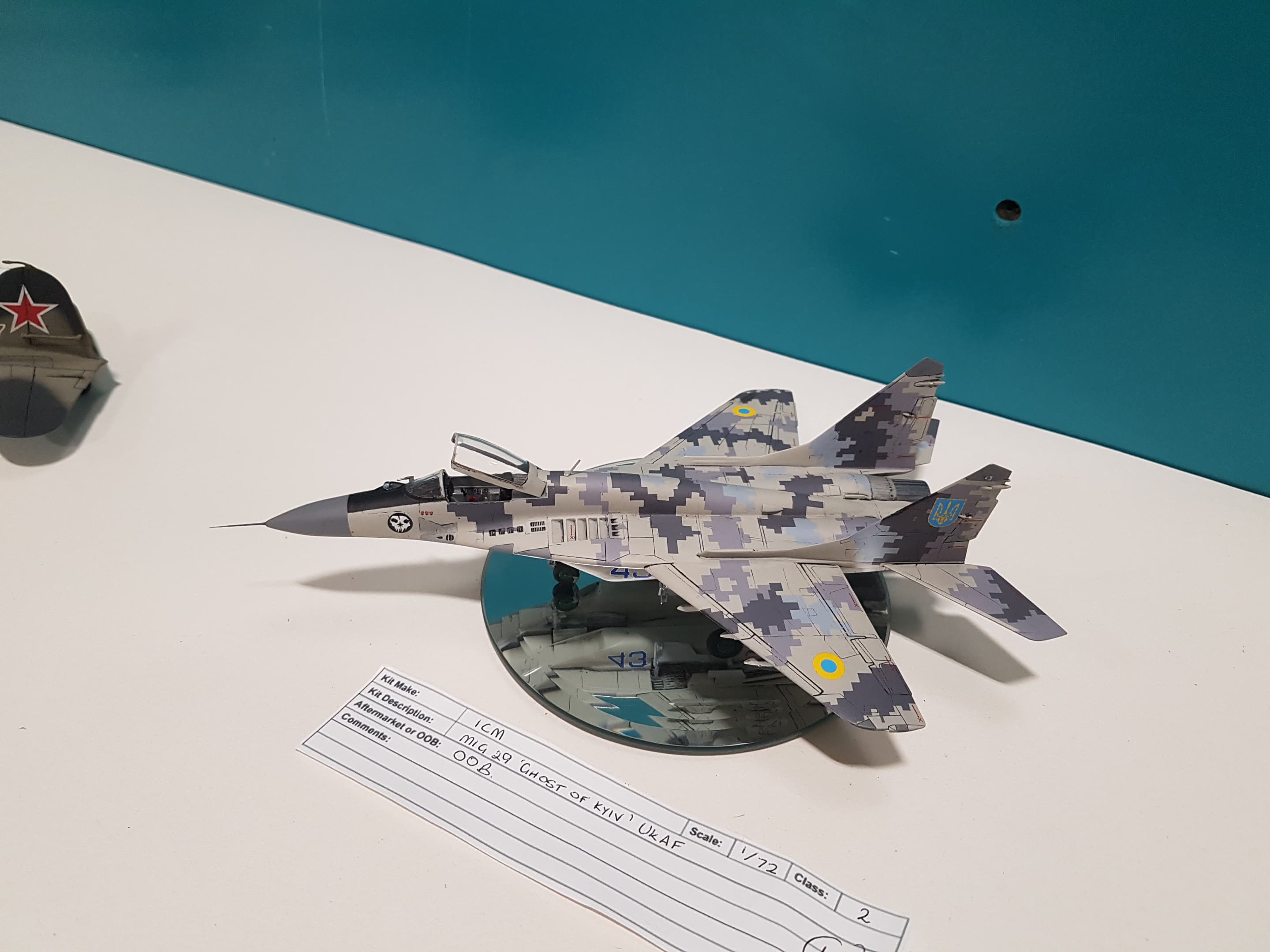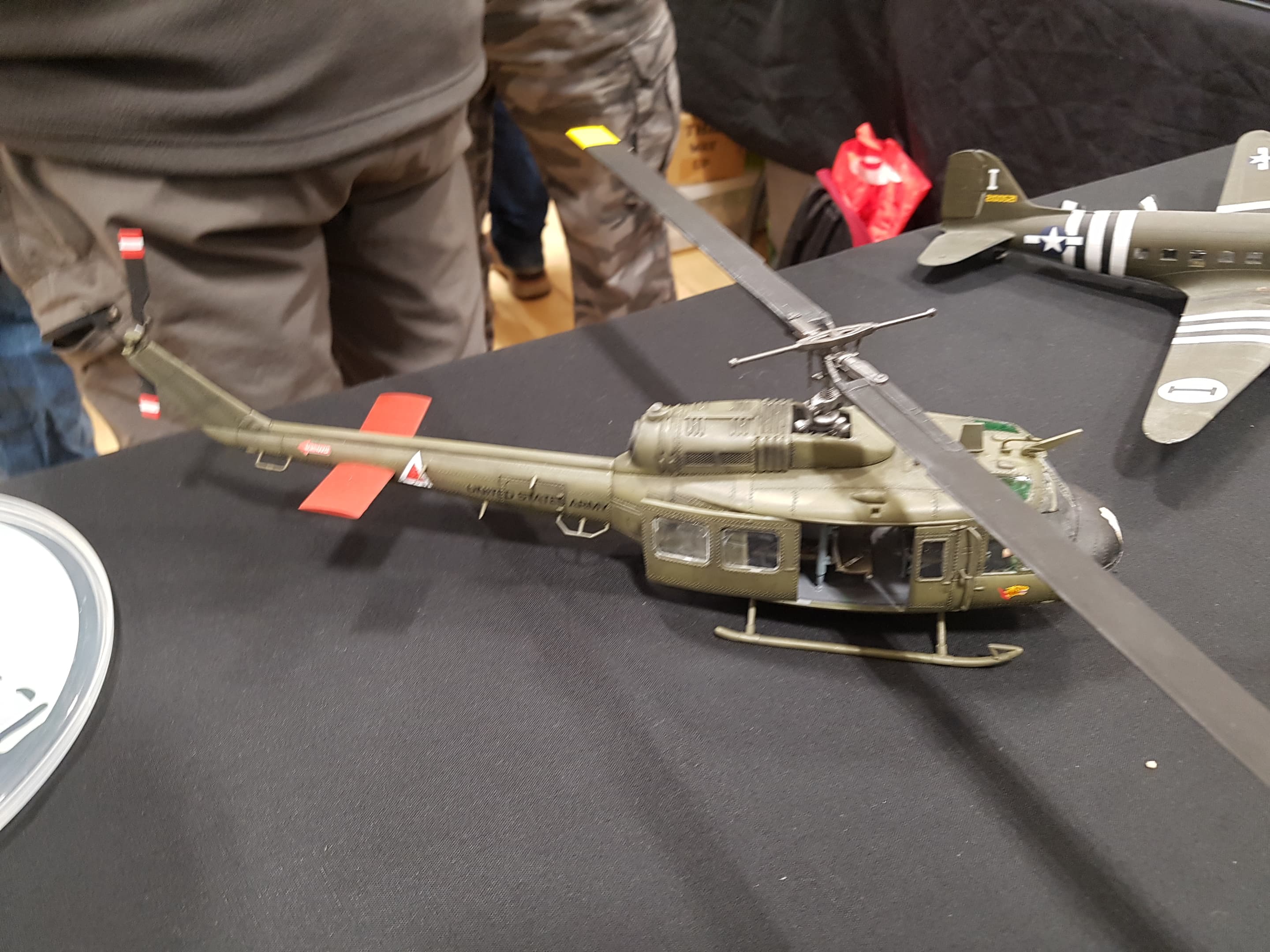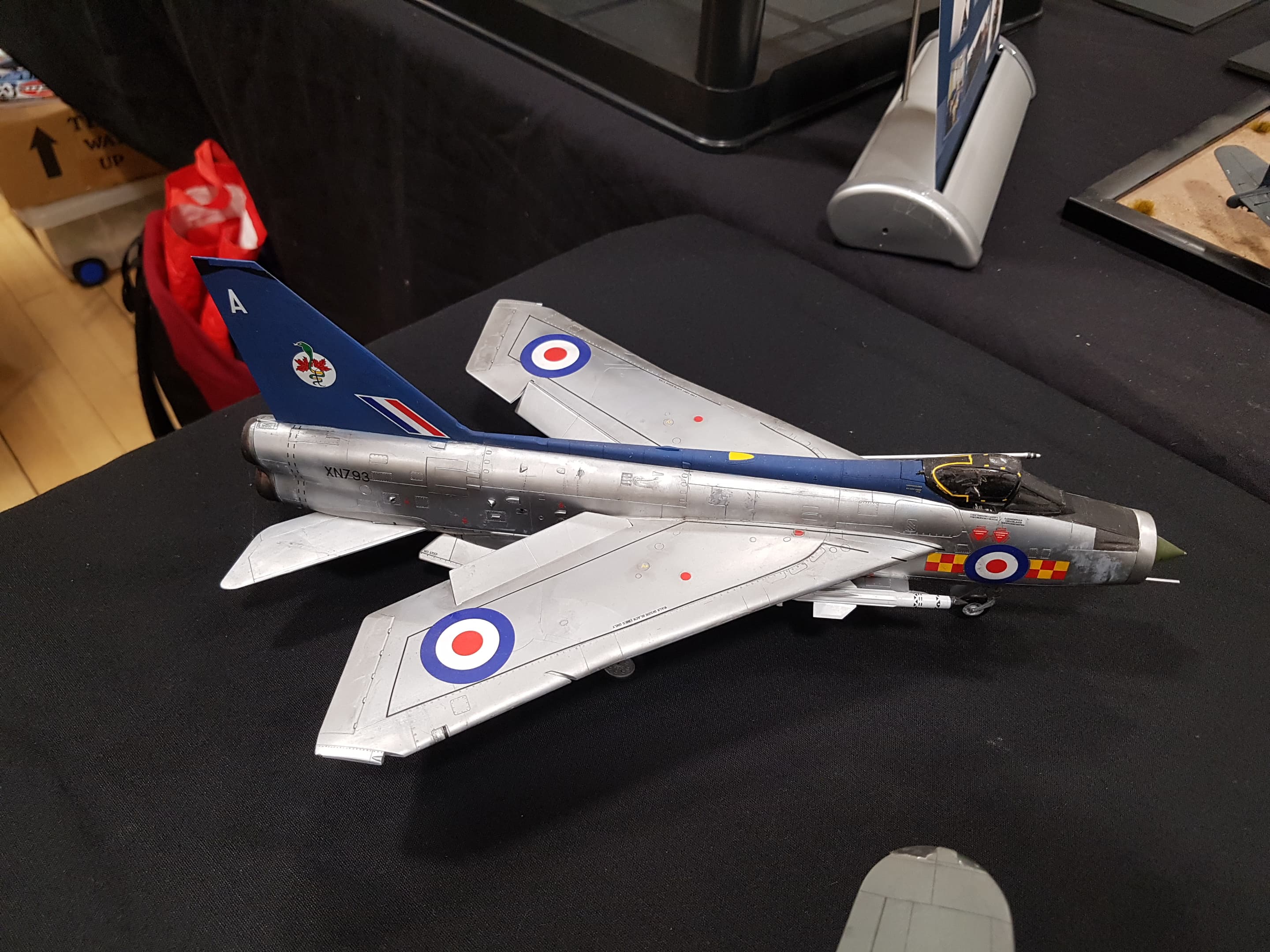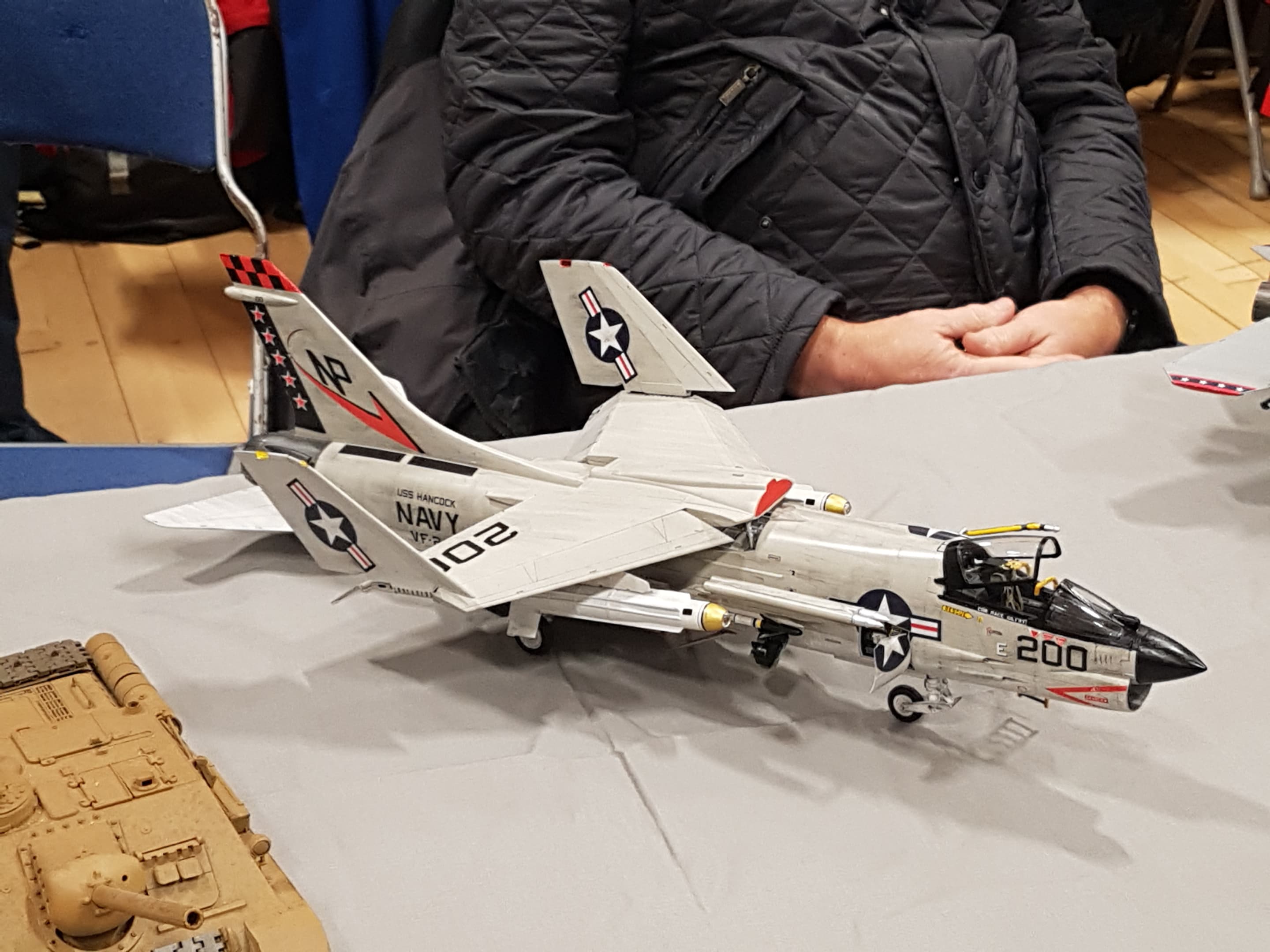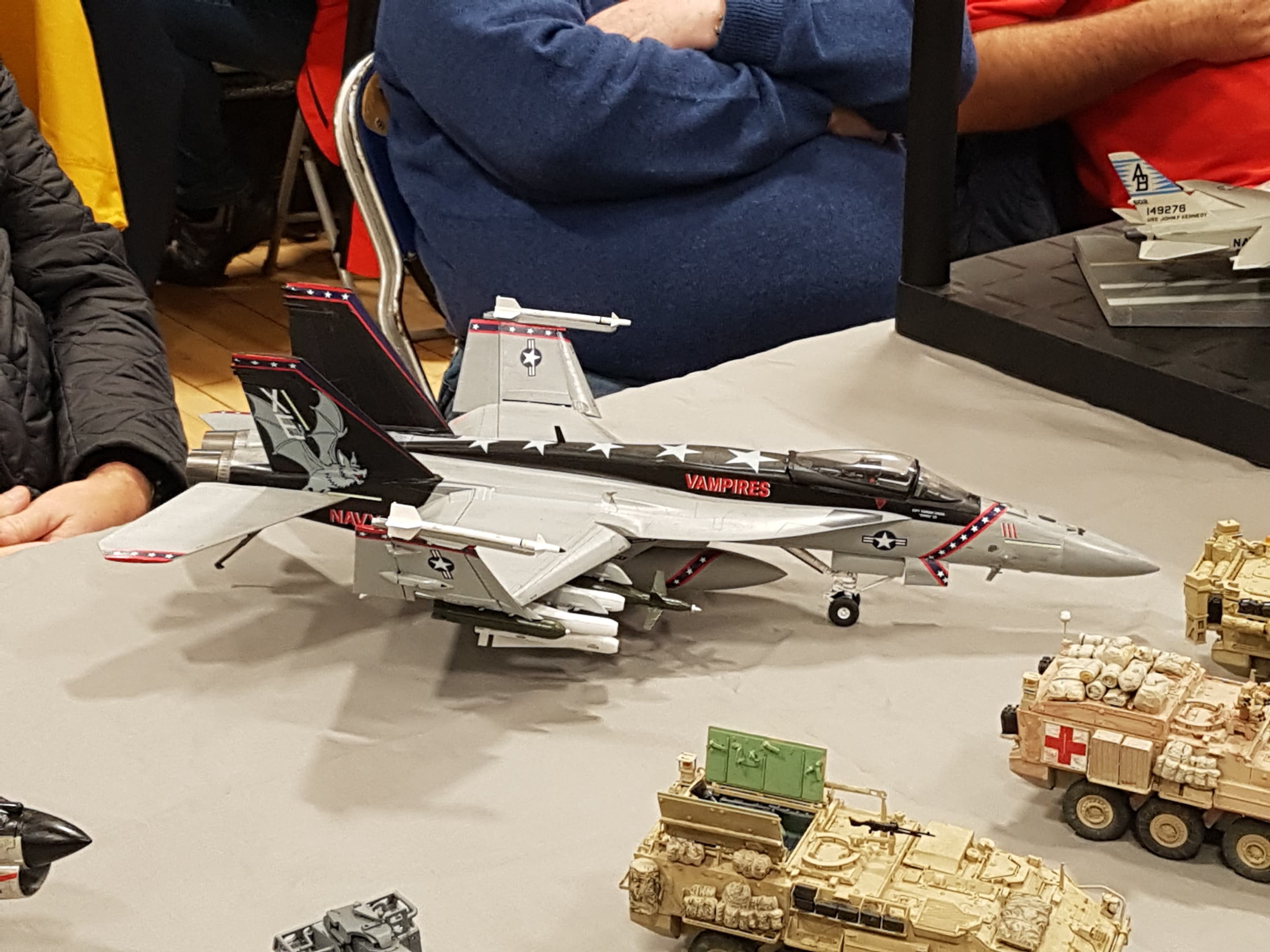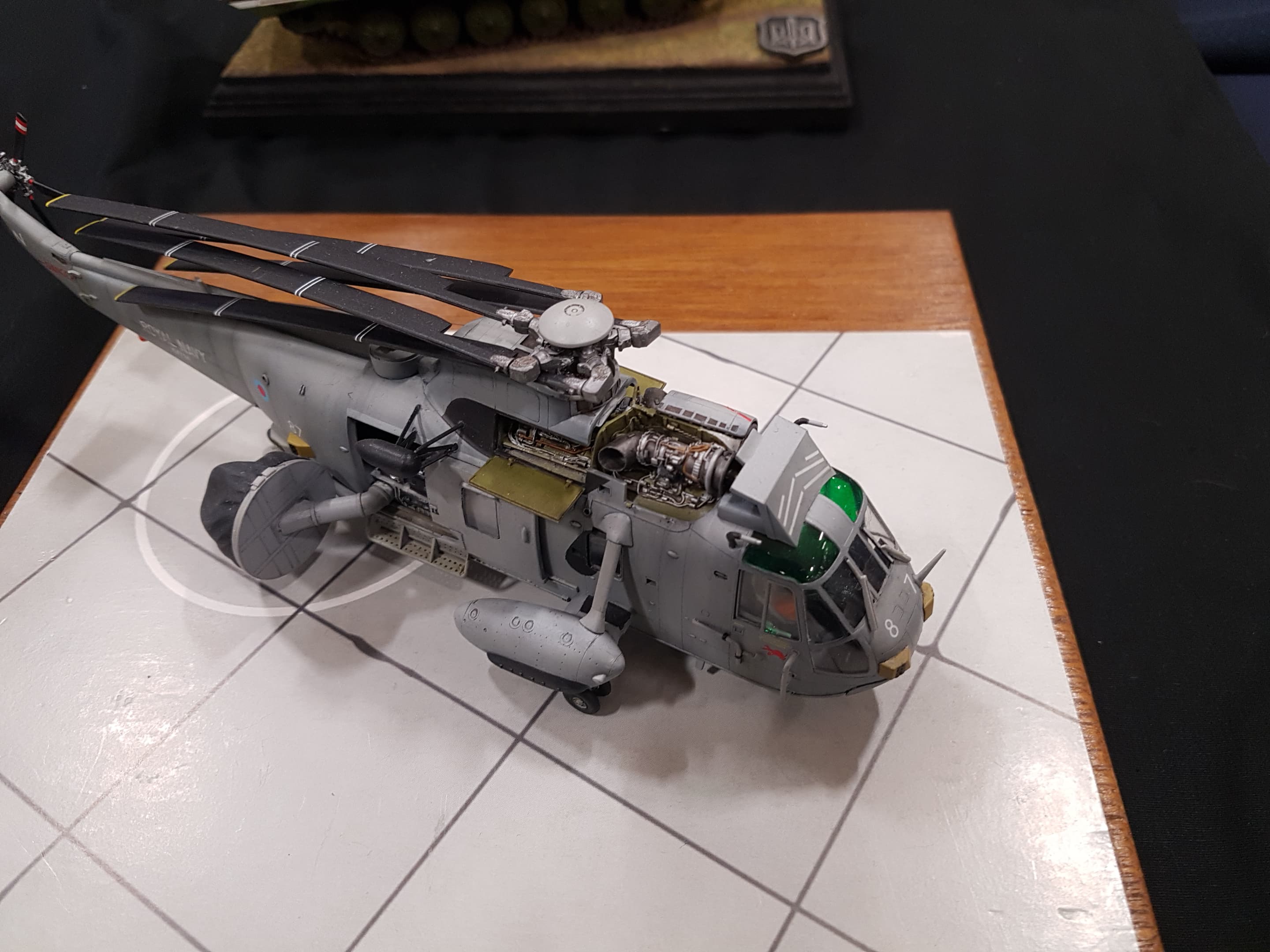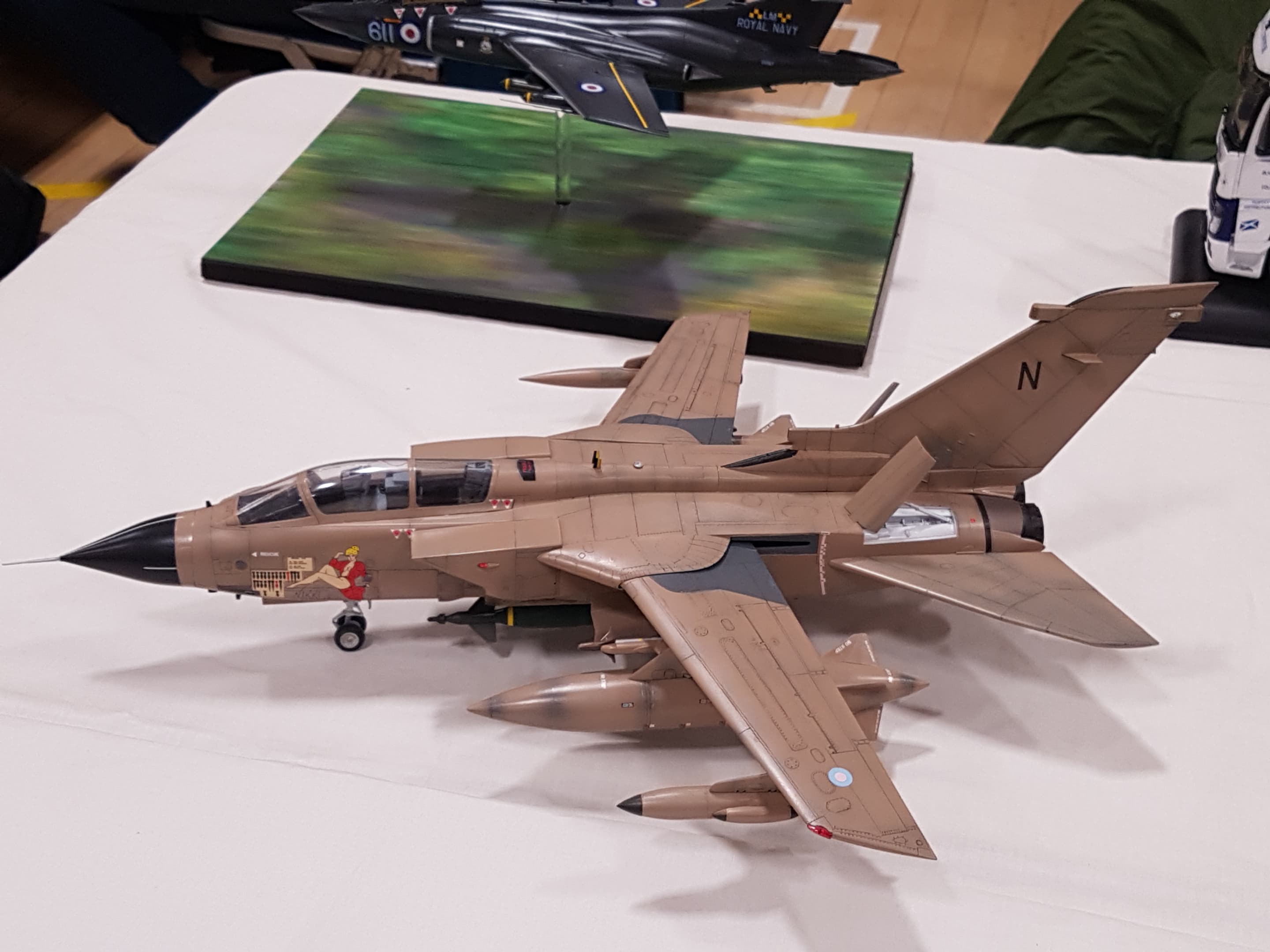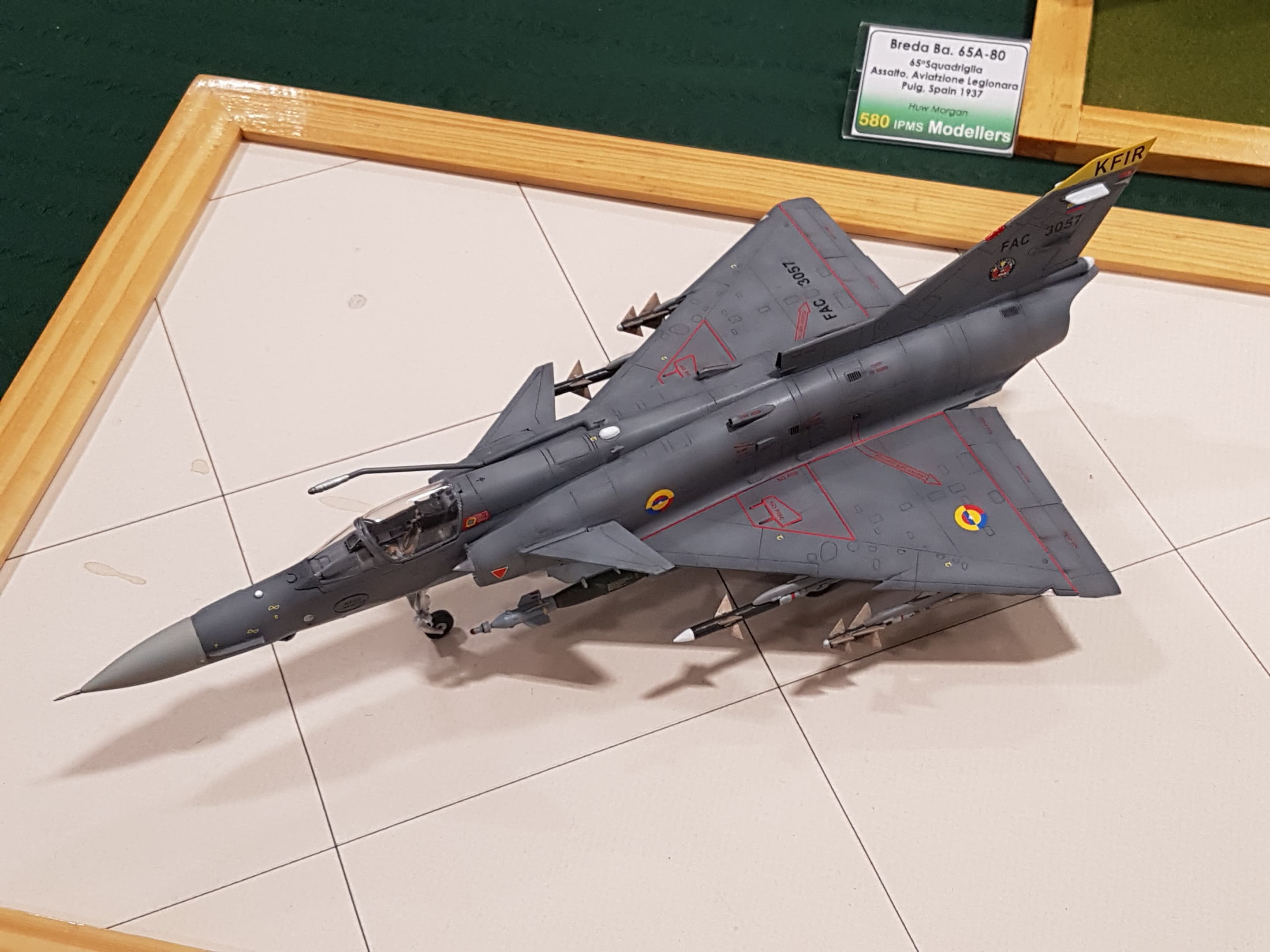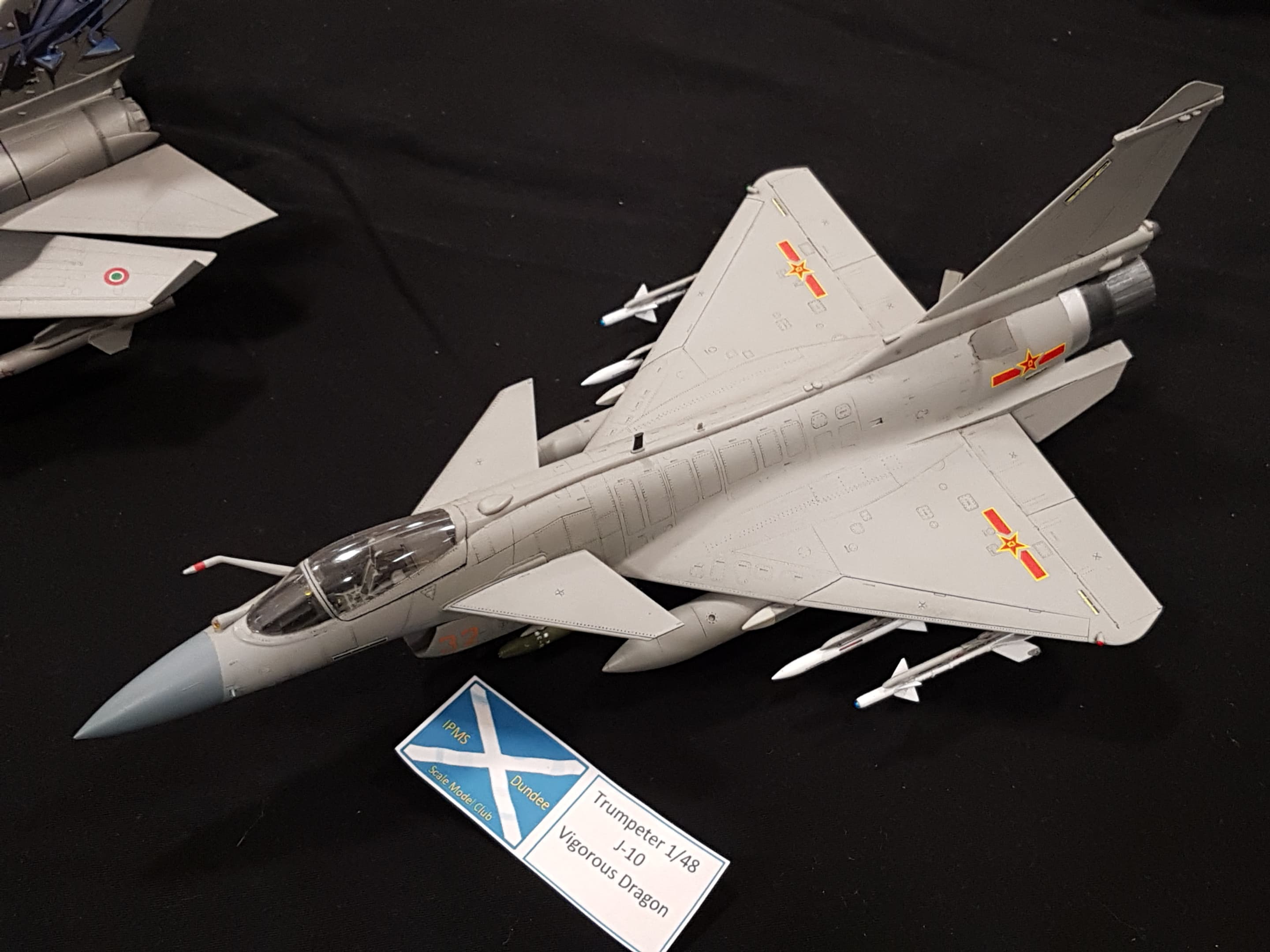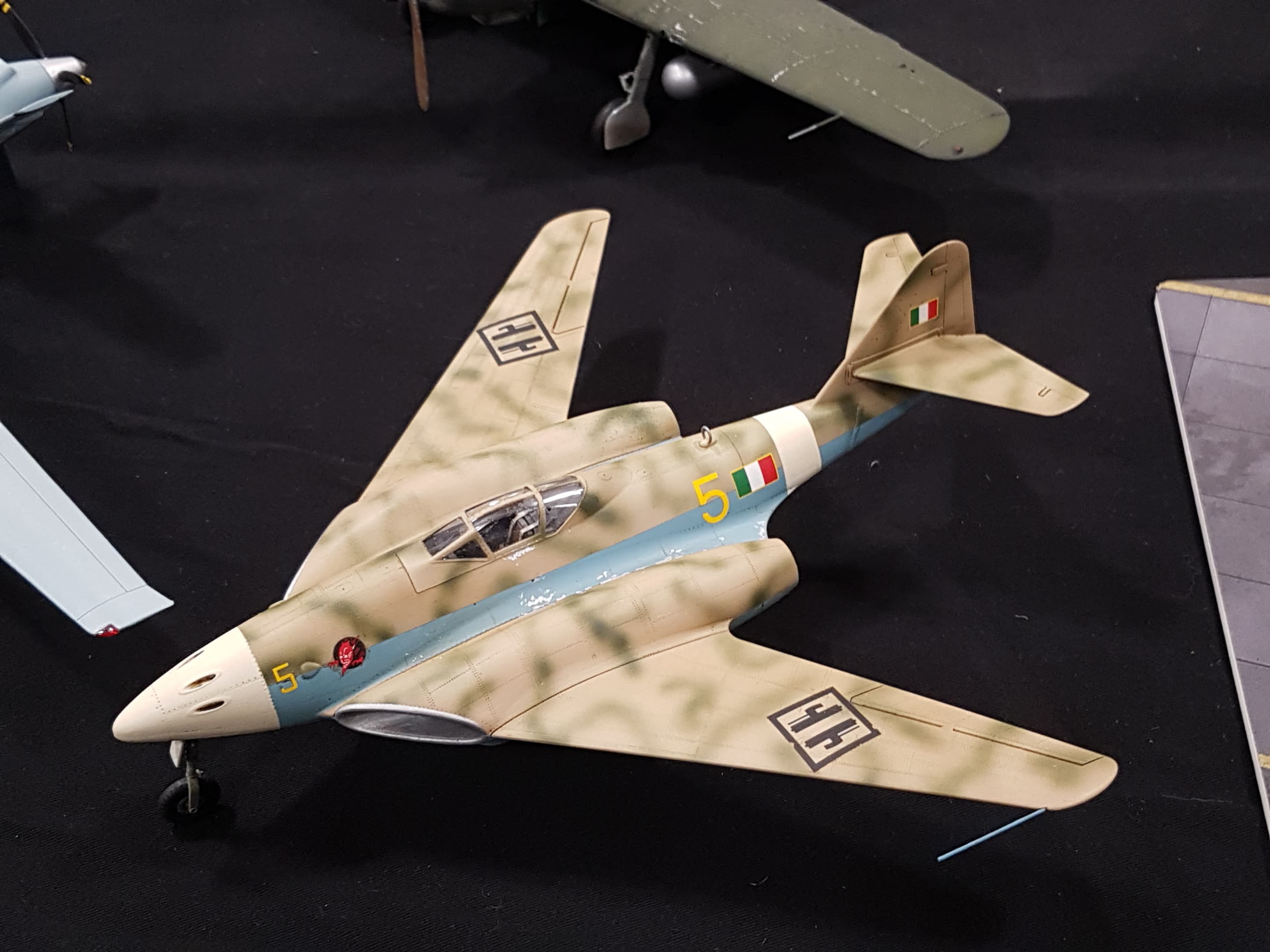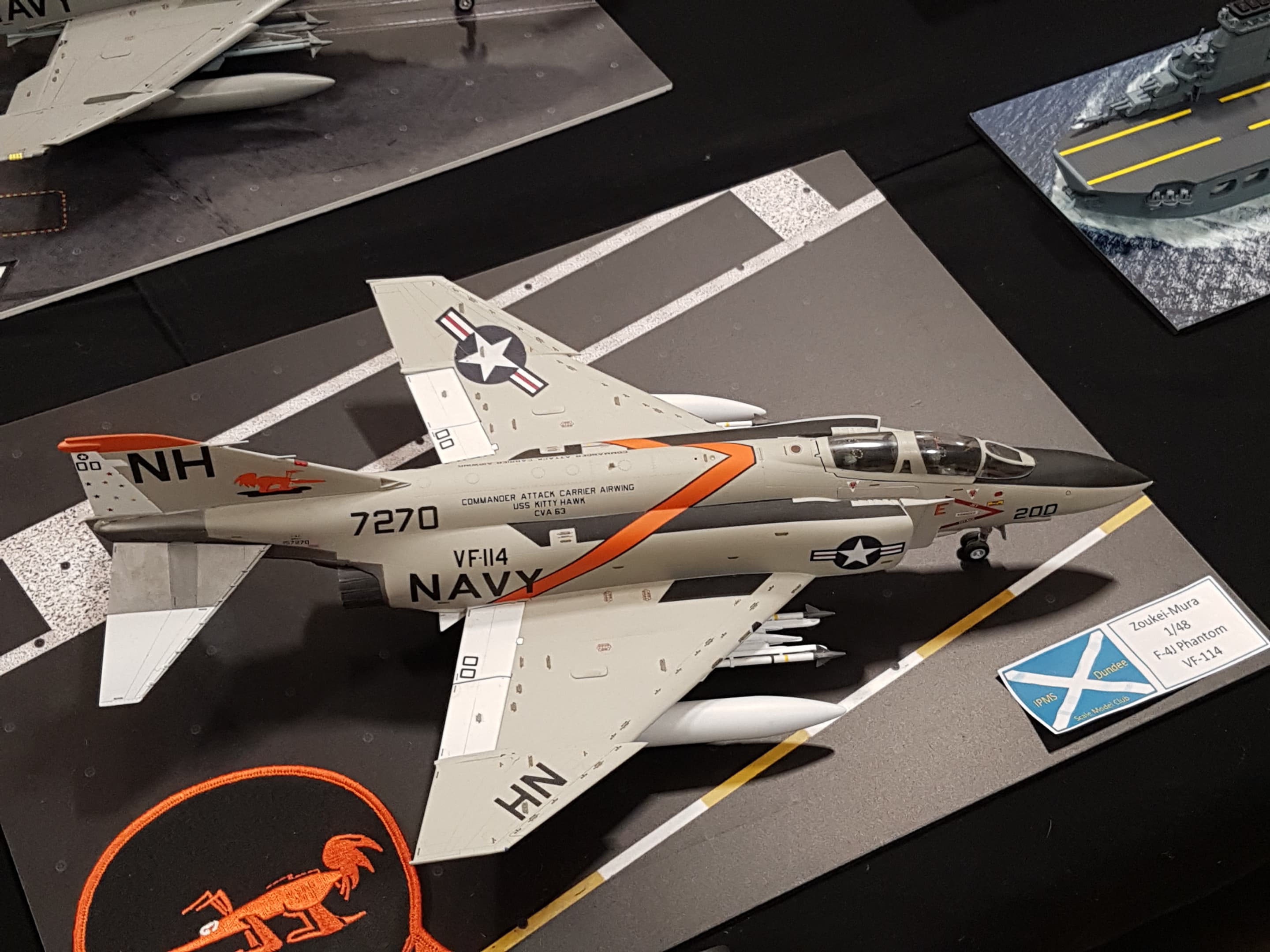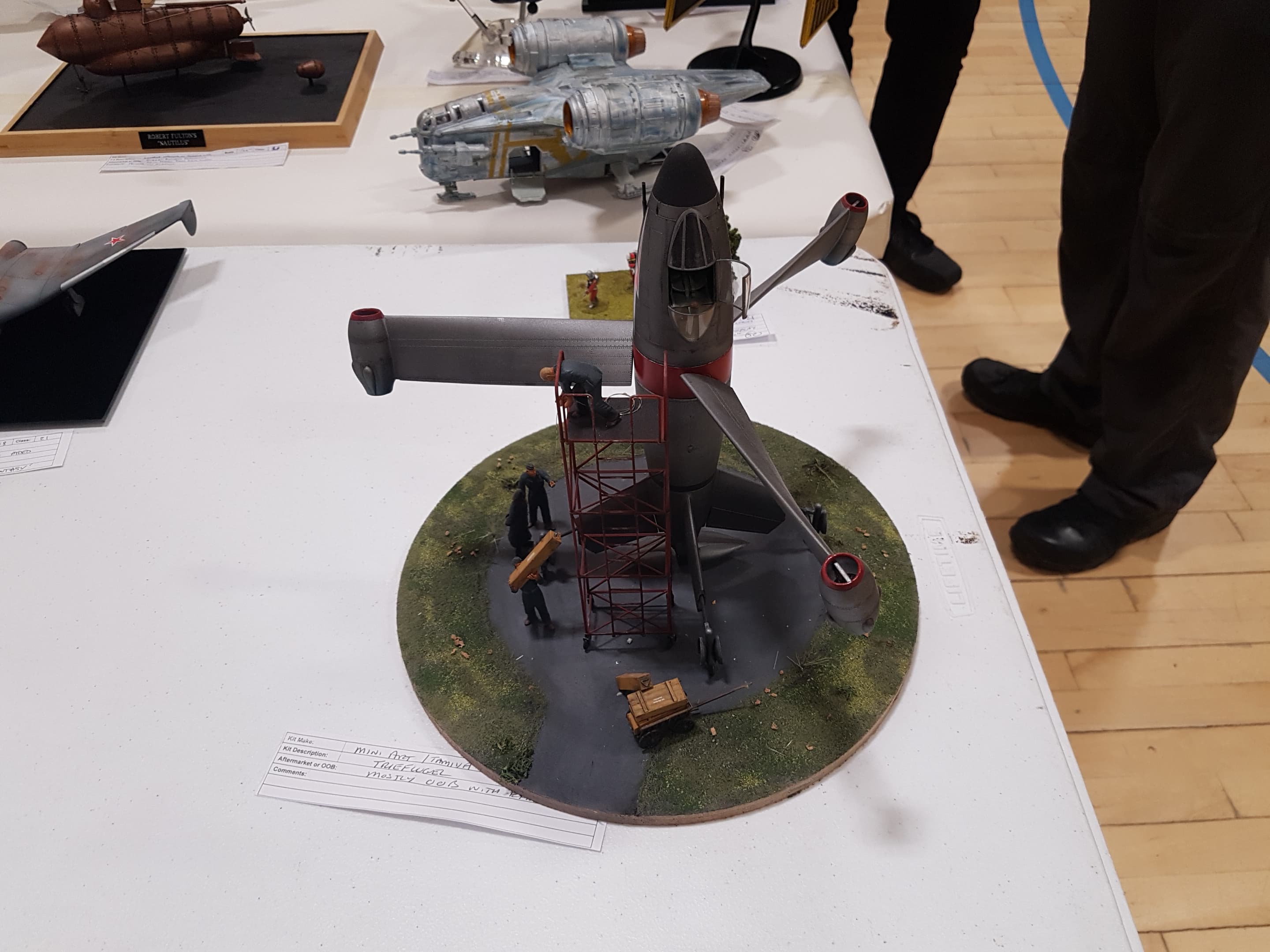 and some more interesting or dynamic builds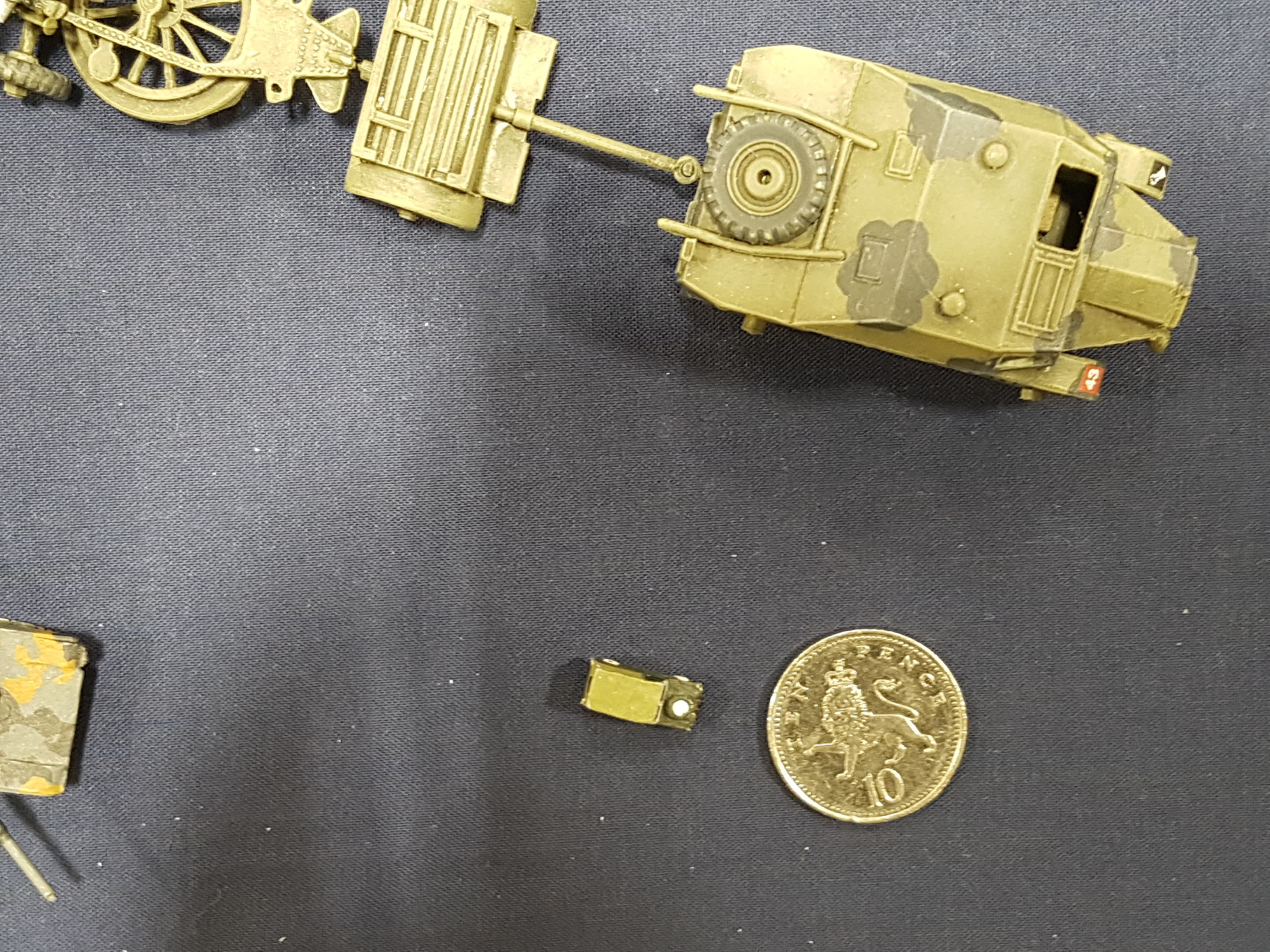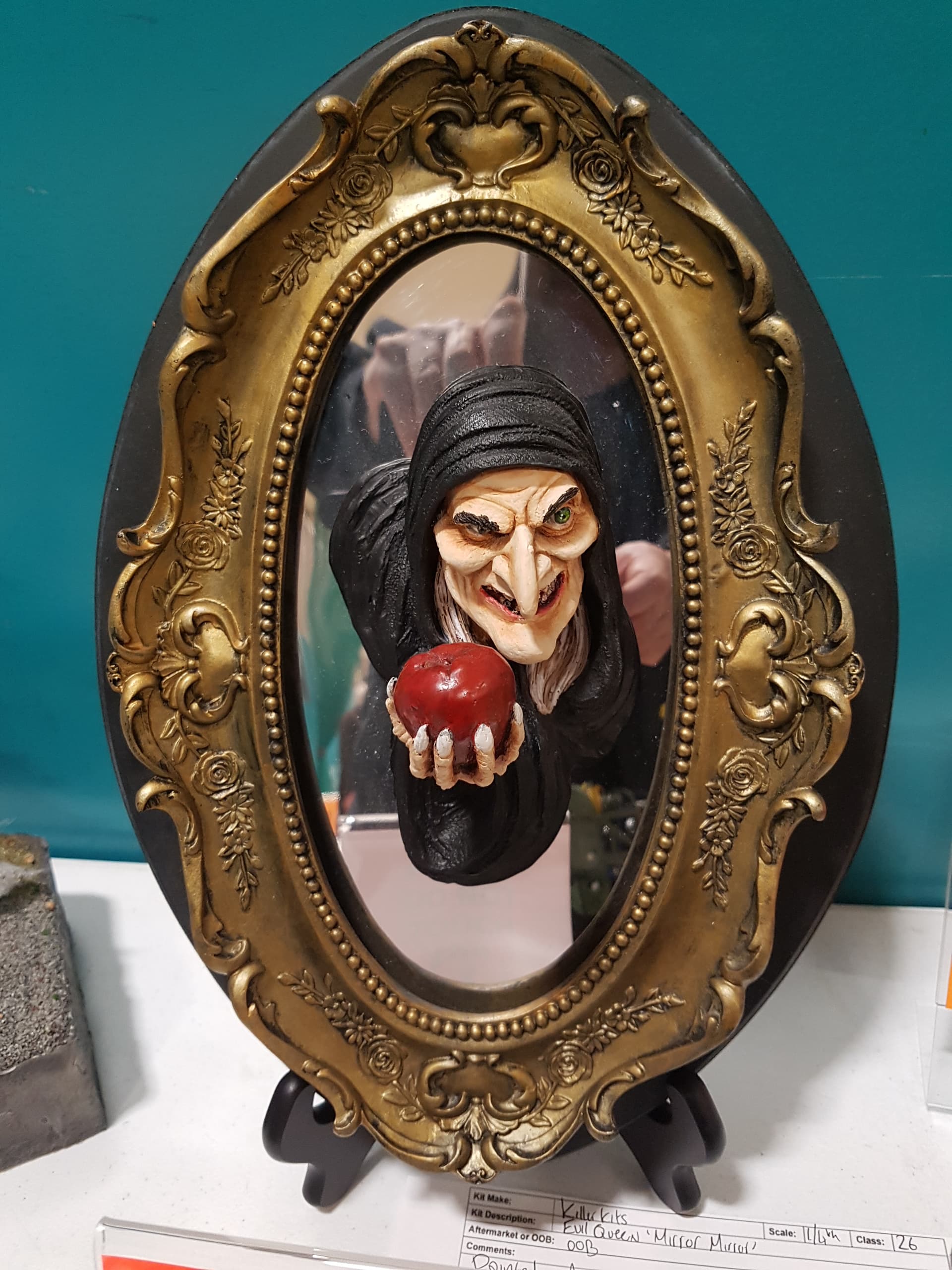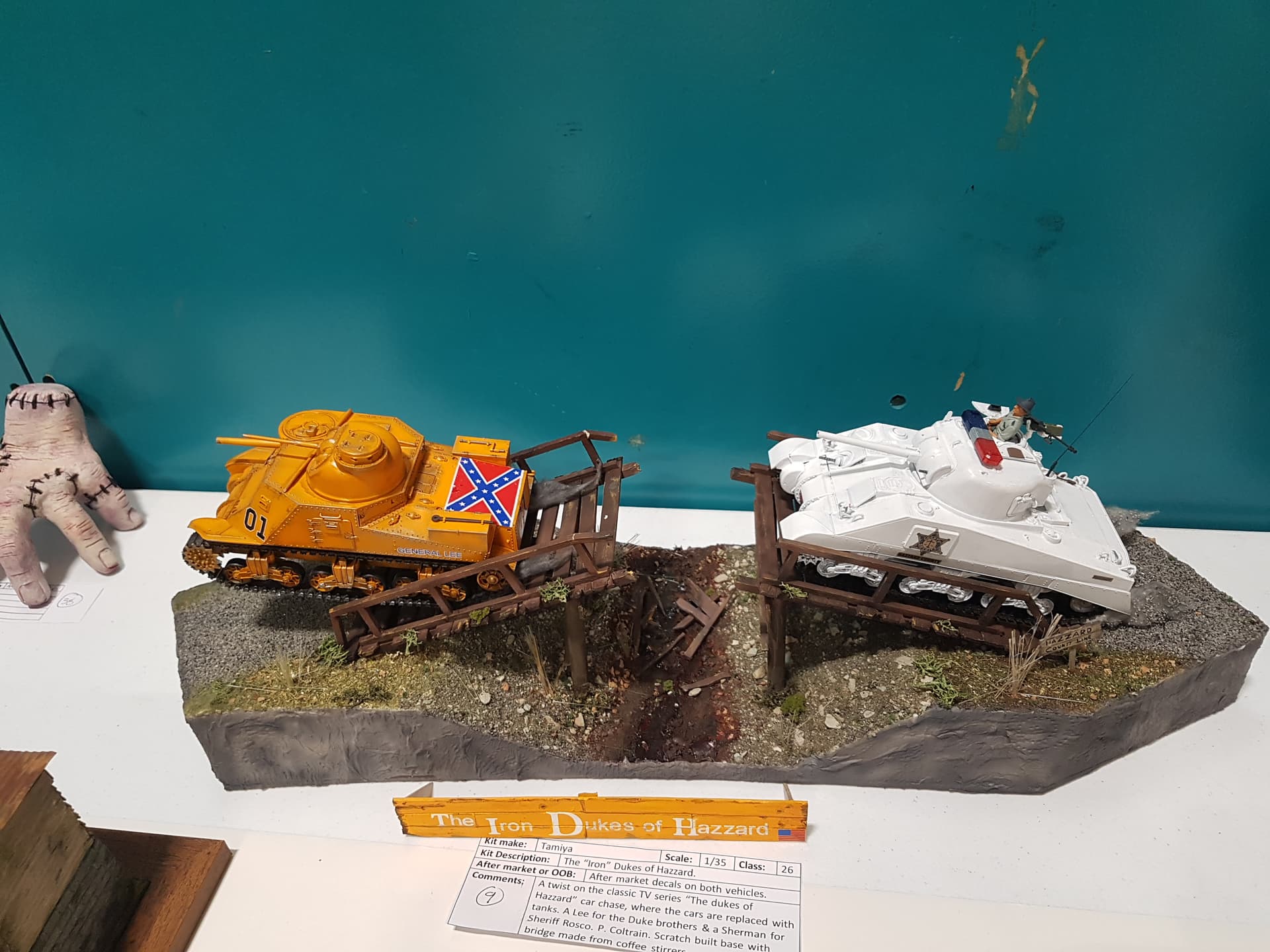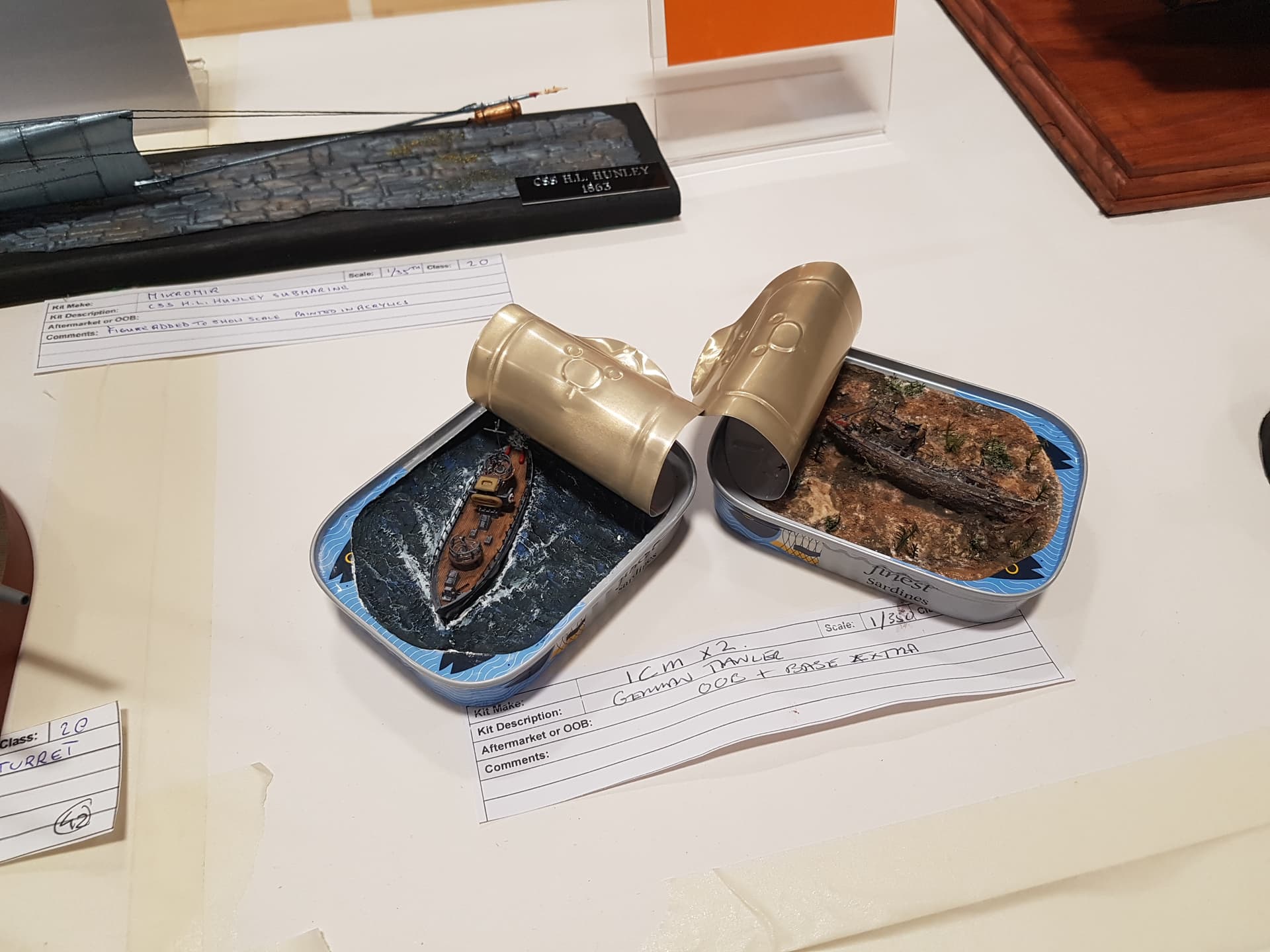 Great models! What are the weather & travel conditions like there today?
the weather is better here in the central belt, there is this strange ball of light in the sky which i haven't seen for a while lol