The workshop will be shared by three vehicles, and maybe more in the future - hence the thread title. These three vehicles belong to the GROM special unit: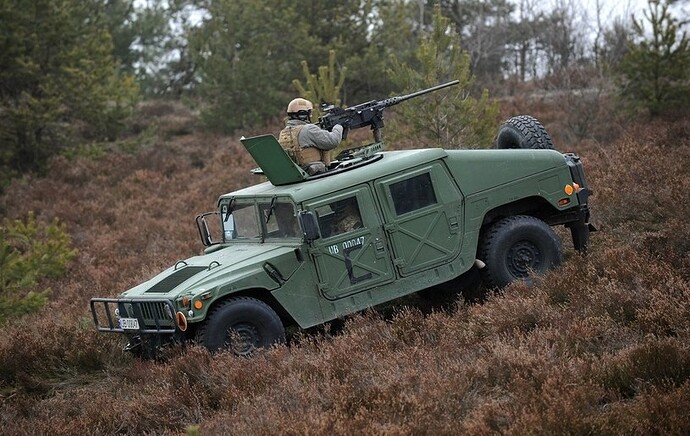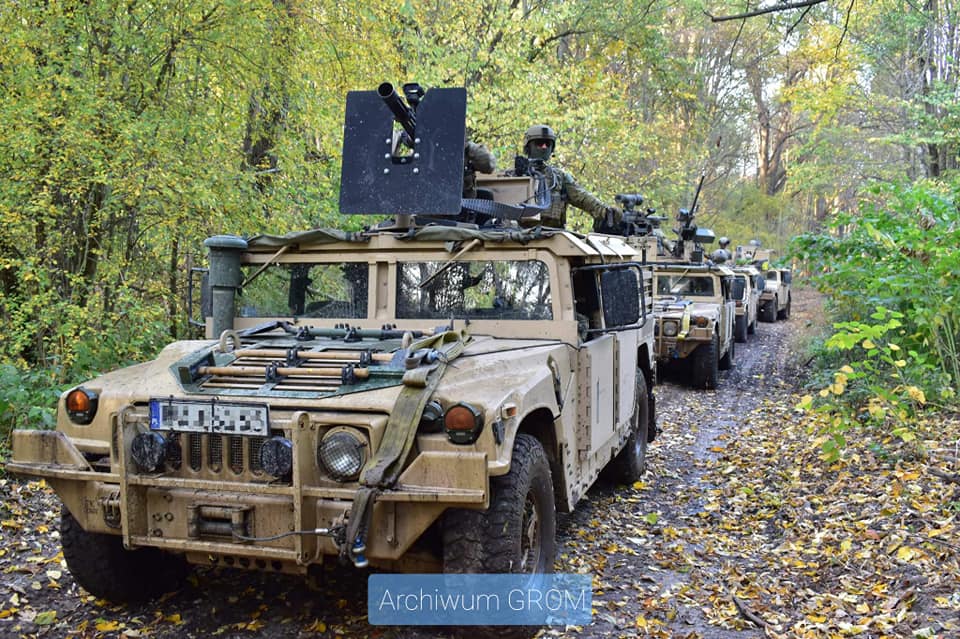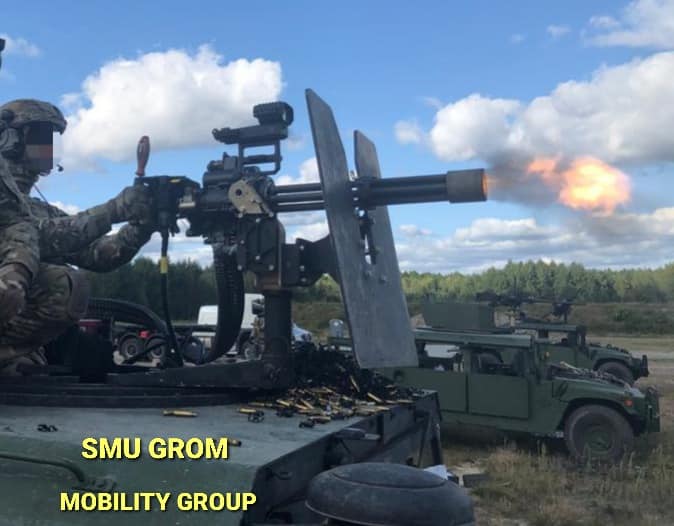 green M1025 - the simplest and probably the fastest one. I will not pursue a doctorate. Changes typical for Polish Humvees need to be introduced.
-green M1165 GMV - I already have one, but it's a really… great car, so I was tempted to buy another one, this time green. There is also a version used by JWK in the color "dark green, almost black", but… it's JWK. The M1165 GMV GROM has recently been equipped (maybe as a test) with the M20 cannon. I had the opportunity to see it being shot. F…k - he shoots pretty good. This option would be the most interesting, but I have to wait for 3D, which is not even at the project idea stage at the moment. So it was armed with a MiniGun and an unusual gunner's cover.
sand M1114 "Diabeł 2" (Devil 2)will be built for my friend from GROM (GROM Art).
I will use the M1025 Tamiya, M1151 Academy and M1114 Bronco as a base. Individual additions, conversions and modifications already at the level of starting the construction of individual models.
And here are the victims - the last Devil, I cannot post photos without the author's consent. Below is M1025 green, M1165 sand and next to it is the green version.