Hi, has anyone ever tried anything from H3 models? I'm very interested in a few of their offerings but, can't seem to find anything about them on the net (reviews, completed, wip's etc).
I'm specifically interested in these two: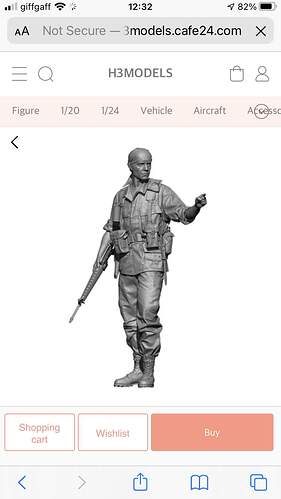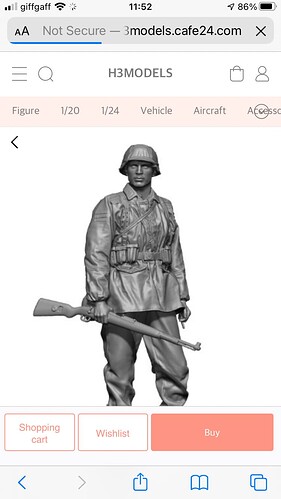 The cad images look great but I could do with seeing examples 'in the resin' so to speak. They're also pretty expensive so, I don't want to be wasting that much if they're no good.
Thanks in advance.
G.