Here is my latest selection from the proverbial "shelf of doom". It's the old early 80's 1/48 Hasegawa A6M5 Zero. Anyways, I started this one, barely, several years back, then sidelined it for some unknown reason. In the summer I pulled it out and resumed work, primarily in the cockpit. Anyways, seeing how this is a simple kit and that the end of the year is approaching, I decided that I wanted to try and get it finished by the end of the year, so after all the hustle and bustle of the Thanksgiving weekend was over, I got back to work on it.
Yesterday I finished up the cockpit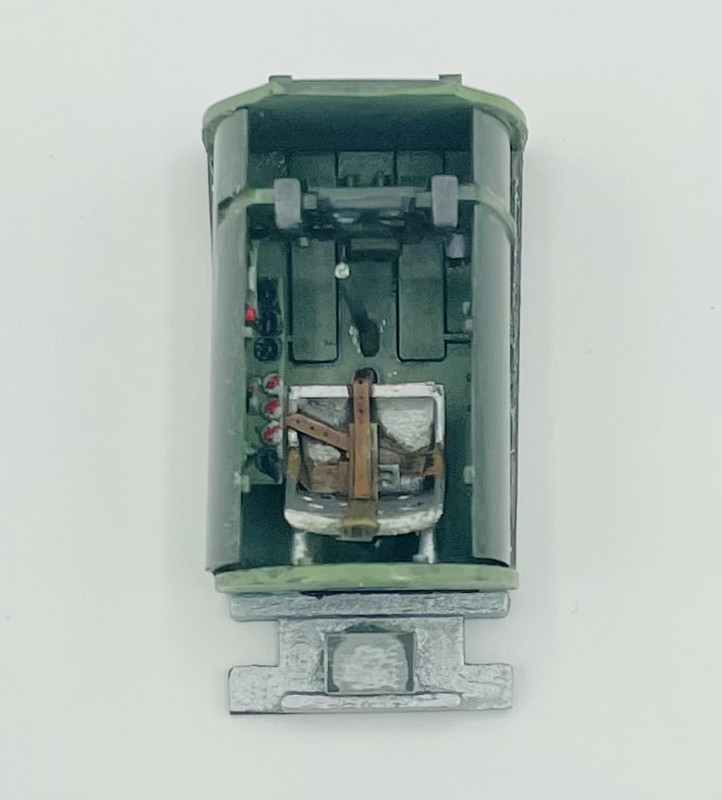 Then I assembled it into the fuselage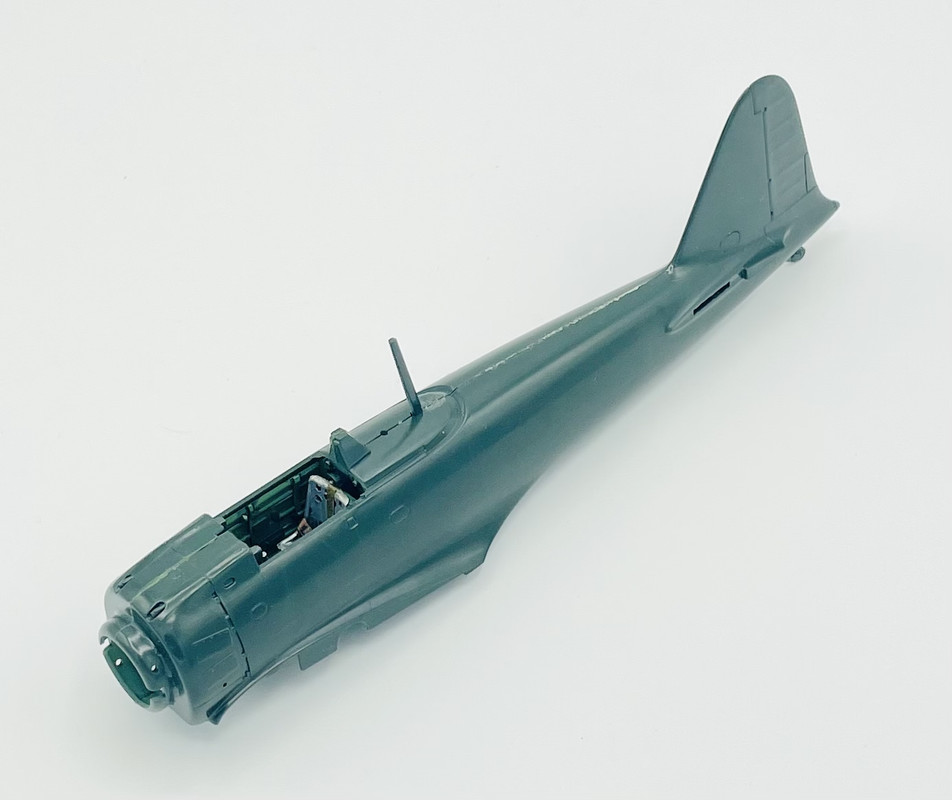 Today so far I did seam clean up on the fuselage, then added the wings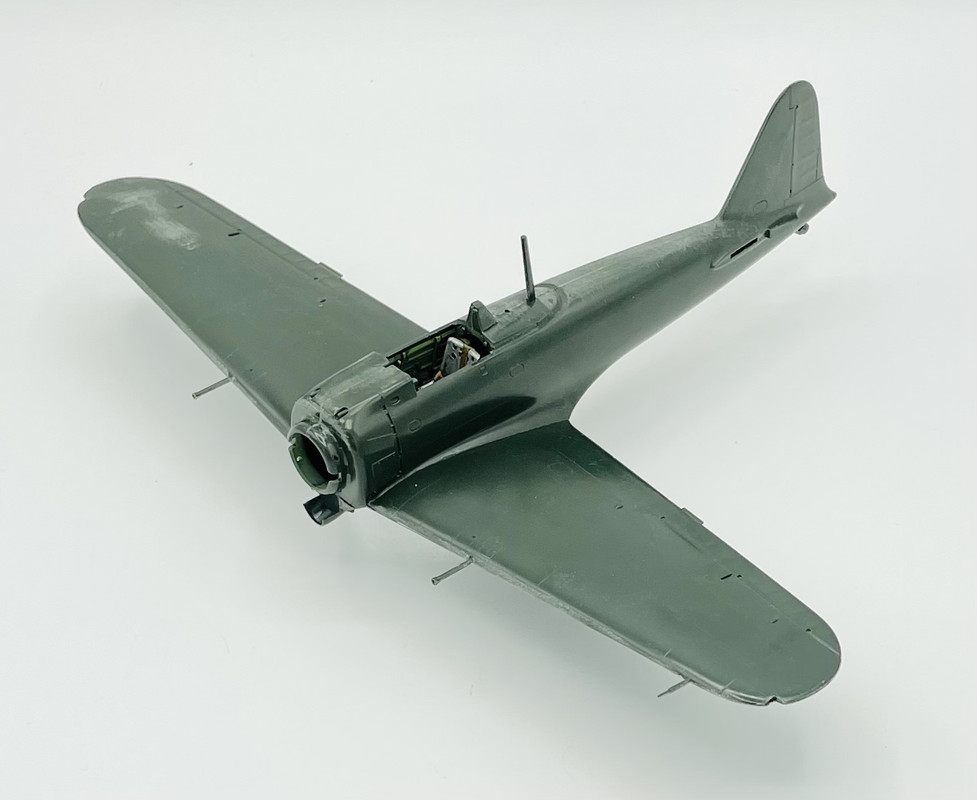 Then I added the horizontal stabilizers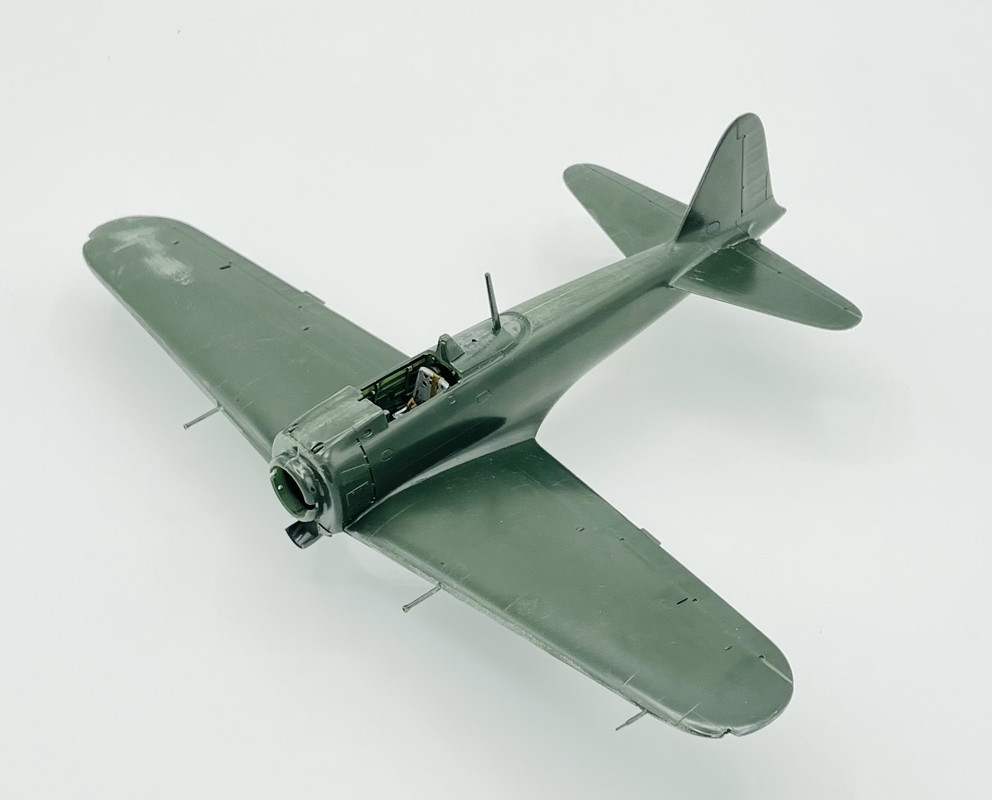 and test fitted the engine and cowling
So far, so good… I love these old kits that take shape practically overnight.