@Johnnych01 @SSGToms or anyone else who has made this:
I am making kit 6602 which is very much the same and exactly the same instructions for steps one and two.

Despite having over 10 books on Panthers I can not find out which of D5 or D21 to use which are pictured below? D5 is on the left D21 on the right.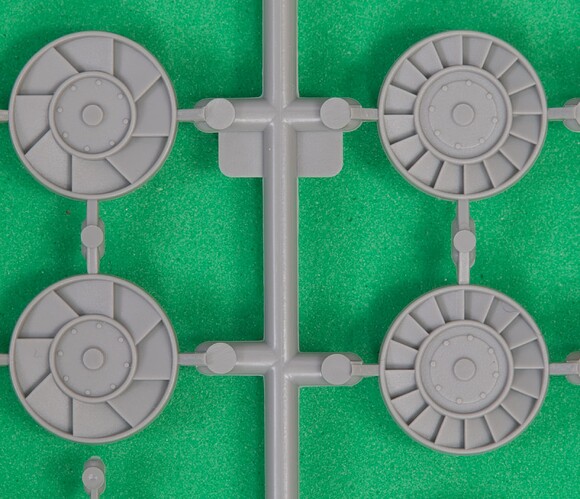 I found one YT build of kit 6268 which said the the radiator fan assemblies for left and right were the wrong way round, so thats parts D23/D2 + D24/D3. Even if the instructions are correct how are you supposed to tell which goes on what side of the lower hull?