I'm hoping the awesome community here can help a bro out. I'm in need of some good pictures of the Hoffman device most notably the top of the unit for the charge wiring layout and other details. Here are two pics I gotz on file…
FOR DISCUSSION ONLY!!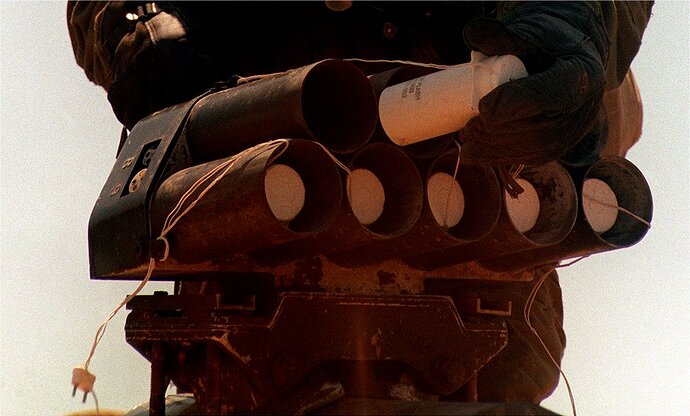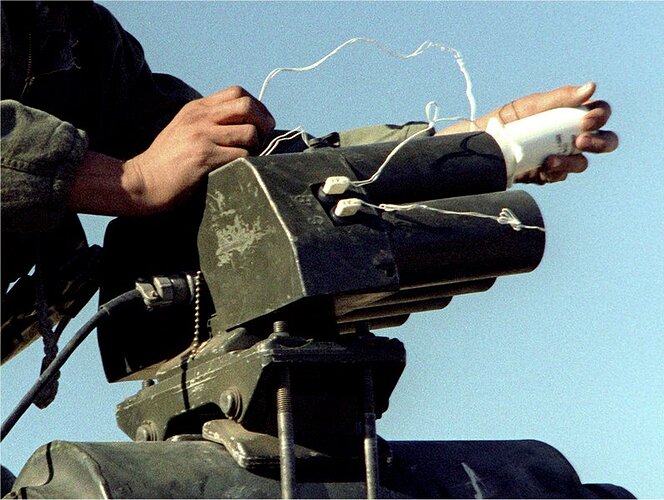 Many Thanks in Advance.